Deeply Innovative
professional events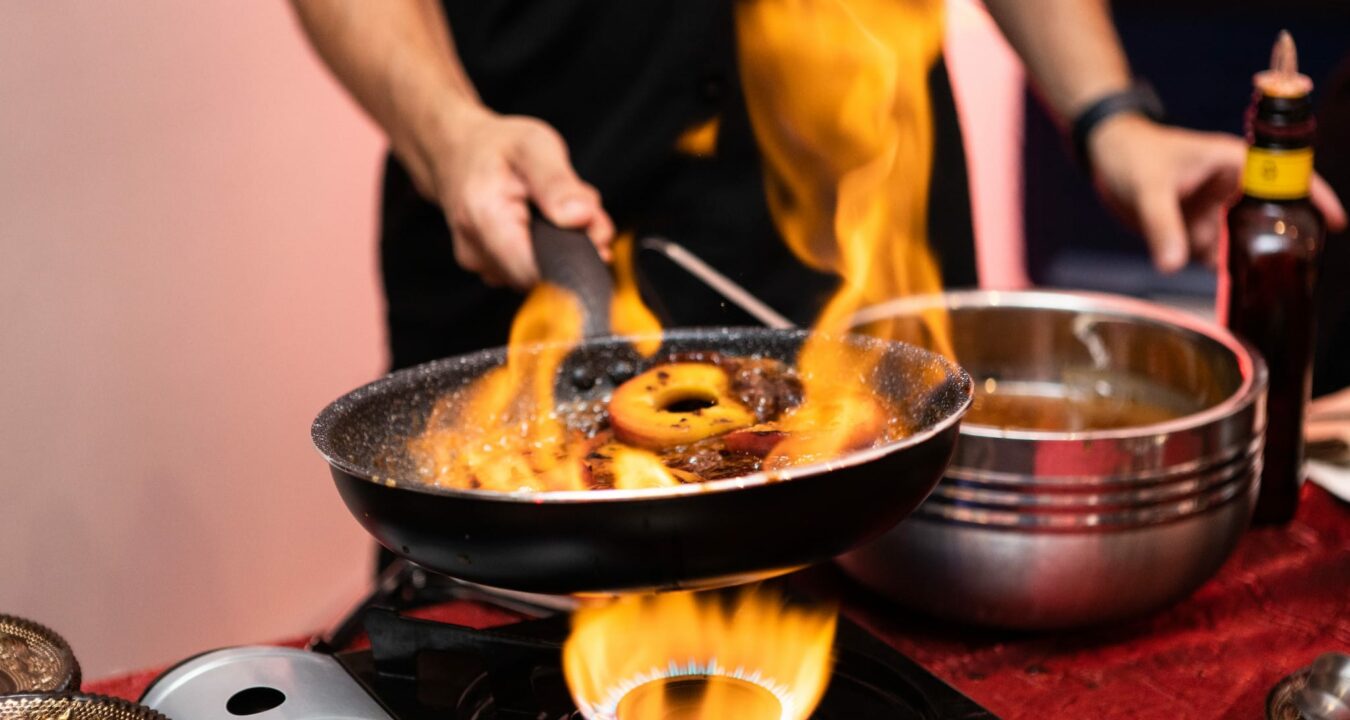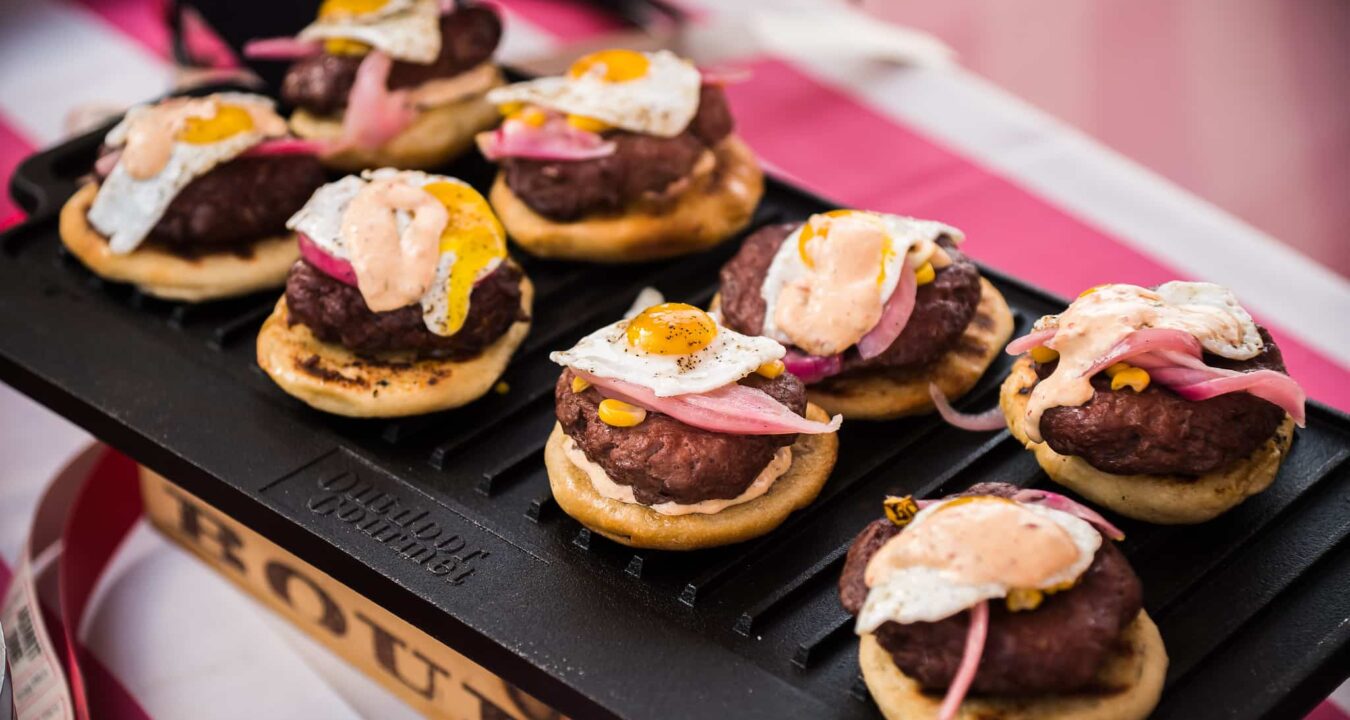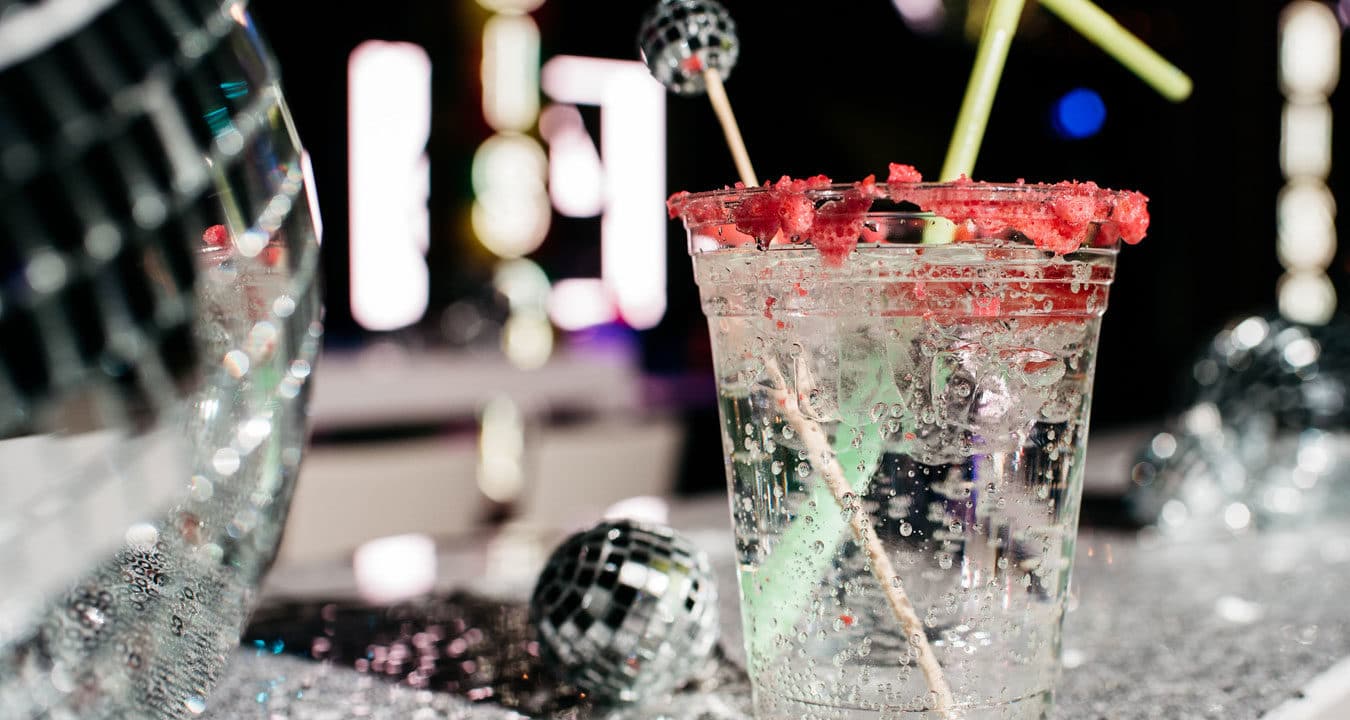 Photo credit: Lisa Hause Photography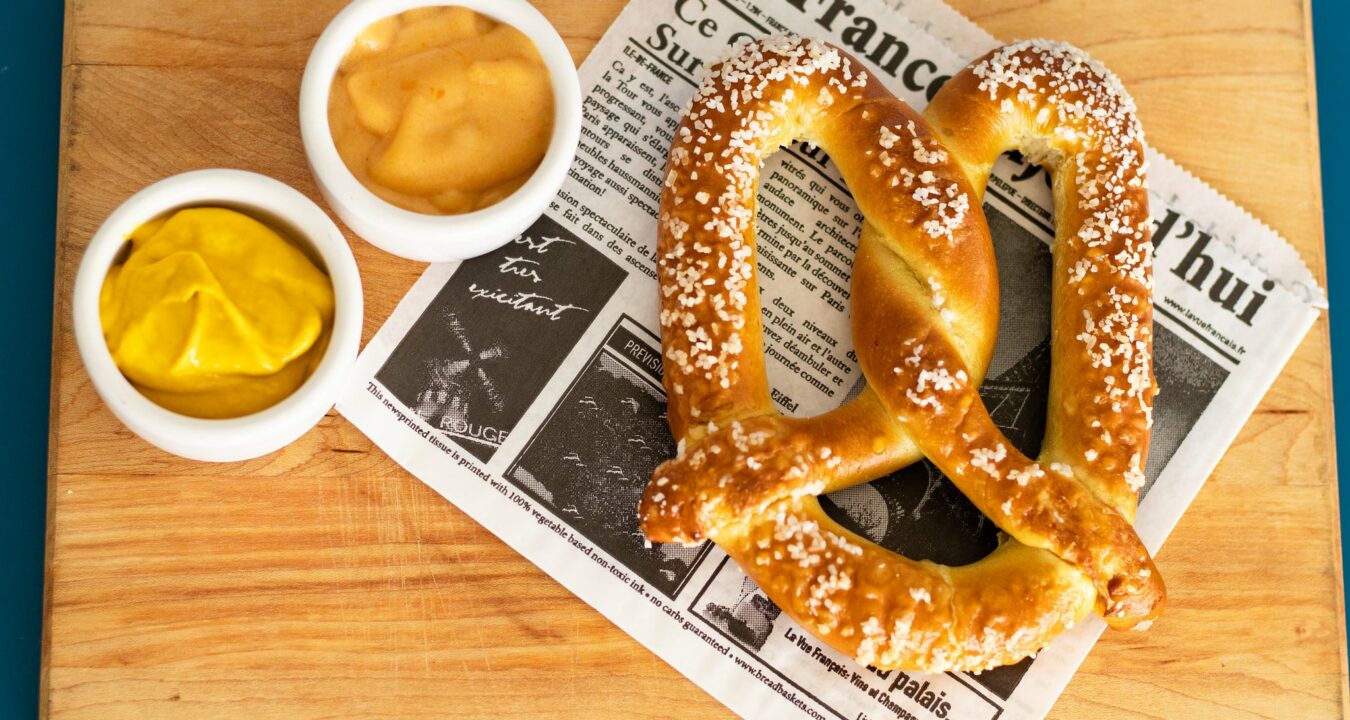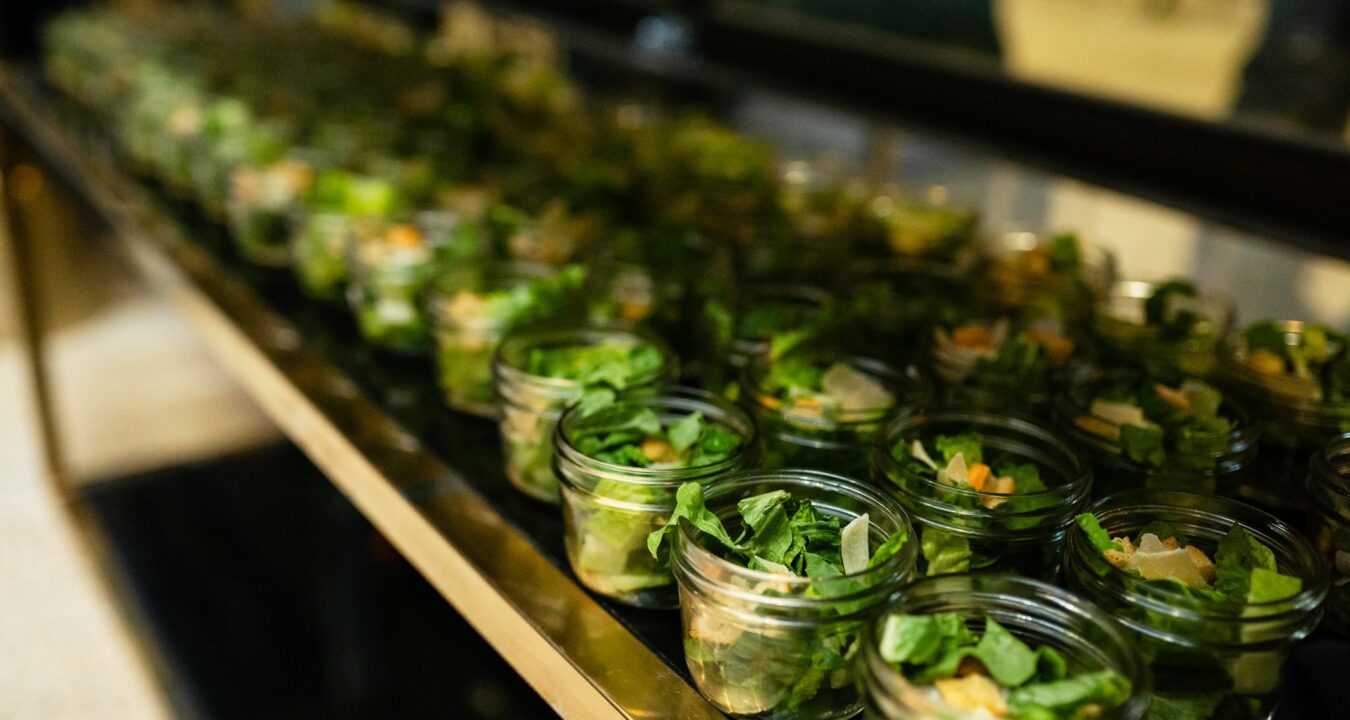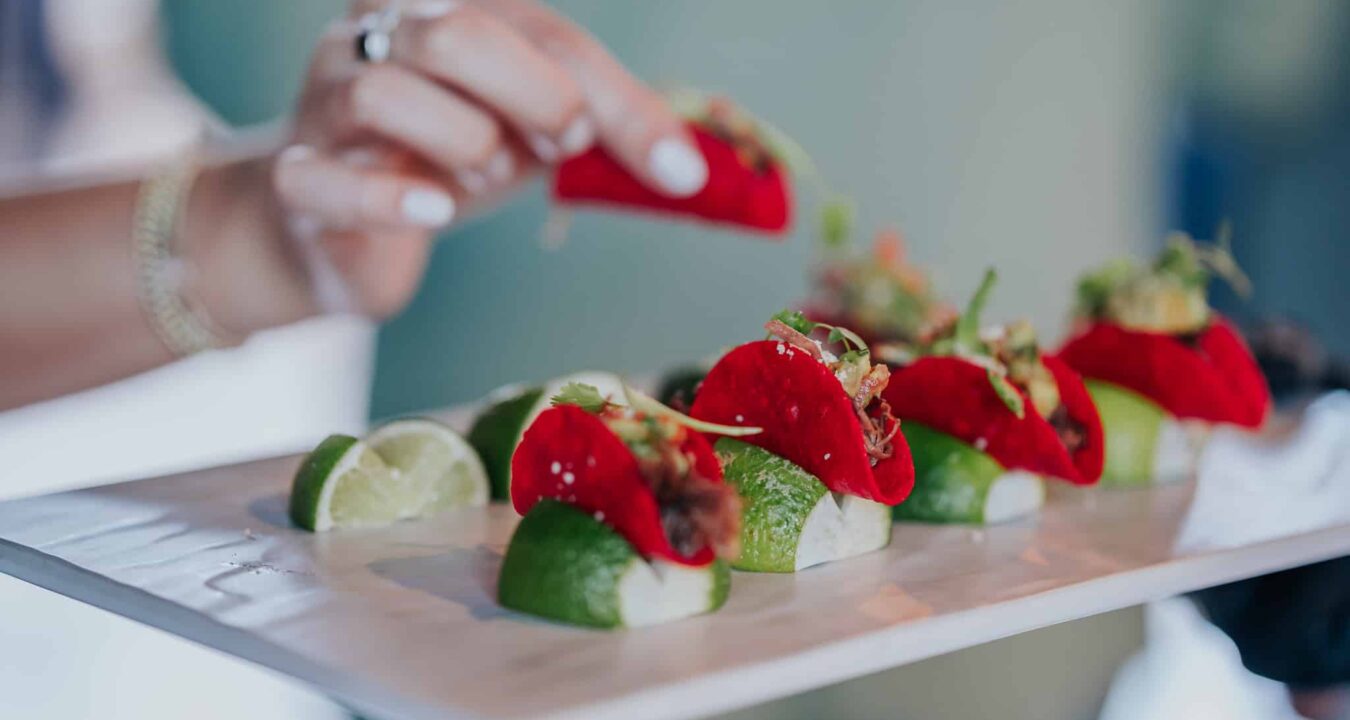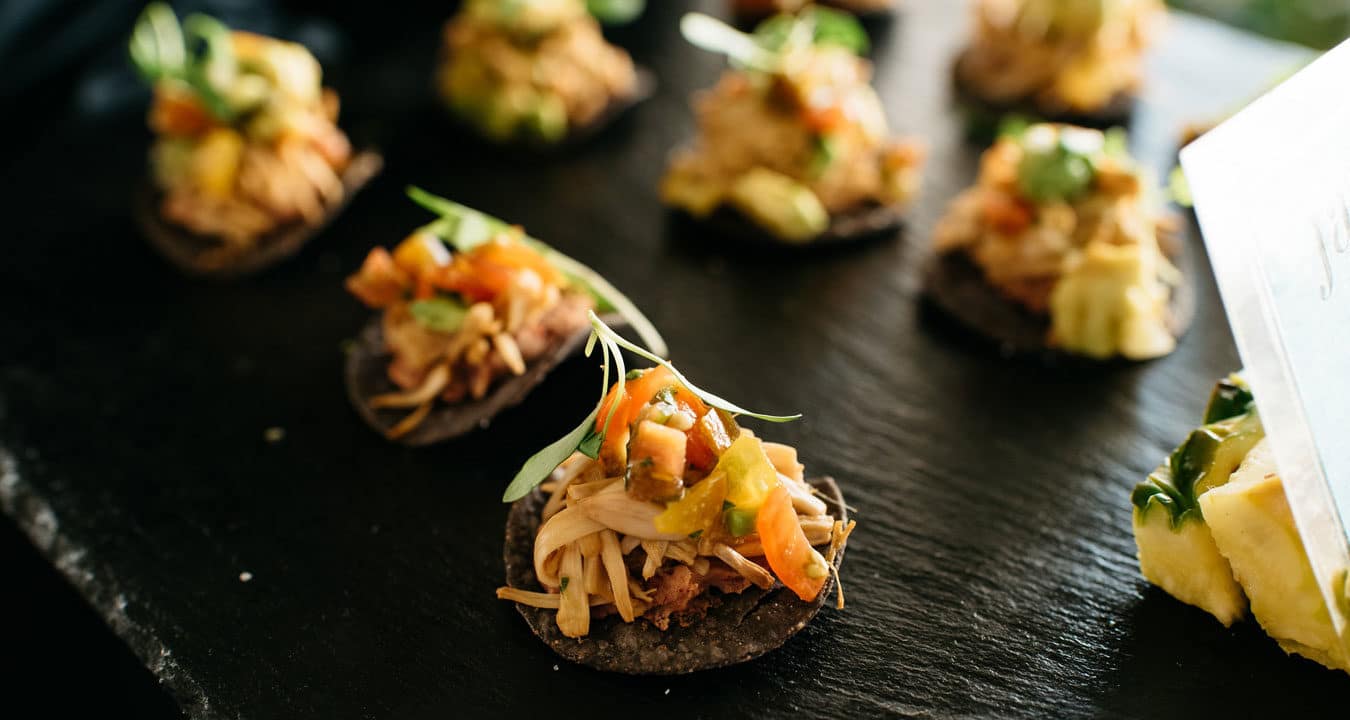 Photo credit: Lisa Hause Photography
Austin corporate catering
Trusted partnerships. Dynamic events.
Austin has quickly become a vibrant business destination, drawing in innovative startups and tech giants. Some of the most highly regarded companies trust us to create large-scale events that reflect the message they want to share with the world. We give every professional we partner with a real southern-style welcome, providing their event with hand-crafted menus, inspiring presentations, top-notch vendors and expert event service.
Our professional partners appreciate our ability to shape upscale events around your company's goals, keeping in mind your timing preferences, guests' dietary needs, brand vision and more. We have experience with catering everything from team lunches to black-tie galas, featuring tray passed appetizers, formal plated/seated dinners, fun casual stations, themed displays and even food trucks.
Let's start planning!
We design specialized catering menus based around various requests and needs. Our menus feature the finest seasonal ingredients we can get our hands on, and our plates feature the right balance of color and texture, appealing to even the most refined tastes. From small bites to buffets, our award-winning team knows the right pairing for any kind of professional setting.
View our sample menus
Planners undergo a lot of pressure to pull off incredible events. That's why we partner with you on the extras to deliver an entire experience that's seamless. In addition to providing the perfect menu for your occasion, we work with you on timelines and layouts. And we can handle coordination of all rental items such as tables, chairs, linens, glassware and on-site activities.
Let's start planning!
our corporate catering services
Corporate catering in Austin has transformed over the years, and Crave Catering has been at the forefront of innovation. Not only do you want your catered events to exude warm hospitality and create connections, but you also want to create a splash and make an impression. Our services do just that. Our team works with your event planner from start-to-finish to design an authentic Austin experience that reaches all your goals and more.
From conference catering to please the palates of hundreds of guests to elevated culinary experiences that bring your brand to life, Crave Catering has helped craft immersive event experiences for some of the biggest companies in Austin. Beyond customer and client events, we also specialize in making your team feel valued. Our full-service planning model allows you to extend your thanks at holiday parties and company events, stress-free.
via Facebook
"We had Crave Catering provide food and beverages for two days for our conference and they were wonderful! They offered a variety of fresh choices and we received lots of compliments from our attendees. All of their staff was extremely professional and friendly throughout the entire weekend. They even went above and beyond to provide us last minute special meals with extensive dietary restrictions. Highly recommend Crave Catering!"
Event Coordinator