Completely Personalized
event catering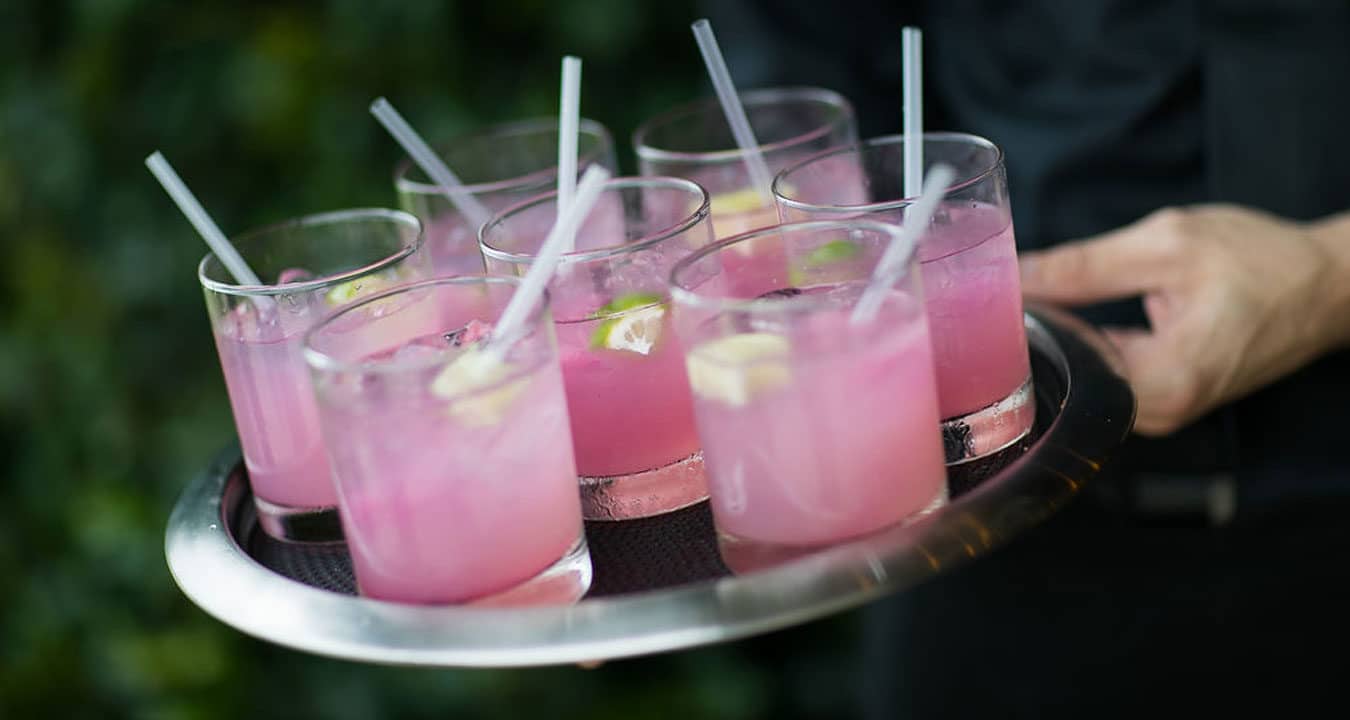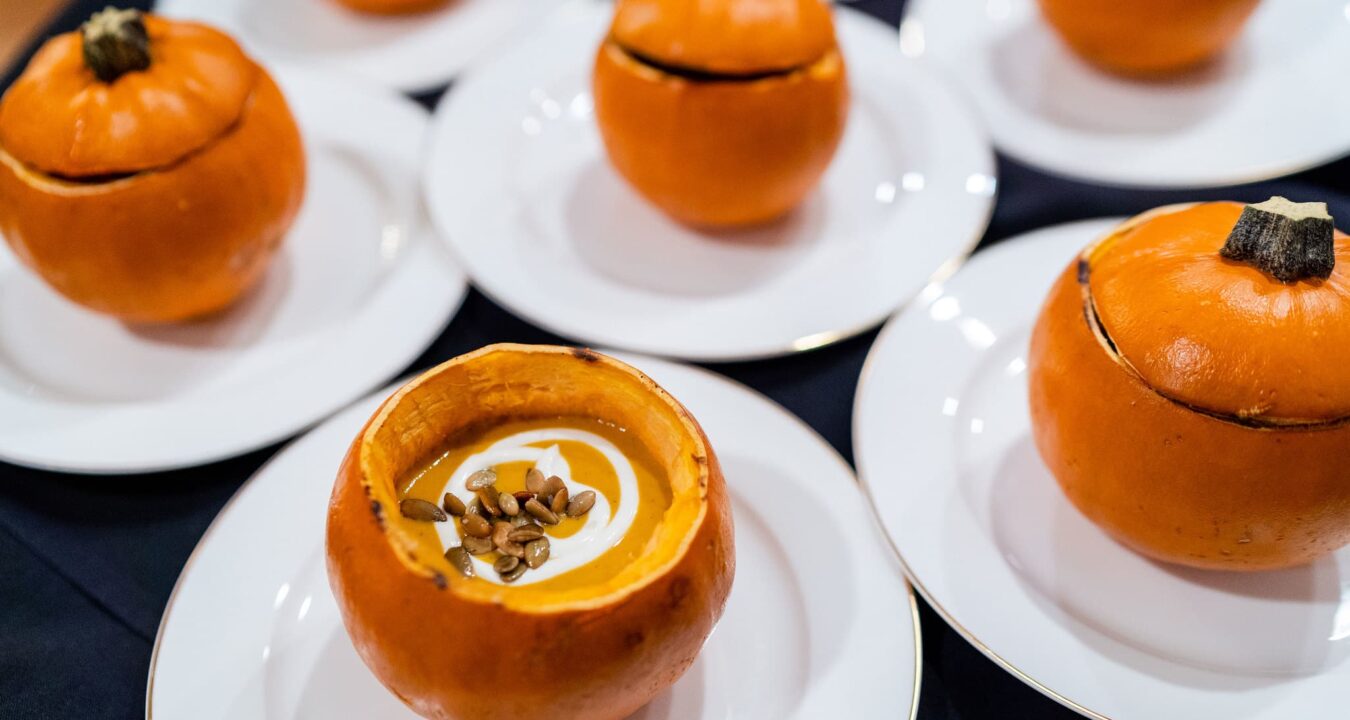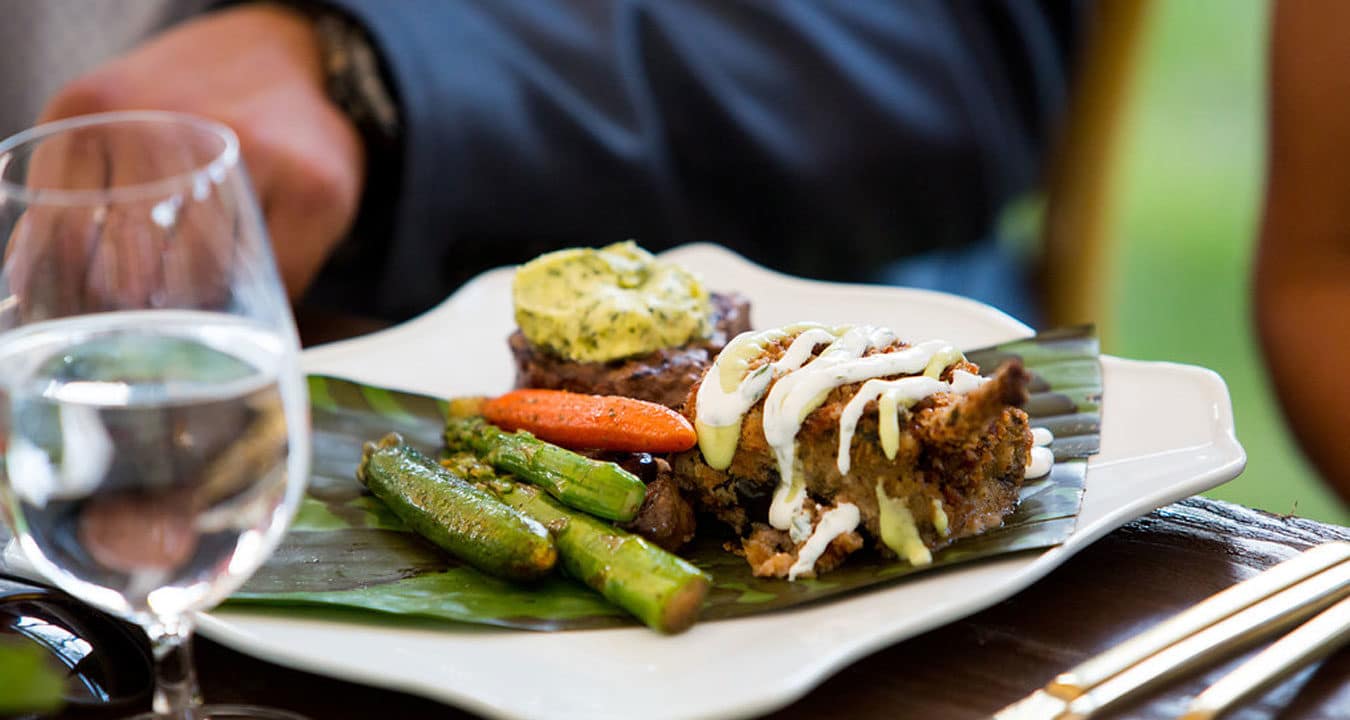 Photo credit: Jeff Loftin Photography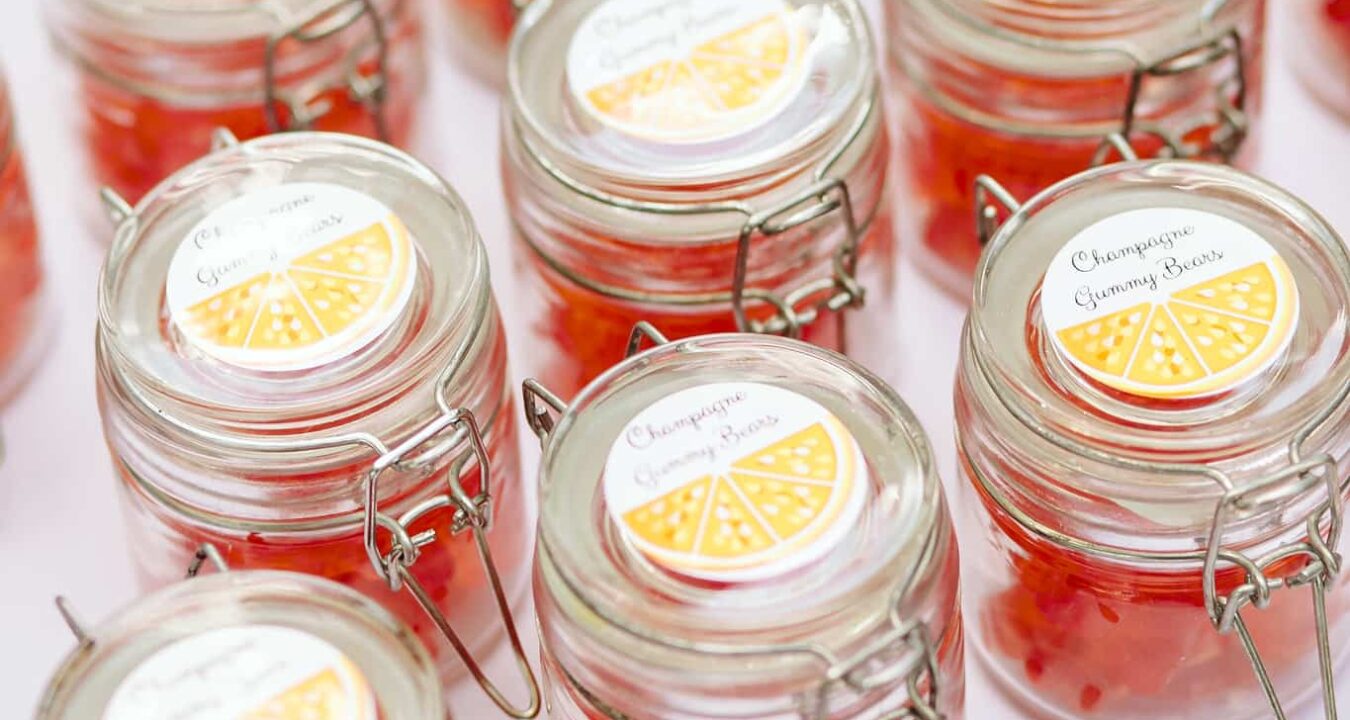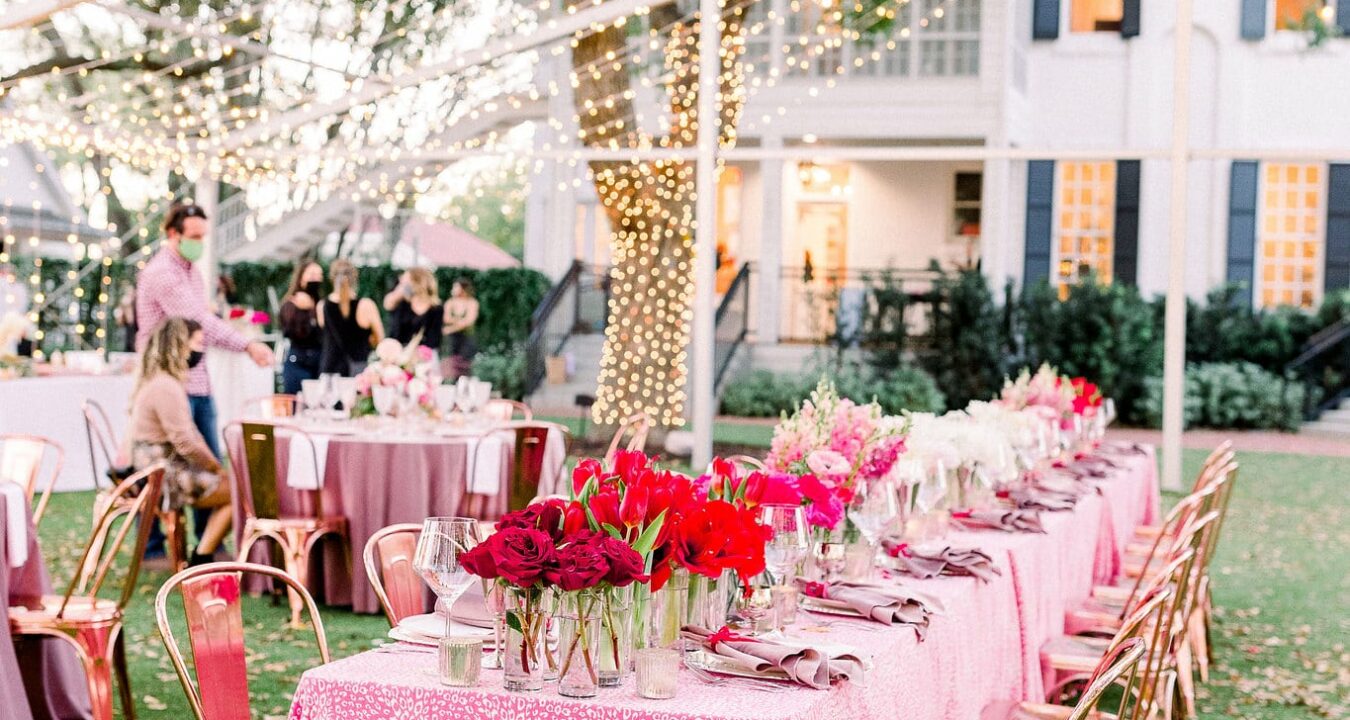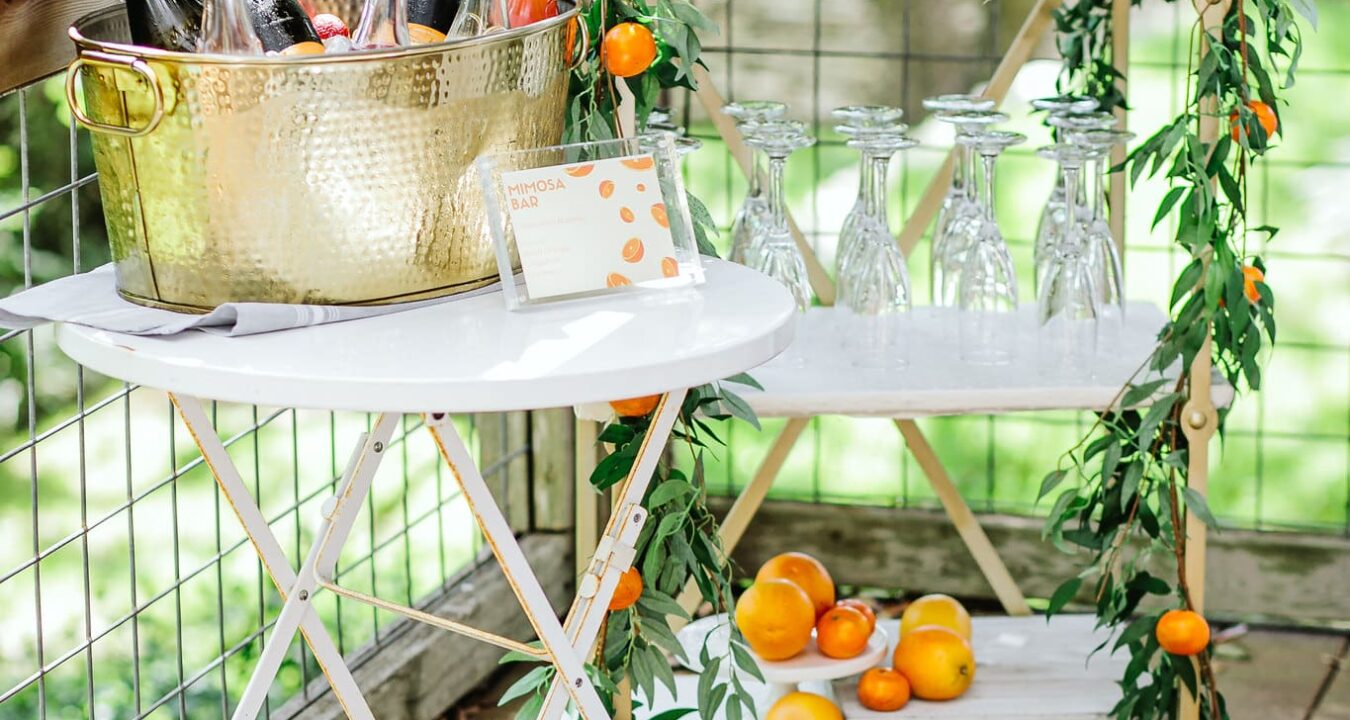 Memorable moments
Let's celebrate!
Imagine an event that sparks conversations for years to come. Everything has its place. Whether it's at-home comfort or an elegant gala, the setting is vibrant and doused in color. And the catering—the food leaps off your plate and surprises your tongue with a stimulating blend of flavor and texture. Even the place settings have personality. Best of all, everyone is having a genuinely great time at your party. You did that. We just helped pull it together. Cheers!
Every moment that honors a special person or cause is worth celebrating. Whether you're planning an intimate rehearsal dinner, a graduation, a picnic, an important gala or an epic retirement party, our event catering professionals take care of everything—seating and table dressings, floral displays, fun signage, entertainment arrangements and more. Our team has the keen ability to make what matters take center stage.
Let's start planning!
Austin is a foodie's paradise, so making an impression with mouthwatering food using an inspiring presentation is quite the challenge. Thankfully, many of our wonderful clients have agreed that we live up to it. We strive to provide specialized catering menus based around various requests and needs, featuring the finest seasonal ingredients. From small bites to buffets, themed meals to fun stations, our attentive team knows the right pairing for your special event.
View our sample menus
Leave the details to us! In addition to your menu, our catering services include all those extras that one person shouldn't have to worry about and help you deliver an entire experience that's seamless. In addition to providing the perfect menu for your occasion, we work with you on timelines and layouts. And we can handle coordination of all rental items such as tables, chairs, linens, glassware and on-site activities—so you can focus on the fun and memory-building part.
Let's start planning!
our event catering services
There are so many moments in life that deserve to be celebrated, and that's why we love catering all sorts of Austin events. The people we meet, the foods we bond over, the memories we help create – it is something so special. When it comes to your event experience, the sky is the limit. We're a full-service caterer, which means that we leave no detail being, no stone unturned, to ensure your party is pure perfection. We'll work with you to conceptualize a theme, help you find the perfect vendors to execute your vision, and of course, curate a catering menu that everyone will be talking about.
We can cater any Austin-area social event, including, but certainly not limited to: anniversary parties, galas, graduations, family reunions, retirement parties, picnic catering, backyard BBQs (this is Texas, after all) and more!
via Facebook
"Crave is the best catering company I have ever had the pleasure of working with. They literally think of everything! The food is fantastic and the staff is incredibly friendly and knowledgeable. I cannot say enough wonderful things."
Jazmine L.