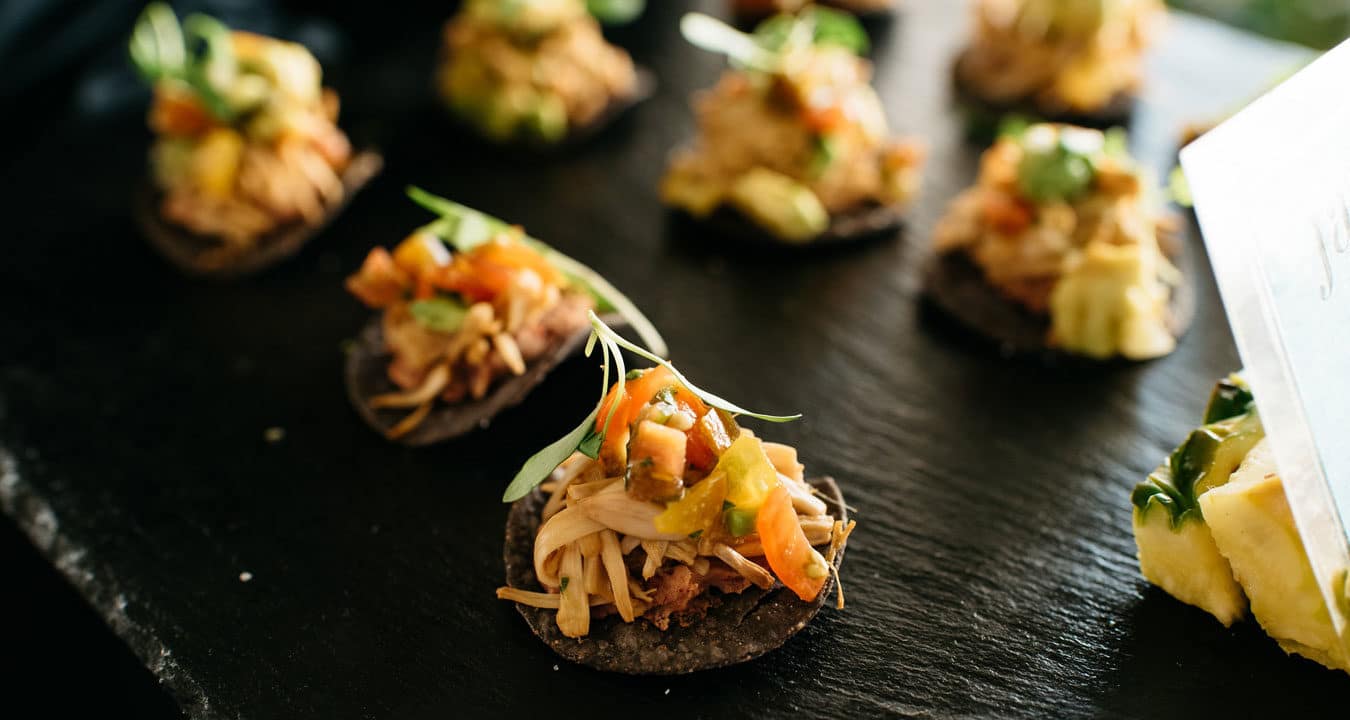 Photo credit: Lisa Hause Photography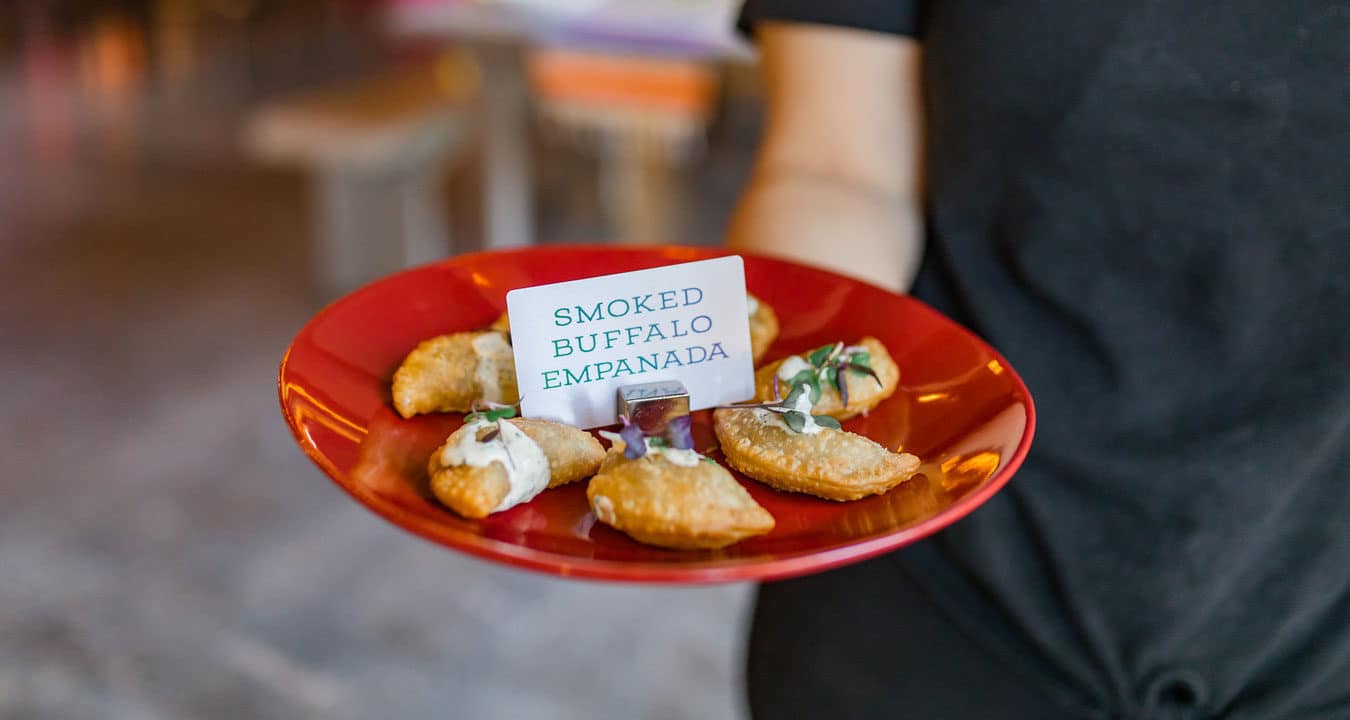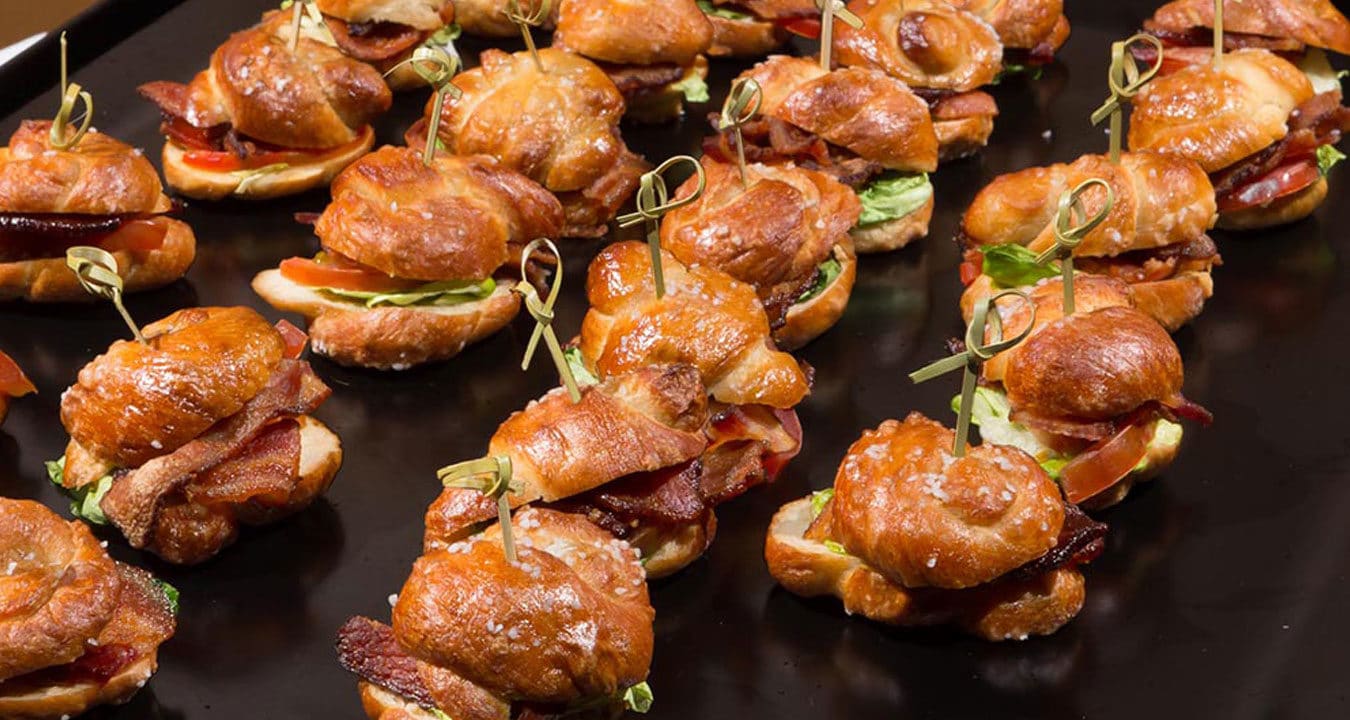 Photo credit: Jerry Hayes Photography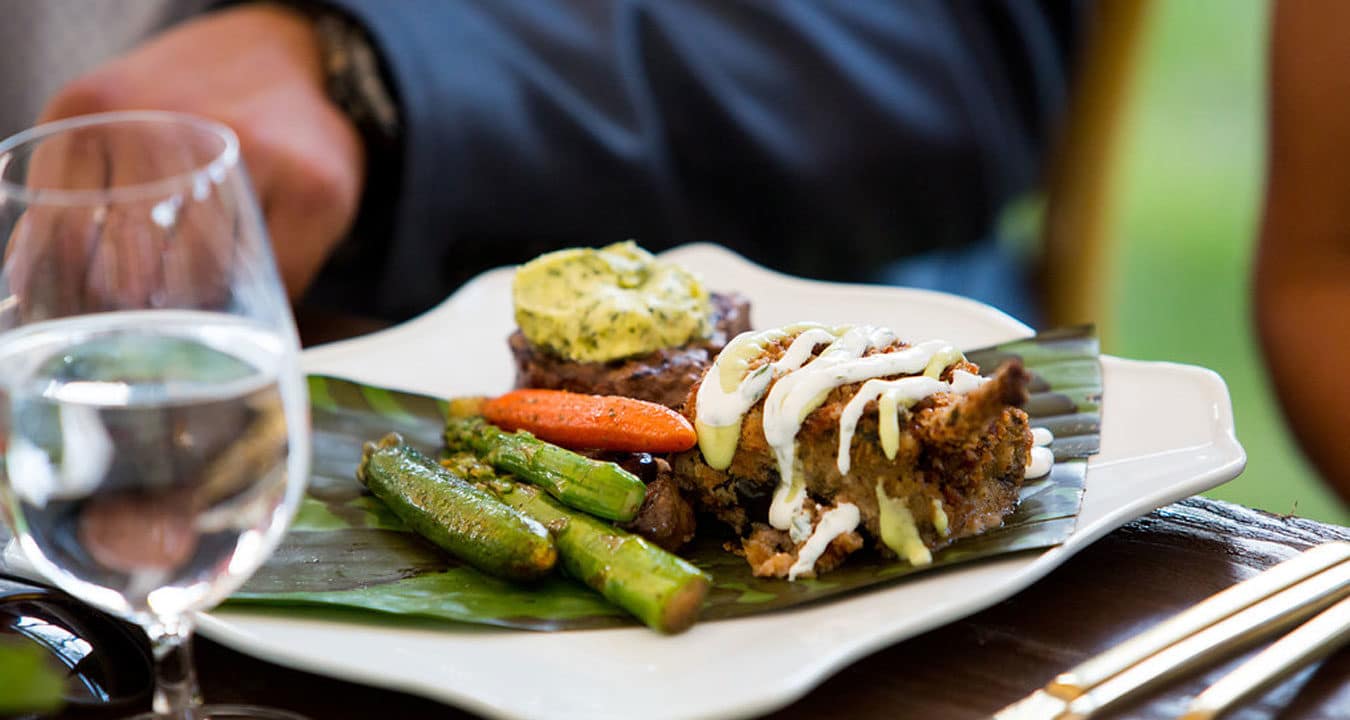 Photo credit: Jeff Loftin Photography
Always Custom, Always Amazing
These are some of our recent creations; however, we are always coming up with new ideas and would love to curate something just for you!
Charcuterie Station
Chef carved meats and specially selected cheeses accompanied with mustards, preserves, olives and honey comb.
Tray Passed Appetizers
Spice Marinated Eggplant | Shallots | Miso Vinaigrette | Sushi Rice Cake
Goat Cheese Stuffed Strawberries | Balsamic Pearls
Eggplant Caponata Crostini | Balsamic Reduction | Basil Crystals
Panko Fried Local Organic Red Beets| Texas Goat Cheese | Balsamic Pearls | Micro Greens
Braised Short Rib Quesadilla | Chimichurri | Crème Fraiche
Venison Carpaccio | Garlic Rubbed Toast Point | Fried Quail Egg | Frisee | Capers | Micro Greens
Beef Tenderloin Bite | Curried Aioli | Rosemary Skewer
Mini Chicken & Waffle Slider | Bourbon Maple Reduction Pipette | Micro Celery
Shrimp & Grits Cake | Creole Cream Sauce | Micro Celery
Ahi Tuna Tartare | Wonton Crisp | Tobiko Caviar | Wasabi Sesame Seeds | Micro Greens
Ginger-Lime Compressed Melon | Jalapeno | Crab | Cilantro
Avocado Bar
Chef cut Avocado with amazing toppings including pico de gallo, cotija cheese, bacon salt, green goddess dressing and caviar among other goodies and served with freshly made corn tortilla chips.
Poke Station
Fresh fish such as Seared Ahi Tuna, Mahi and Salmon over Sticky Rice served with delicious accompaniments like sesame & chili oil, sesame seeds, seaweed flakes, chopped macadamia nuts, sriracha aioli and more.
Empanada Station
Mouth-watering little pockets with assorted fillings such as Spicy Ground Beef, Chicken or Wild Mushroom served with Plantain Chips and assorted sauces.
Served Salad Course
Riesling Poached Pear | Brie | Balsamic Reduction & Pearls | Roasted Pistachios | Arugula
Dinner Course
Shiner Bock Braised Short Ribs | Root Vegetables
Pan Seared Sea Bass | Lemon Artichoke Cream Sauce
Sous Vide Airline Chicken | Apple Fennel Slaw | Honey Walnuts
Crispy Brussels| Texas Pecan Butter
Wild Mushroom Risotto
Served Salad Course
Roasted Beets | Blood Orange | Goat Cheese | Sunflower Seed & Sprouts | White Balsamic Vinaigrette
Dinner Course
Smoked Beef Tenderloin | Tobacco Onions | Bulls Blood Microgreens
Caramelized Onion & Garlic Mashers
Roasted Broccolini
Dessert Course
Blueberry White Chocolate Napoleon
Small Plates
Meyer Lemon Ravioli | Peas | Arugula | Lemon Vinaigrette
Chicken Fried Lobster & Beef Tenderloin | Creole Mustard Cream Sauce | Crispy Brussels | Lemon Zest | Smashed New Potatoes
Sous Vide Scallop | Beet Puree | Frisee | Lemon Sea Salt Foam
Bone Marrow | Gremolata | Shallot Confit | Focaccia Bread
Falafel Cake | Tabbouleh | Pita Crisps | Tzatziki
Inspired Paella | Saffron Rice | Grilled Shrimp (21/25) | Tomato Jam
Braised Duck | Savory Bread Pudding | Marinated and Grilled Vegetables | Cherry Demi
Soft Egg Ravioli | Hazlenut | Brown Butter | Grilled Toast