Ma Maison
indoors & outdoors
|
300+
Photo credit: Studio Uma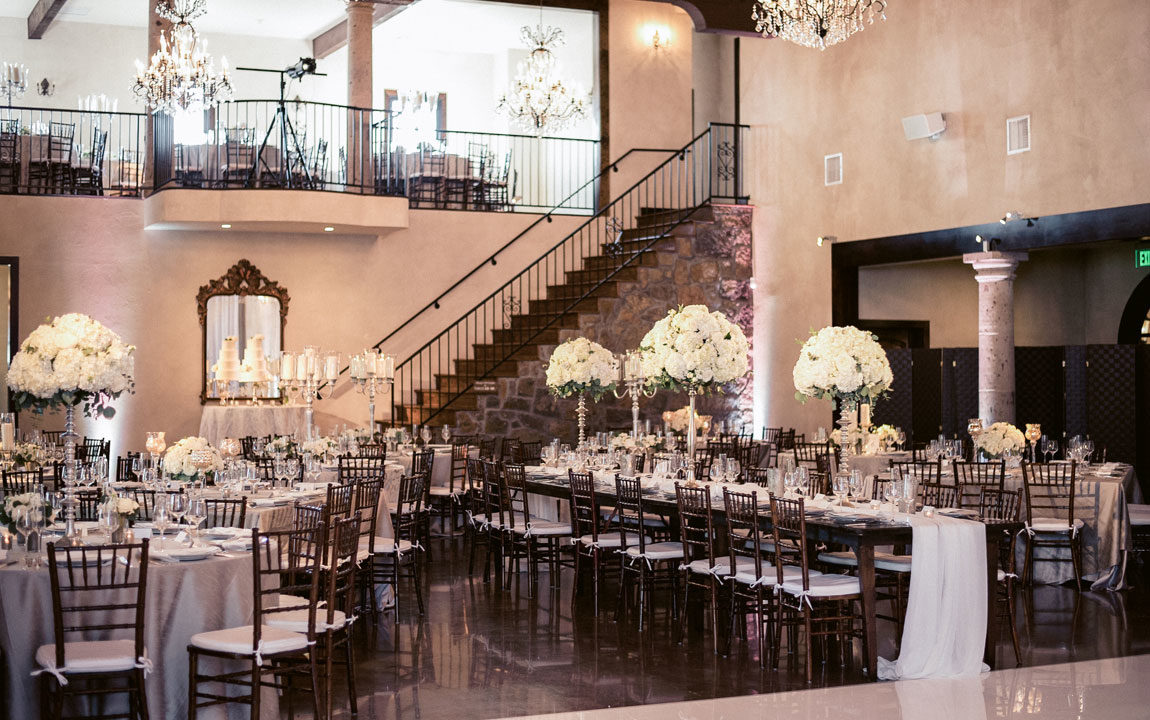 Photo credit: Sophie Epton Photography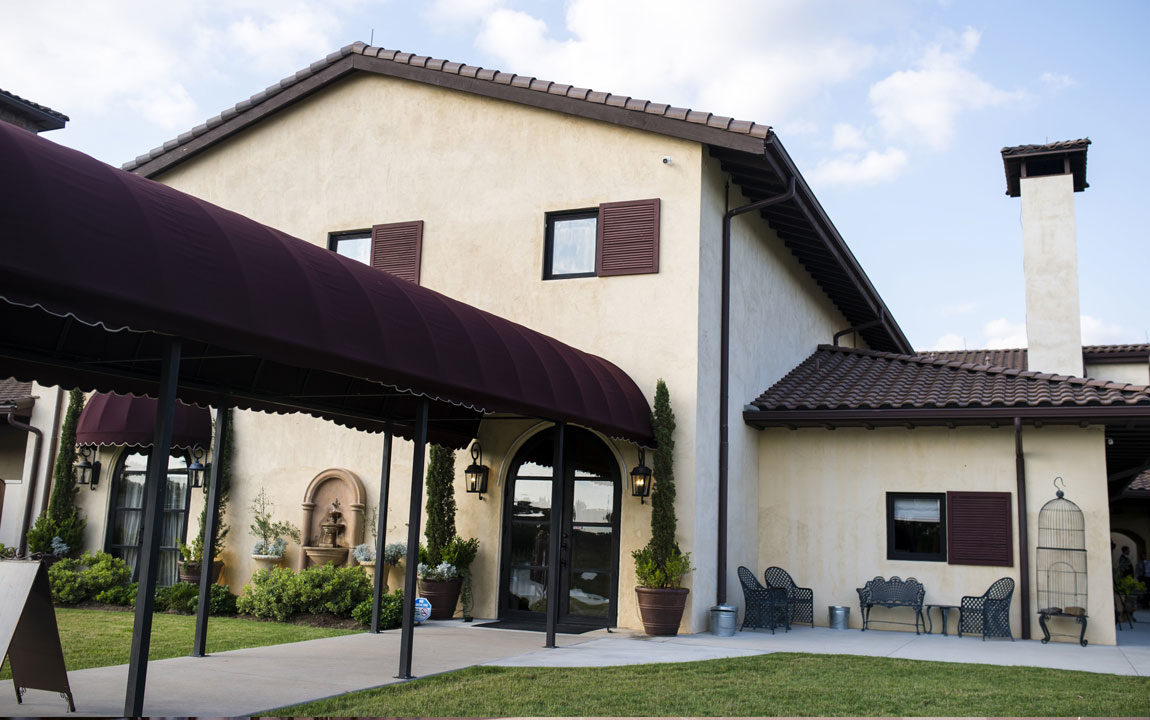 Photo credit: Studio Uma
Surrounded by 23 stunning acres of Texas wine country, Ma Maison features incredible outdoor spaces to celebrate in as well as a beautiful hall and expansive patio. The European-inspired décor, classic architecture and picturesque environment combine to create a simply breathtaking setting for weddings, social events and corporate functions.
"Ma Maison" is French for "my house," and this venue makes it their mission to treat you and each of your guests like their Texas family. Even though there are soaring ceilings and vast acres of countryside, Ma Maison feels like an intimate escape from the constant hustle and bustle of Austin. Though it is conveniently located only half an hour outside the city, it feels a world away.
The three outdoor spaces at Ma Maison are simply decorated, allowing the natural beauty of the towering, majestic trees and rolling hills to shine. The Grove is their largest and most popular outdoor location, perfect for Texas wedding ceremonies with up to 600 guests. A stone archway and path make for the perfect spot to say "I do."
The Green Cathedral is a uniquely stunning outdoor space that showcases a reclaimed antique French gazebo. Nestled among soaring oaks, it is an intimate and romantic space to take photos or host your ceremony. Next to this area is The Lake View, also known as Lac Moise, which can be a transitional space, a place to play lawn games or a spot for small ceremonies with the tranquil lake in the background.
Located next to The Grove is The Trellis, an expansive, covered patio space that is perfect for corporate events, cocktail hours, social receptions and more. It is an ideal space for light dining, drinking and socializing, and it also connects to the main space to celebrate—The Great Hall.
With exposed wooden beams crossing the soaring ceilings and several stunning chandeliers, this grand space is sure to enchant every guest. The Great Hall is decorated in the French style, with stone columns, a balcony and a fireplace, among other beautiful accents. The 4,000 square feet provide ample space to celebrate a variety of events in Texas.
view map
indoor seated capacity
The Great Hall: 600
The Grove: 600
The Trellis: 400
wedding amenities
Outdoor and indoor space
Pre- and post-ceremony areas
Alternative celebration space for inclement weather
Chairs for both outdoor and indoor use
Round tables available indoors
Personal antiques and wedding décor offered
corporate amenities
Outdoor and indoor space
Alternative celebration space for inclement weather
Chairs for both outdoor and indoor use
Round tables available indoors
Outdoor space for games