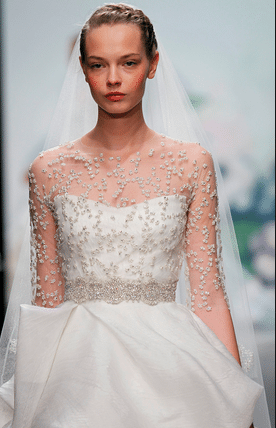 This season brings a new array of trends for all those fall weddings! Compiled from some of the go-to wedding blogs and sites online, here are some hot new ideas to incorporate this fall.
1. Metallics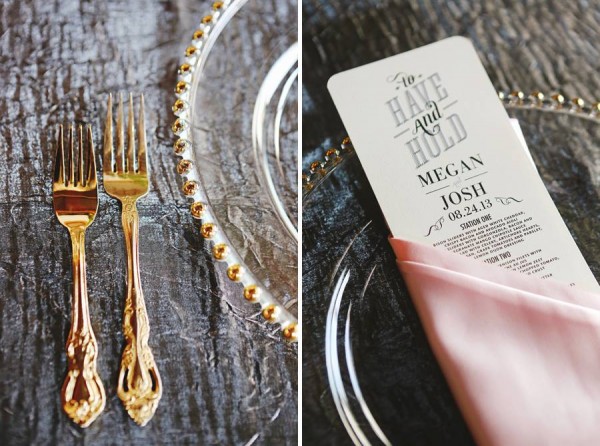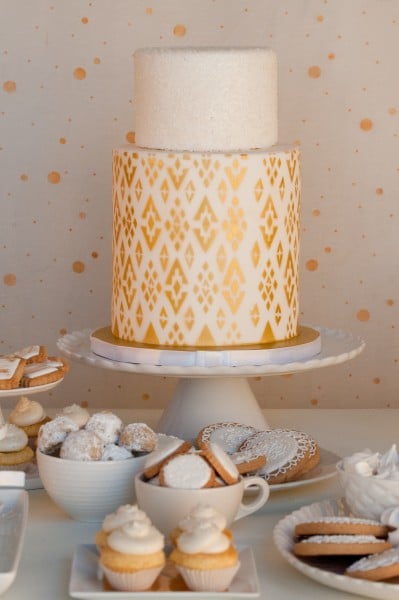 Gold, silver and bronze have made a comeback. Not that they ever went away completely, but this fall has been especially keen on everything metallic. Tableware, glass ware, linens and even the cakes themselves! A touch of metallic can add a luxurious look to any wedding.
2. Elegance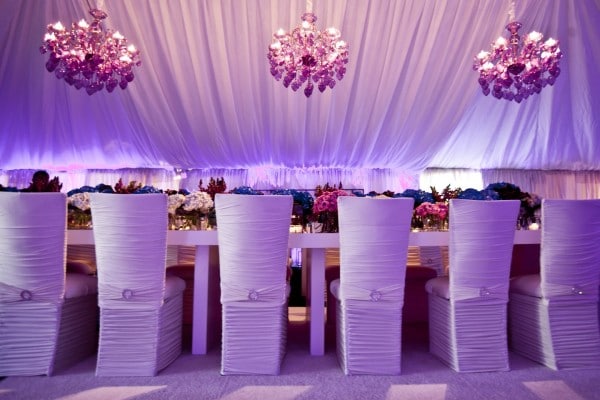 The Great Gatsby-esque look and excitement has brought this trend back with shimmering excellence. Rather than the vintage trend from last year, the ante has been upped with more luxurious wedding receptions being seen this fall.
3. Sleeves and Coverlets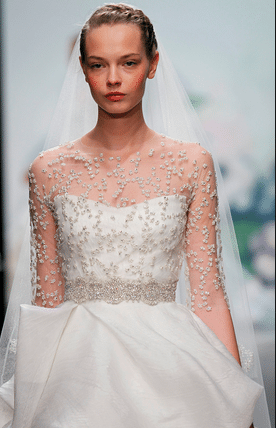 The dress style this season will add coverage but maintain elegance with sleeves and coverlets. Trending after Kate Middleton, soft capped sleeves perhaps adorned with lace or beading have become all the rage.
4. Mini Foods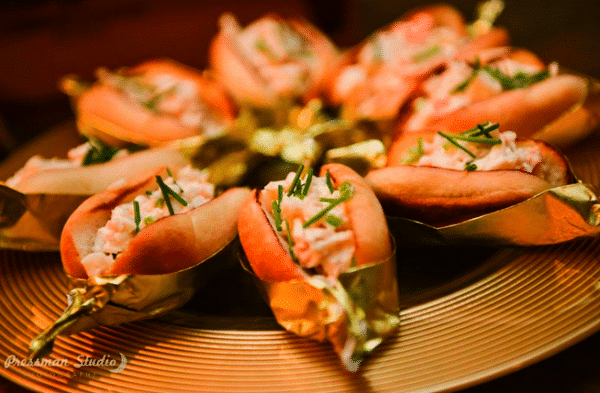 Creative food displays are getting more attention this season, mainly focusing on smaller bites and mini versions of the classics. (Our mini lobster rolls come to mind!)
5. Bold Bouquets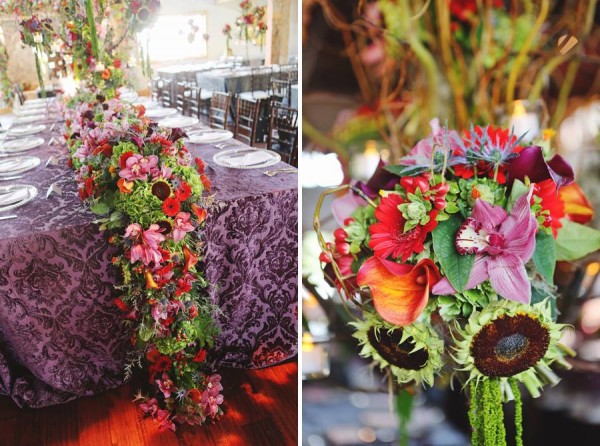 Blooming bouquets full of strong colors are the new trend this season. While Peonies are most definitely in, fuchsia and lovely orange accents make a bold but beautiful statement.
Related Articles:
7 Hot New Trends to Steal Right Now