Crave Catering 2019 Year in Review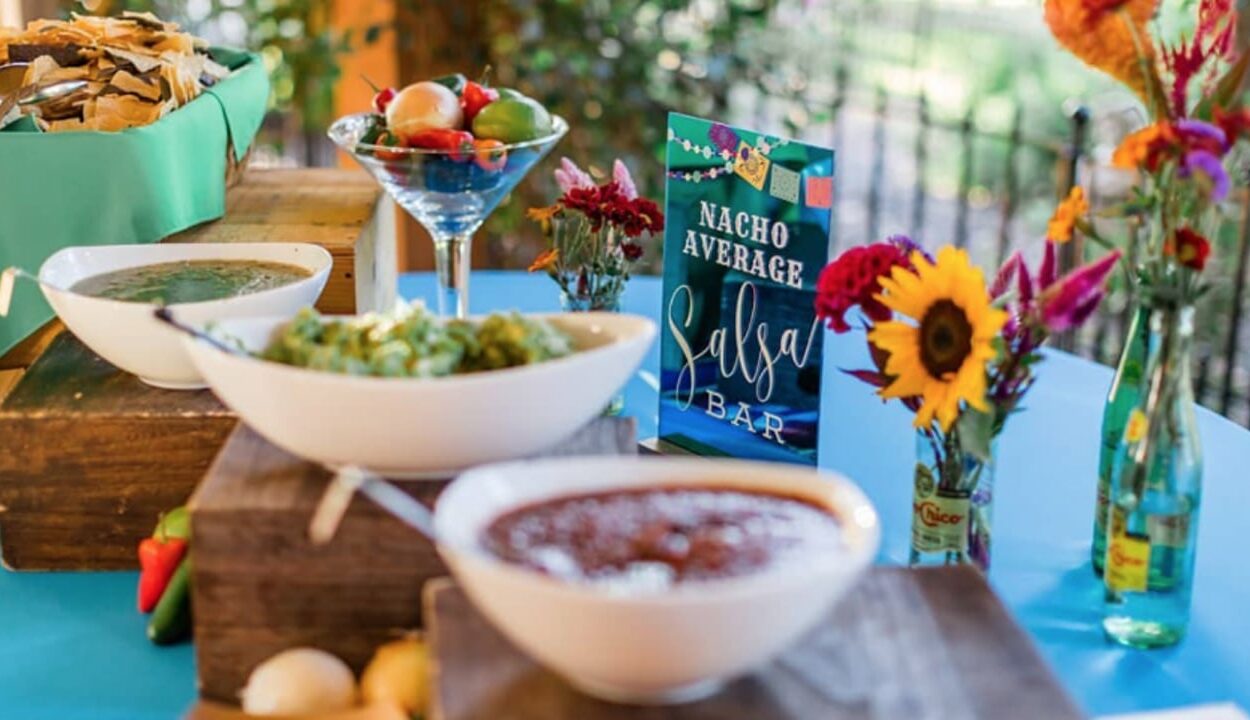 We know we're not alone in reminiscing about all the stunning (and Insta-worthy) events that were produced last year. While everyone is itching to get back into full swing, let's take a trip down memory lane and admire all the beauty that transpired at our Crave Catering events in 2019, shall we?
We were there!
Each celebration is uniquely its own, and it is such an honor to be a part of every incredible event and celebration that we're invited to work on. Our amazing clients in both the corporate and social realms are constantly inspiring us and challenging us—and we love to rise to the occasion.
Creating both personalized experiences and impactful memories with our clients is what we live for, and we never forget an event. Here are just a few of our favorites from this past year; we couldn't possibly list them all!

Celebrating with Kate & Anand under the sprawling oaks at The Wild Onion Ranch in stunning Texas Hill Country.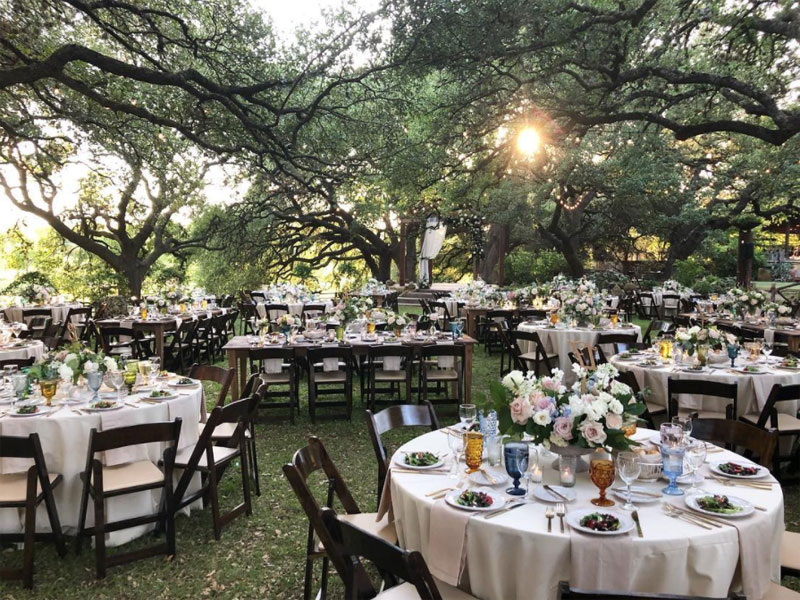 Witnessing firsthand the immense amount of joy that a queso fountain can bring to a new couple at Ma Maison.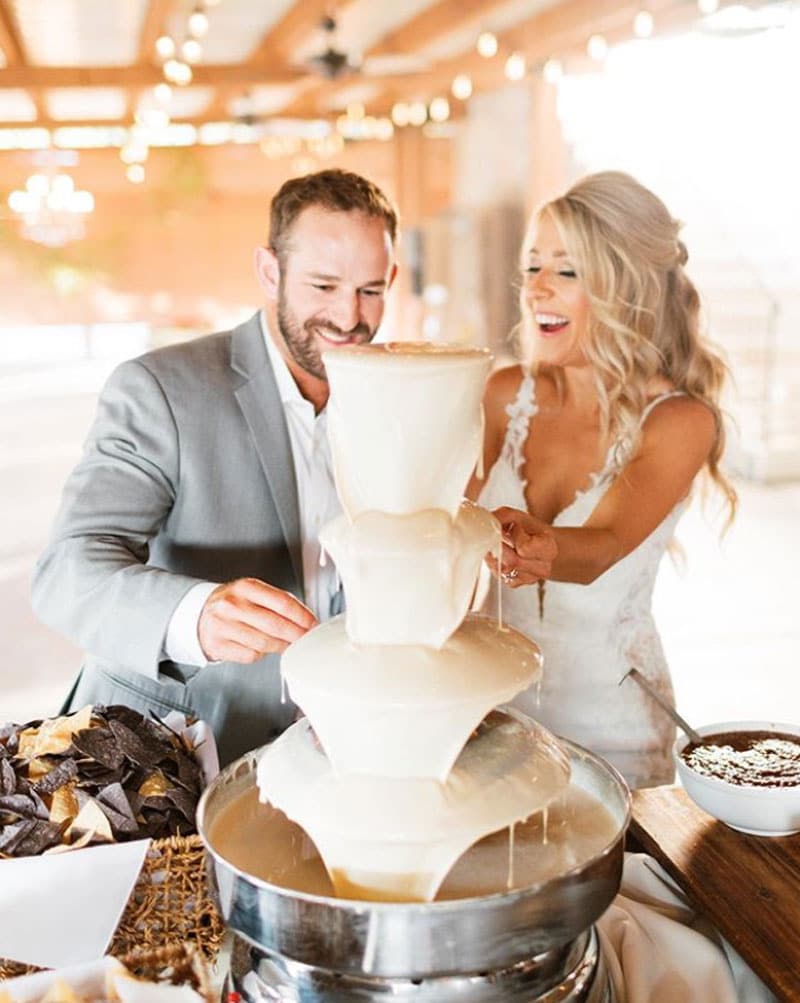 Admiring elegant floral chandeliers and stunning tablescapes crafted by talented Austin vendors at Brazos Hall.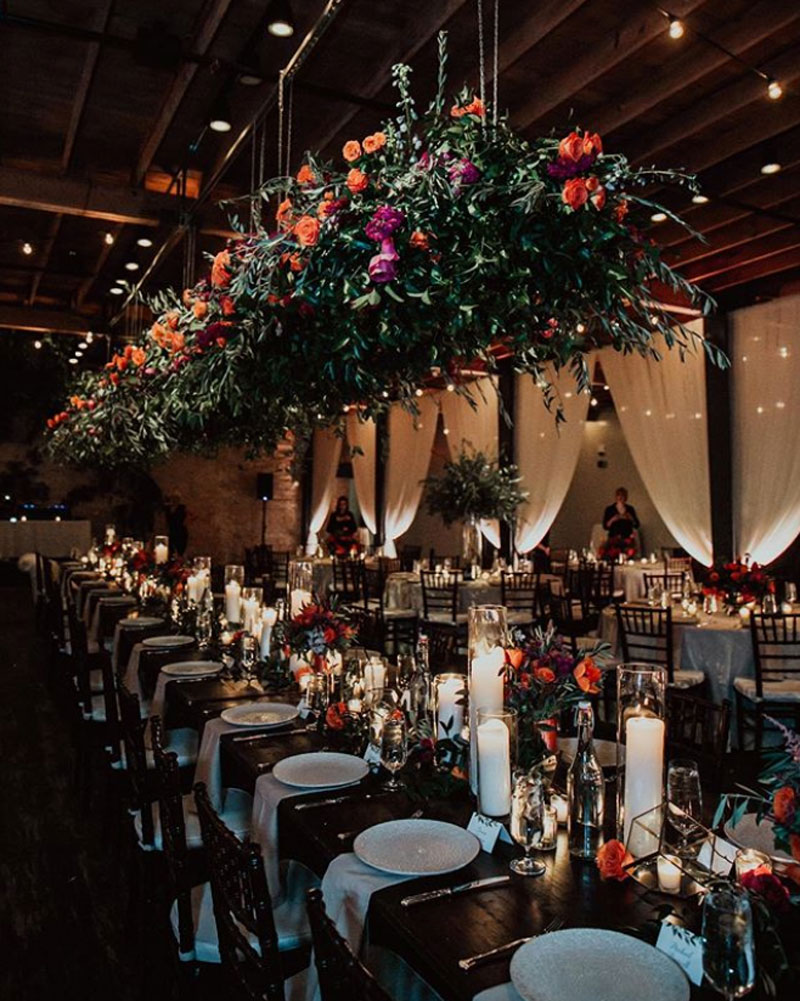 Gathering under all the colors of the rainbow at the W Austin hotel.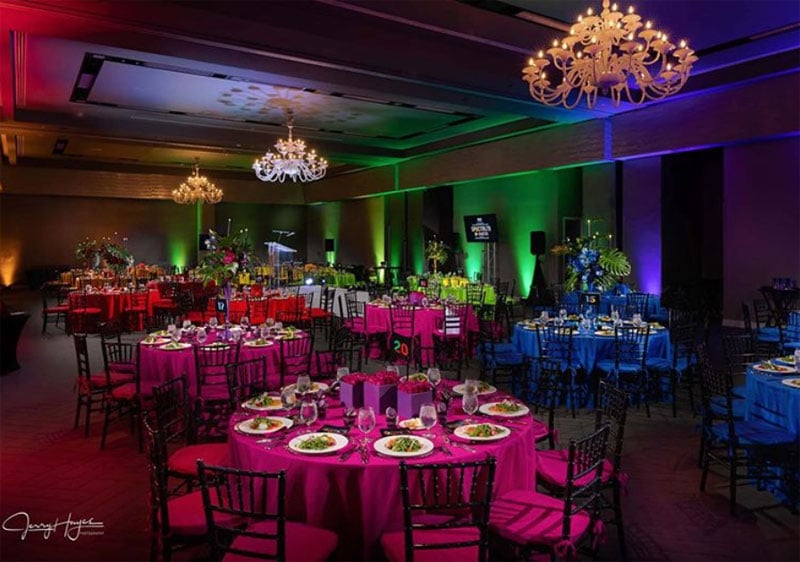 Whipping up creative takes on Texas BBQ at Graceland Oaks (and beyond!).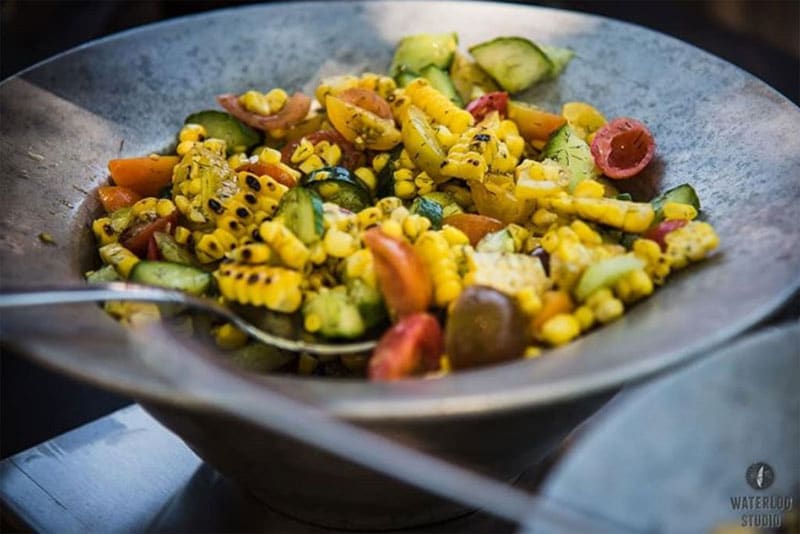 Craving it!
If you've worked with us before, you know just how much we love imaginative cuisine here at Crave Catering. We find so much joy in creating menus and dishes that inspire, impress and help create memories for years to come.
We think these foodie finds at our events were pretty memorable; what do you think?
Bourbon glazed bread pudding automatically adds a little Texas sweetness to any event.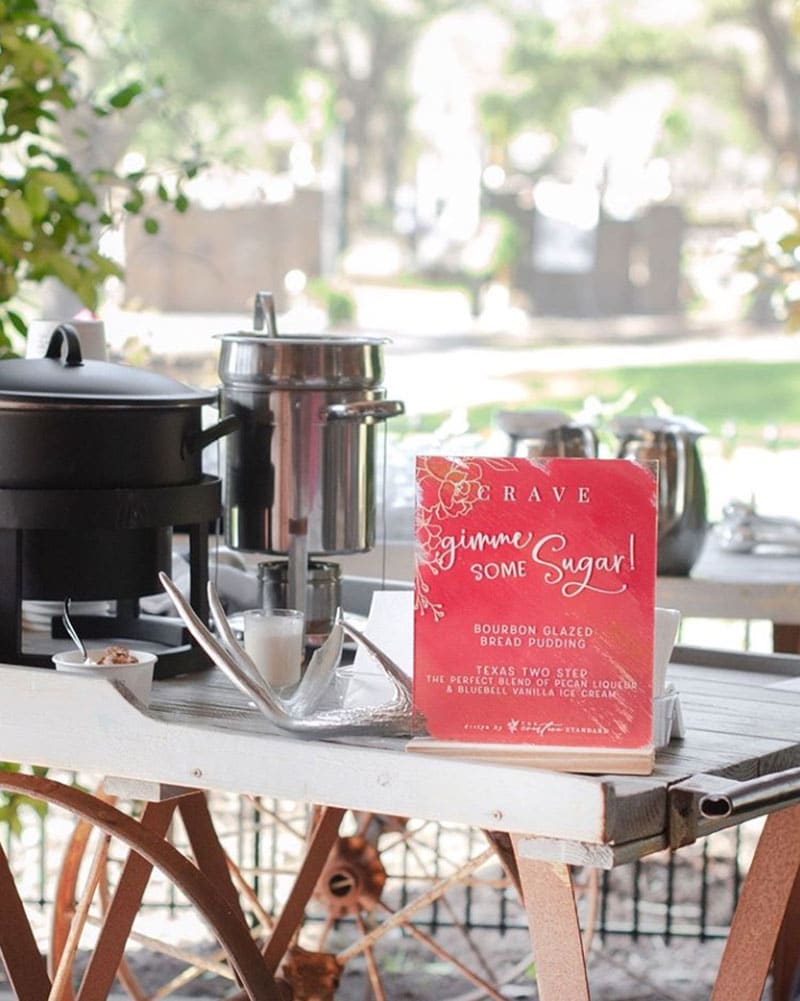 We don't just get creative with cuisine, we love an elevated presentation.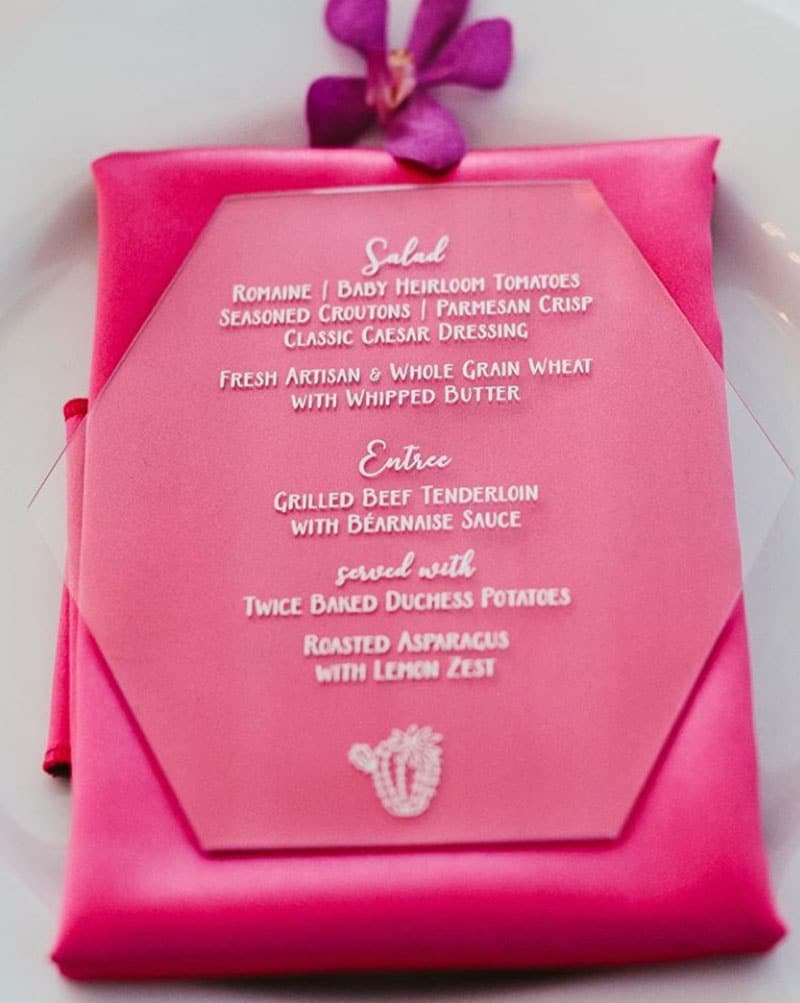 When a dish is almost too pretty to eat…. Have you ever seen such a vibrant plate?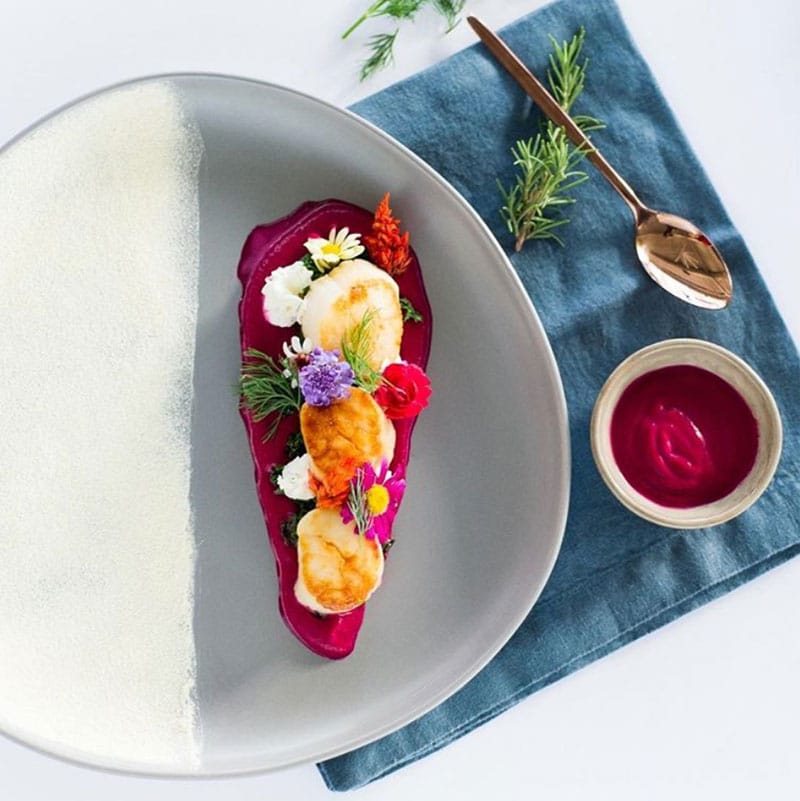 You don't need to be at a Michelin star-rated restaurant to get five-star fare; host an event with us!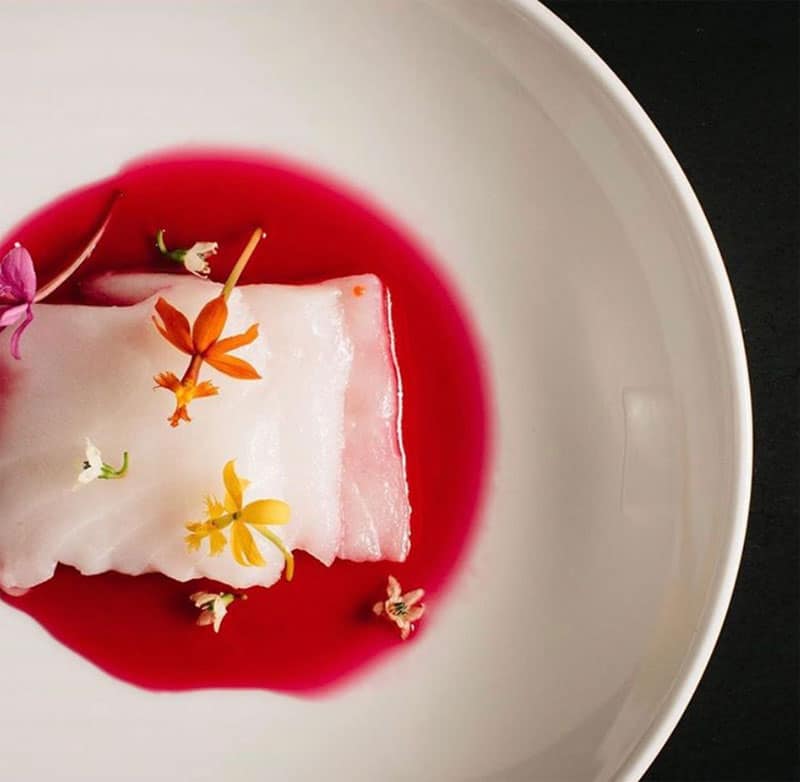 As much as we love Texas, we also love exploring flavors from around the globe with internationally inspired spreads.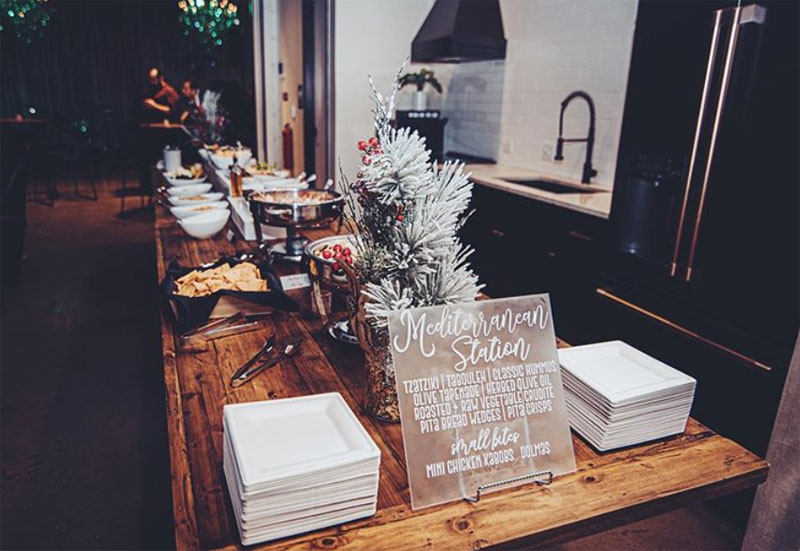 Drink up!
Pairing food and beverage in ways never done before, crafting drink displays that impress and beautifying how everything is served are just a few things that really fill our cup.
Here are a few of our favorite features of 2019 Austin events that we served up with a little extra flair.

Cocktails served on ice (literally), please!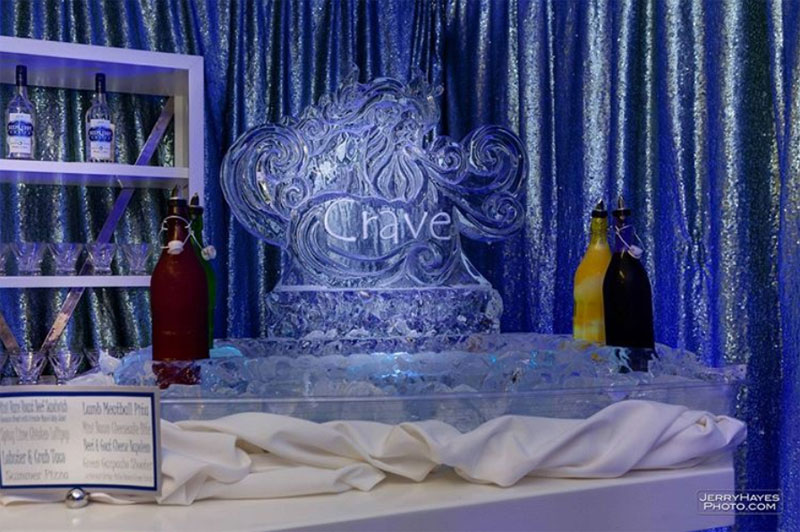 Mulled wine is the perfect poaching agent for delectable hors d'oeuvres your guests won't forget.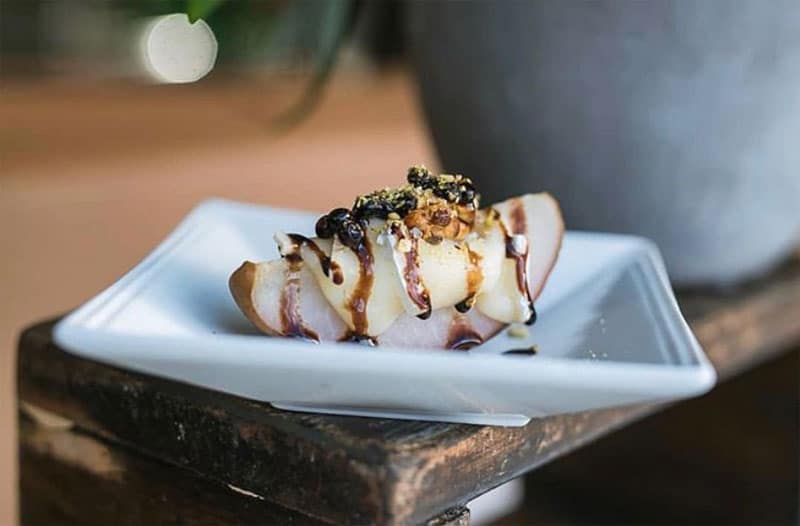 All cocktails should pop with a little punch of color!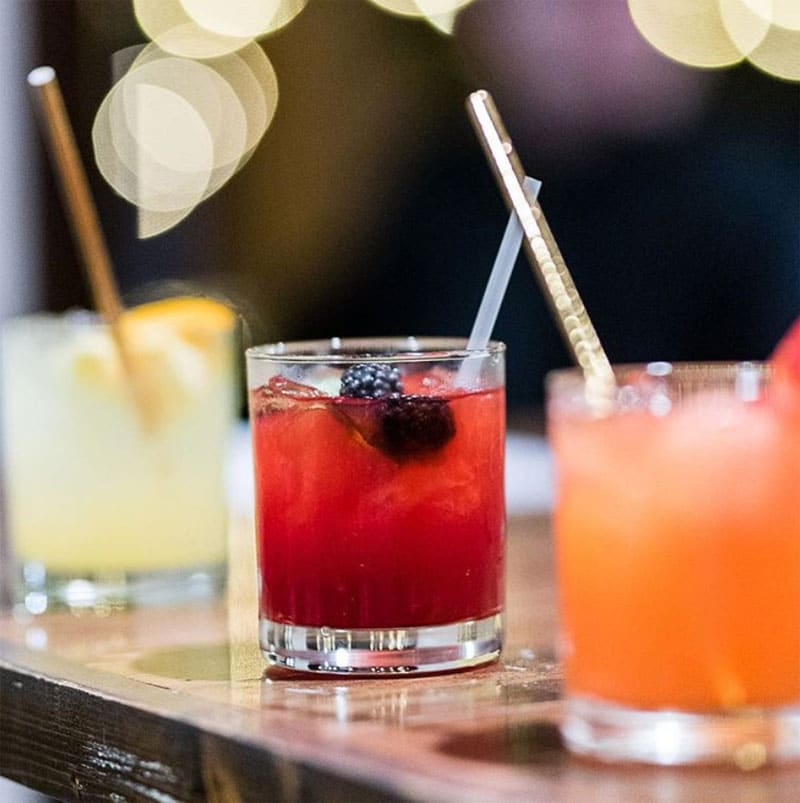 It's not just about what's in the glass—we loved these distinct beauties that took cocktail hour up a notch.
The perfect palette cleanser should always involve a little bubbly, on the side and in the sorbet.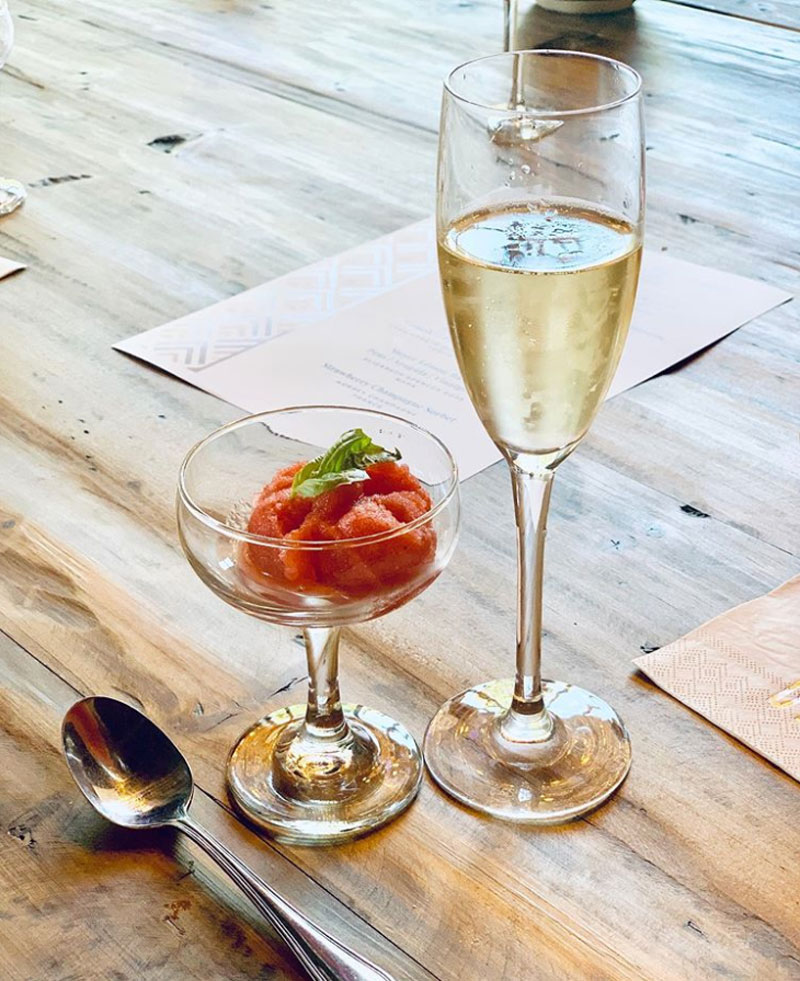 A Bonus? We Won Best Caterer from ILEA!
It's such an incredible honor to be awarded the Best Caterer award by our local Austin Chapter of International Live Events Association. This association is filled with incredible talent in Austin events, so the competition is always fierce, and we thank our partners and clients for helping us reach this achievement!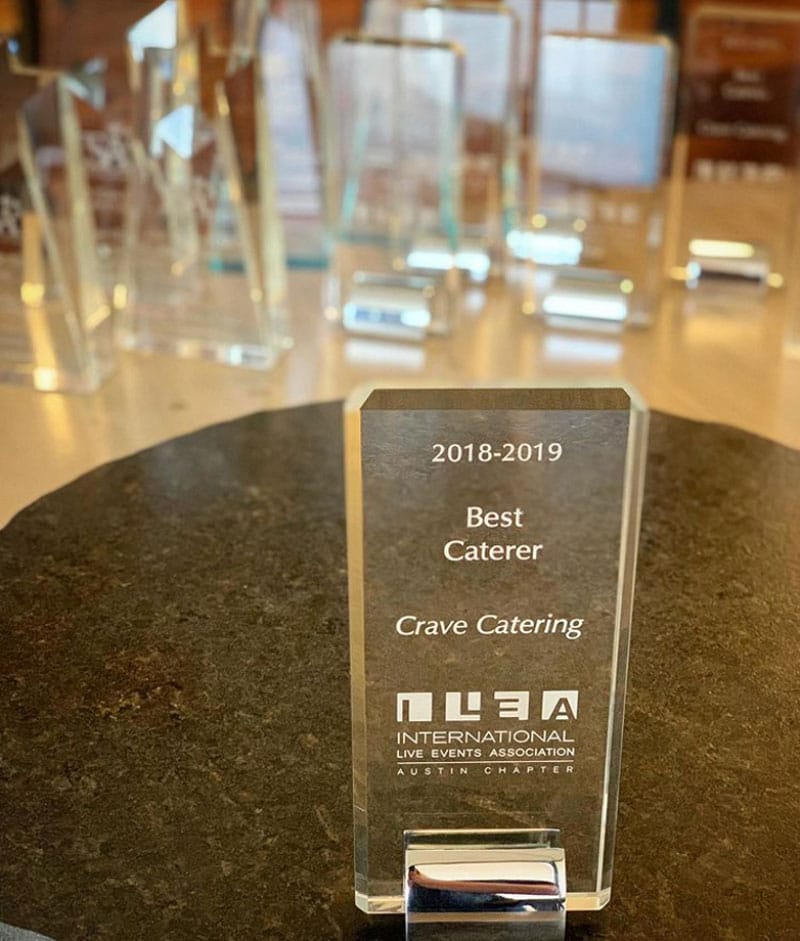 We can't wait to continue producing Austin events and meeting new friends in the industry and our community. As we gear up to return to producing amazing events, we invite you to follow us for more elevated event inspiration: https://www.instagram.com/cravecateringtx/! Give us a call at 512.828.5797 or submit a contact form for more information.
Cheers to an incredible 2019, and here's to a bright (and delicious) future.