We Revealed 2018 Austin Food Trends—Find Out Where!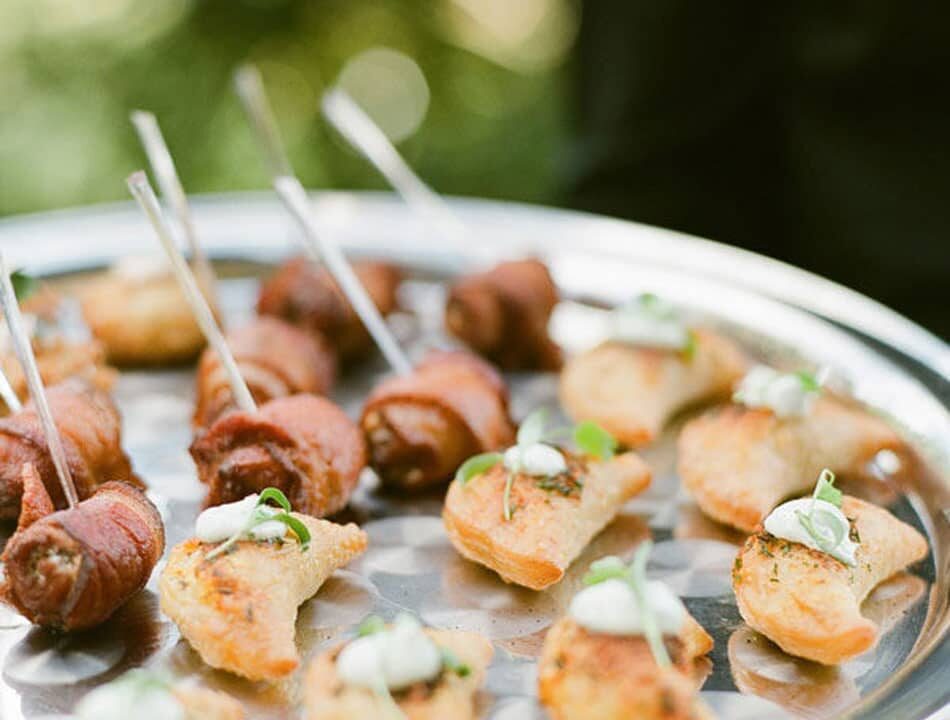 Photo credit: Sophie Epton Photography
Head over to Ma Maison's blog to learn about the food and beverage trends that are elevating Austin events. Bringing out exceptional customization and great interactivity, these innovative menu items augment guests' unforgettable memories. Filled with local flare, personal touches and mouthwatering fine foods—you'll love what the most popular 2018 food and drinks bring to your custom menu.
From poke and live action stations to fine dining small plates and regional signature cocktails, the 2018 food trends are as diverse as guests' tastes. Check them out here!
Our culinary team, mixologist and creative event planners can't wait to help you integrate these fun Austin food trends into your custom menu. To share your vision and discover the unique menu items that support it, contact us online or give us a call at 512.828.5797.