Catering Trends seen in 2014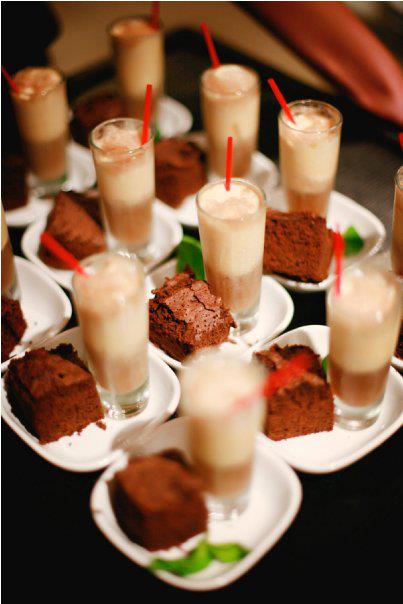 Although trends in the catering industry change with the seasons, we accept them all with open arms. This year we have seen a very wide range of trends, a lot of which we at Crave absolutely love. (Our clients seem to love them too!)
Cheese Sommeliers 
Honestly, this trend will never go out of style. Where do we even begin with cheese? With the immense styles and varieties, you really can never go wrong.  Check out one of our charcuterie boards chalk full of brie, white cheddar and roast beef slices.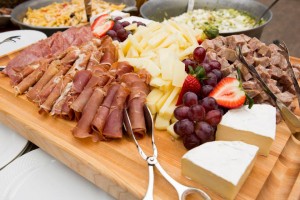 Mini Drinks + Mini Appetizers
Anything mini is so "in" at events these days. Not only are they the perfect little sampler to sink your teeth into, those tiny cups are so fun to hold! Check out our butterscotch brownie and mini root-beer float duo. (Add some vanilla vodka to the float for a bit of a twist on an old favorite.)
Push Pops for Dessert 
We are a HUGE fan of the push pop trends. They make us reminisce on our childhoods and are not only fun but absolutely delicious. Perfect for receptions or even an alternative to a groom's cake. Pictured are Crave's strawberry shortcake push pops. Yum!
Stay tuned for more trends and catering tips of 2014 from the team  here at Crave Catering!