Cheers! Crave Was Featured in Ma Maison's Latest Blog on Hill Country Weddings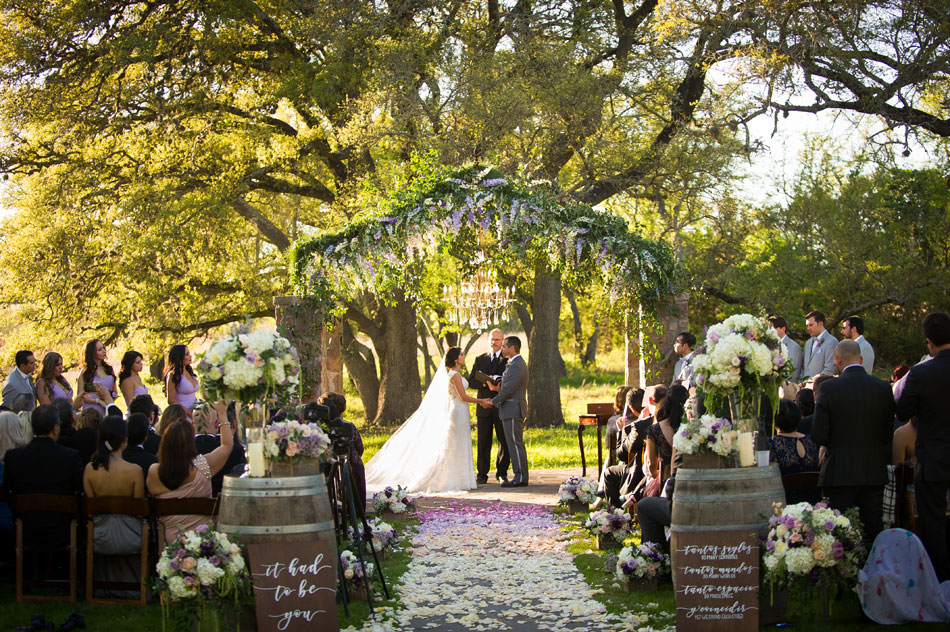 AJH Photography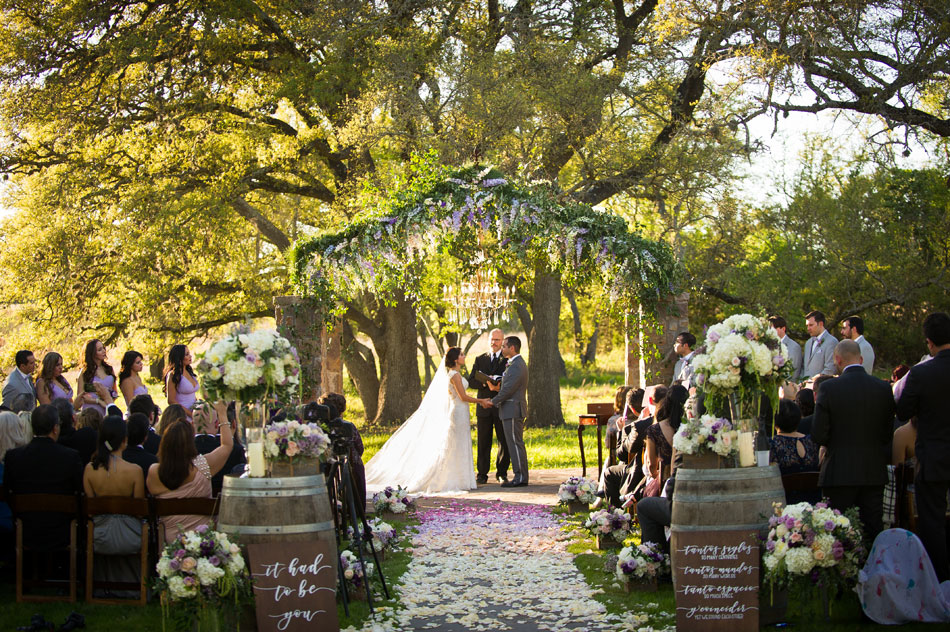 You can find four deliciously romantic Hill Country wedding themes in Ma Maison's latest blog post!
In this post, explore gardens and orchards; go full Western or give your wedding a French twist! Get those creative juices flowing to the tune of your magical day.
Over the years, our venue partner has inspired our culinary team to craft customized bites and themes to fit countless weddings. It helps that Ma Maison happens to be nestled on 23 acres of wine country's finest land.
As one of Hill Country's preferred caterers, we will continue to handcraft fresh, delectable dishes and create customized menus that authentically capture whatever wedding theme you desire.
More articles you might enjoy: