Fall Catering Trends 2013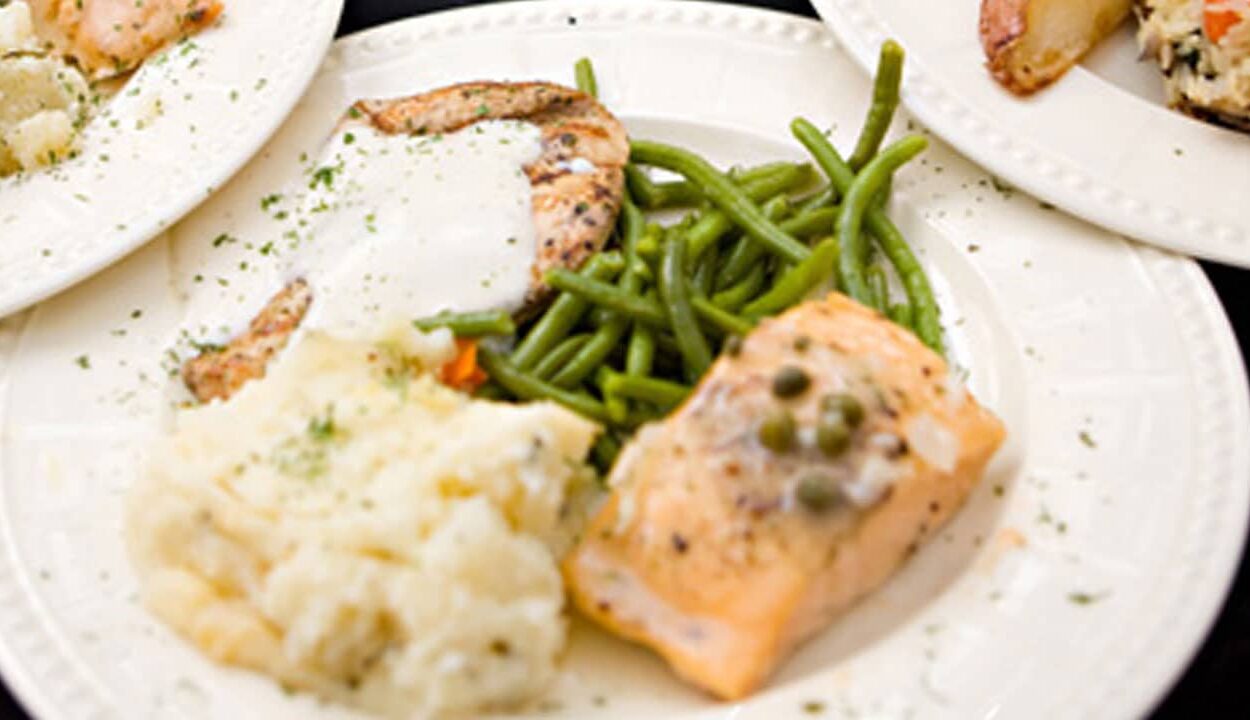 As we start to experience cooler nights and some lovely rain, Fall season is upon us. This means a few things for the industry: new trends, catering ideas and tons of weddings. Crave Catering loves the Fall!
Couples tying the knot have started paying more attention to the food being served at their weddings and have been keen on following the trends. This season brings more customized and gourmet food and drink with a "farm to fork" mentality. While this trend has been in Austin for a long time, requests for produce from local farms and markets has increased everywhere. Let's support our local farmers!
A trend that is here to stay (no matter the season) are staple comfort foods. The variations of mac and cheese, sliders, and other favorites are endless and caterers seem to get more creative by the second! Our tomato basil soup shots accompanied by grilled cheese triangles are a comfort food favorite for all ages.
Traditional three-course, sit down meals are being replaced more often with smaller meals served throughout the reception to encourage more of a "mingling" factor. Unique make-your-own stations are popping up at weddings as well. Decorating your own cupcakes, taco bars or popcorn stations come to mind as really cool ideas for your guests to get creative with their food and customizing it just how they please!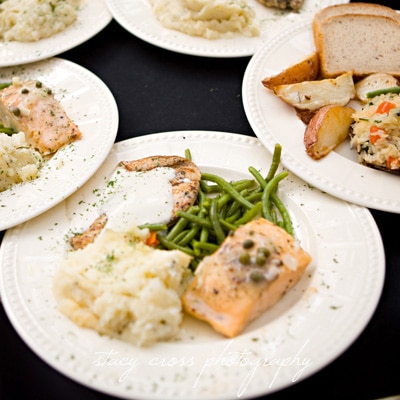 Check out our mini mac and cheese! Great for nibbling while roaming around. Remember to keep these trends in mind for the fall wedding season!