Flash Back Fridays: SXSW 2014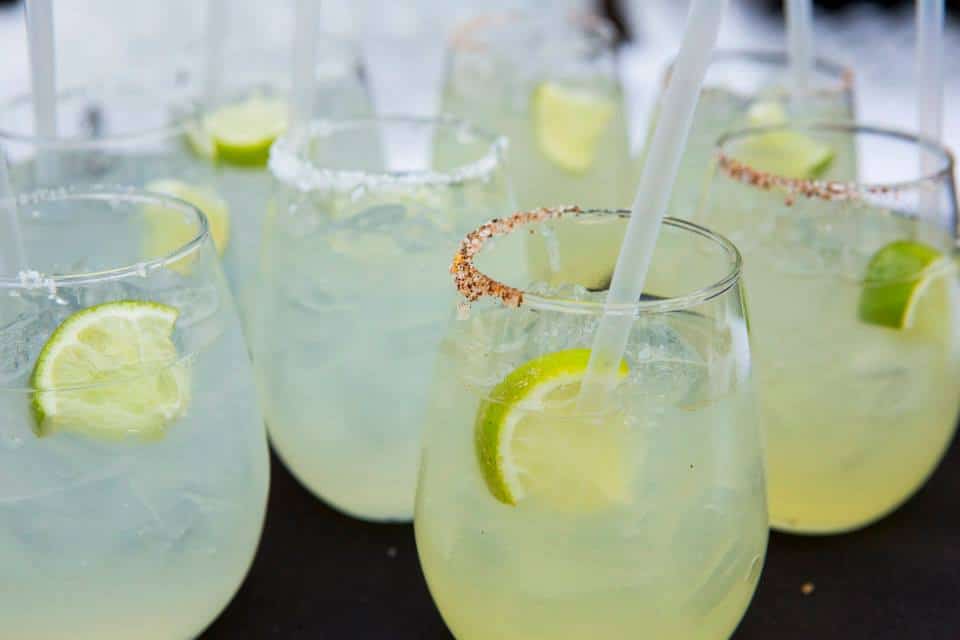 Flash back to one of our favorite events here in Austin– South by Southwest. We cannot believe how much fun we had catering various events downtown during the festival. Live music, raw energy, excited crowds and a couple of energy drinks fueled our week.
We created exclusive menu items for our clients including an amazing "make-your-own" bloody mary bar with the works– including bacon salt, celery, shrimp, pickled veggies, a plethora of hot sauces and any other reasonable thing to dress your bloody mary with was available. There were dessert tables galore with some of our favorite sweets, like snickerdoodle cakeballs and chocolate dipped marshmallows.  Some of our breakfast dishes included freshly baked scones, mini cinnamon rolls and ham and gruyere omelettes. Everyone seemed to enjoy our carefully assembled charcuterie plates with a variety of meats, cheeses and fruit as well as our specialty cocktails. Check out our Facebook album to see all of the wonderful dishes we created that week!
Compliments to Todd White Photography for capturing all the fun at SXSW 2014. Phew, we were all extremely busy but never too tired to make sure everyone had a good time! We can't wait for next year.