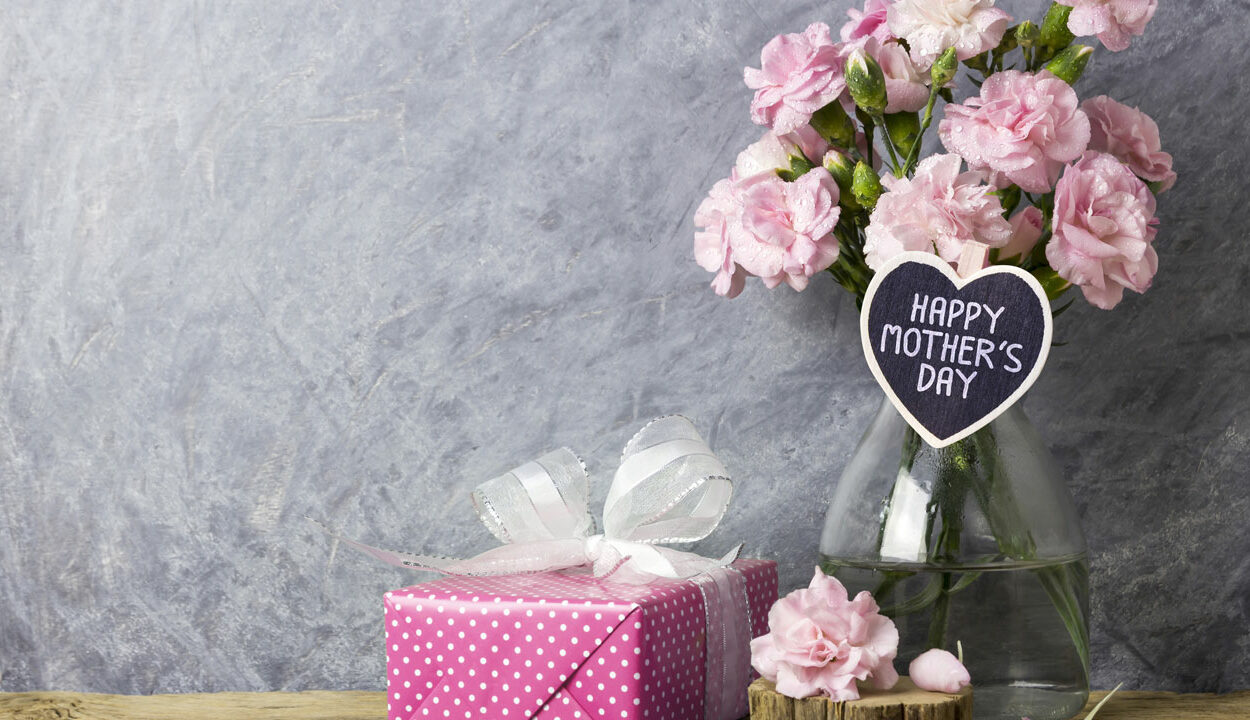 In case you missed the memo, Mother's Day is coming up quick. All moms want to feel appreciated, and we know that their unconditional love may be something we take for granted. So if you are in a pinch for some last minute gift ideas, look no further.
Instacart flower delivery from Whole Foods
Whole Foods and Instacart have decided to team up to deliver fresh bouquets of flowers for mom. The app has delivery fees starting at $3.99 but is free for first-time users. Instacart allows users to pick anything available at a grocery store for delivery, so it's simple to add chocolates and even things like a charcuterie plate if you're looking to shower your mom with fancy eats.
Baked Goods from Austin Cake Ball
Get your mom something sweet and elegantly adorned from Austin Cake Ball on Burnet Road. You can also shop online for small or large assortments in various flavors including Mexican Chocolate with a hint of sweet cream buttermilk, or the rich Tiramisu filled with Kahlua flavored mascarpone.
Remember, it's the thought that counts but we know Mother's enjoy a bit of pampering on their special day too!