The In's and Outs of Catering an Event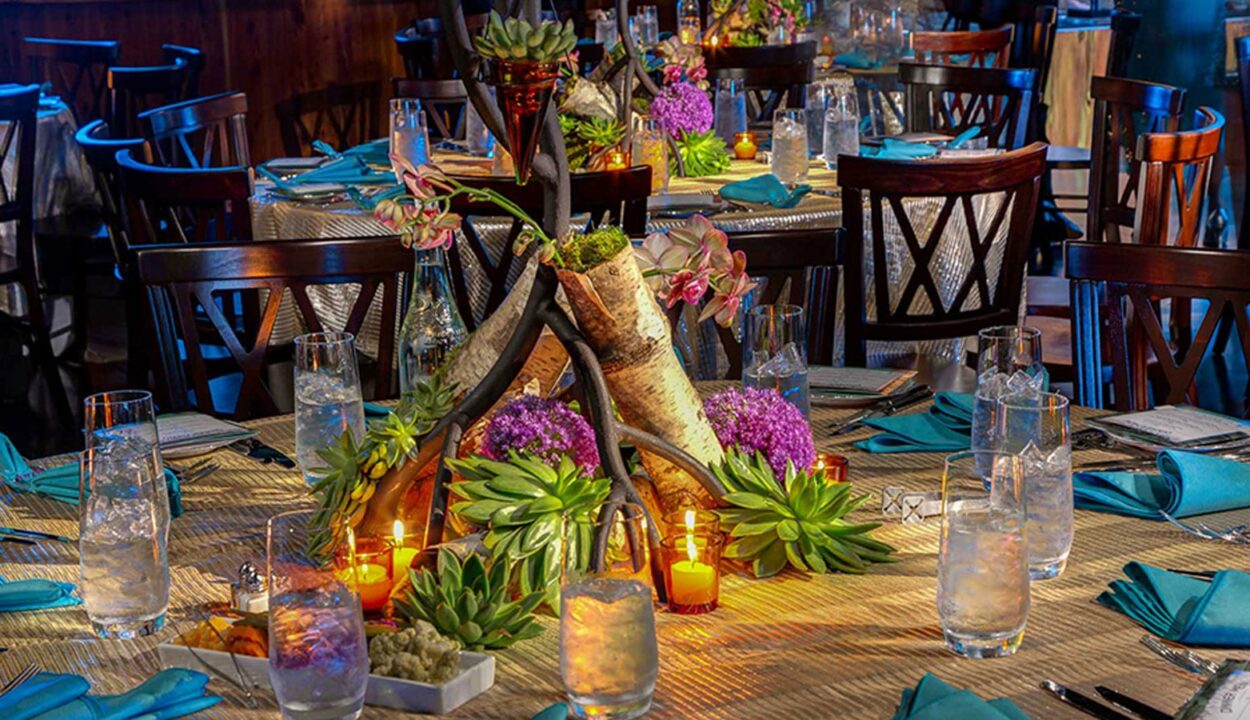 While the basic idea of catering has been well established, it's simple concept cannot be overlooked when planning an event. A full catered experience is meant to complement a fluid theme and atmosphere in order to be successful. From the initial client-caterer meeting to the big event, catering involves a lot of planning preparation, teamwork and creativity.
Meeting the Caterer
Once you have chosen a caterer based on either a friend's recommendations, awards, expertise, dietary options or other specific criteria, it is the caterer's job to figure out how to make your event a success. This is usually planned collaboratively with you, the client, through a series of steps via phone calls or a meeting to develop an outline. When meeting with the caterer, you must be prepared to answer some basic questions including the time and date, venue, proposed budget, dietary restrictions/preferences, and the number of guests attending. Remember to be very explicit, the details discussed here will help in creating the vision you have for your event.
Catering Proposal
All of the details from the initial meeting will then be put together into a proposal. These guidelines will help the caterer determine what options are best suited for you. A proposal normally includes a full menu, beverages, a list for equipment rentals and staff requirements and costs.
Caterers determine this proposal based on experience as well as rules of thumb that come with the job. For example, the time of day and length could alter the amount of food needed. The style of catering could also change the proposal. Different planning is necessary for sit-down full course dinners as opposed to buffet-style receptions with food stations.
Planning the Event
Once the proposal has been accepted, the next step is to agree on the design and set-up of the venue. The decor and layout is important for things to run smoothly when the event day arrives. Everything from the table and food station layouts can be drawn out and okayed by the client. Food orders and equipment rentals can be scheduled for pickup and preparation well in advance. When renting out a venue, be sure to coordinate the set up and clean up times with the location to not worry about overlapping events.
These steps, if done properly and on time will guarantee a wonderful and worry free event for all. Leave the hassle to us, we can handle it!