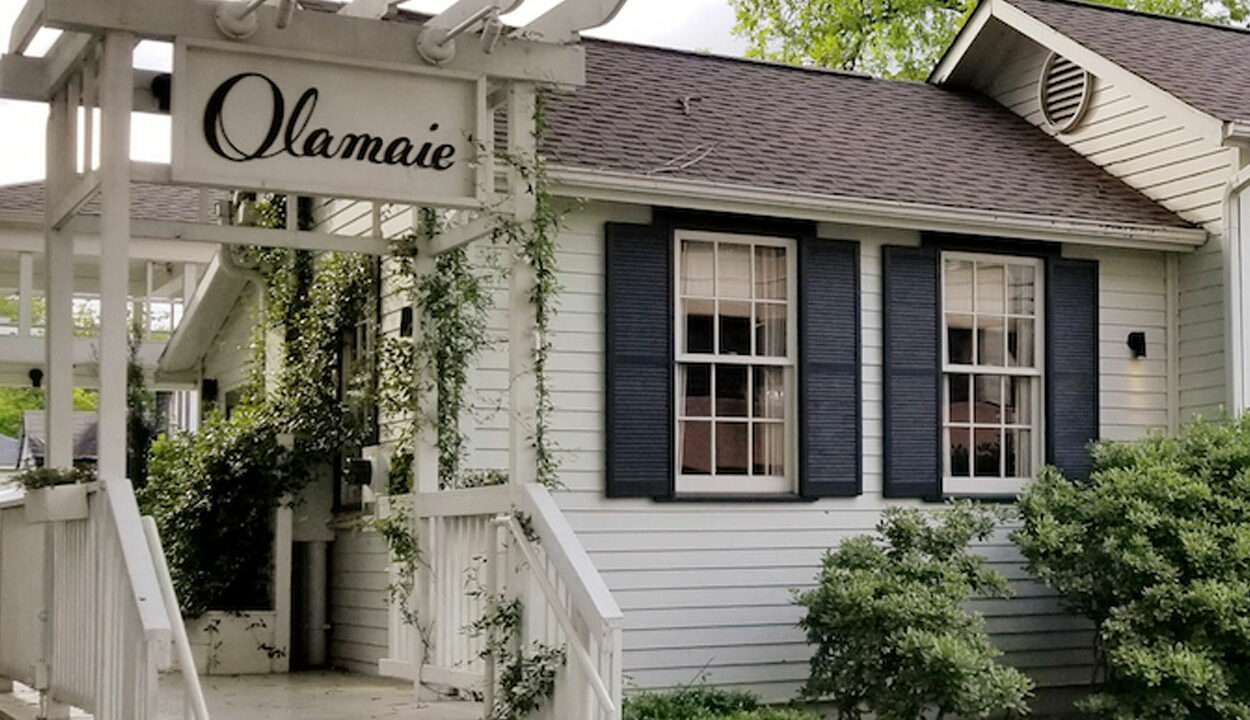 Our monthly feature of local new restaurants allows all our Crave readers to make sure they get a taste of what's new in Austin. Keep Austin weird by keeping Austin local!
The creation of chefs Michael Fojtasek and Grae Nonas, Olamaie specializes in Southern food with a modern twist, inspired by local ingredients. The fresh local ingredients like Fredericksburg tomatoes finished with a lemon basil granita are a refreshing appetizer that can be followed by the traditionally southern likes of biscuits and gravy, topped with a sunny side up egg and Tabasco sauce.
Competing in the already saturated taco market is Fork & Taco, situated between Noble Sandwich Co. and Pint House Pizza on Burnet Road. This taco joint however does not do queso, pico and guac like the others. The menu is separated into four sections (Pork, Fish, Beef and Veggie) from which there are 2-3 tacos with fresh and unique flavor combinations. The red fish tempura taco for example, is topped with chile lime mayo, cabbage and red onion.