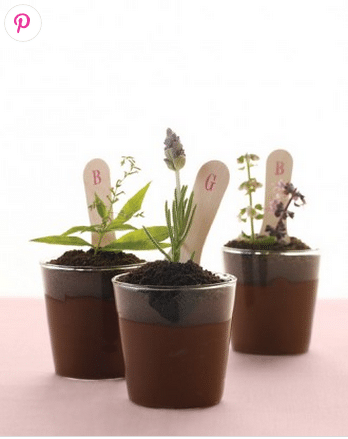 The Spring season has gotten off to an icy start, (hail the size of golf balls in Austin!?) but the April showers are around the corner. Soon enough we'll have bluebonnets and wildflowers spread throughout Texas painting our countryside with magnificent colors.
While this does give rise to some allergies, it also brings new wedding trends for Spring. Martha Stewart Weddings illustrates some great DIY ideas that will make your spring wedding the warm and joyous celebration you want it to be. These are some of our favorites!
Put a Bird on it!
The bird motif trend has been pretty well established, but that doesn't mean it can't put a spring in your wedding decorations. These bird ring-pillows and winged place cards are perfect examples. Use warm pinks, oranges and yellows to add an accent to a neutral palette for that contrast to shine through.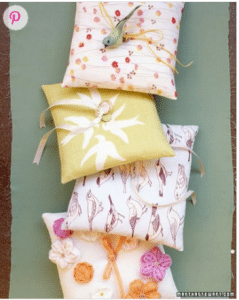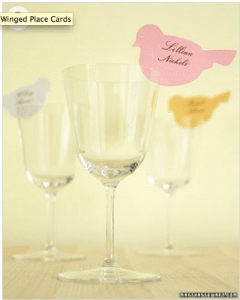 (Photo credit: Martha Stewart Weddings)
Floral DIY
The Spring obviously means flowers, but your guests will be pleasantly surprised when they find fresh flowers blossoming out of their napkins and surrounding the wedding cake.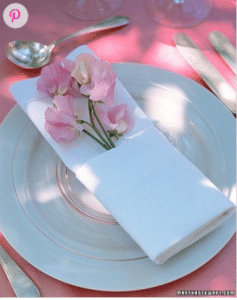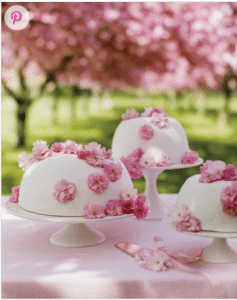 Spring Delicacies
Nothing better than using vegetables that are in season, and this flaky pot pie would make a perfect first course at any spring reception. The puff pastry can be filled with anything from asparagus to carrots and potatoes and served hot. Edible pansies add a delightful aesthetic to the sugar cookies below, just use any cookie recipe you wish and top with royal icing and a flower or two!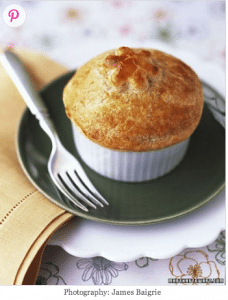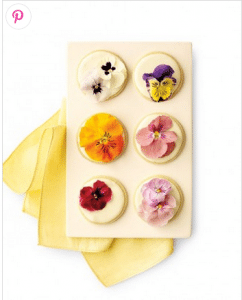 Be sure to check out all things Spring on this Martha Stewart Feature of Good Things.
(Photo Credit: All images found on Martha Stewart Weddings Feature)
Puff pastry: James Baigrie/Martha Stewart Weddings)
Pansies: Mixed pansies, Jansal Valley, sidwainer.com