Crave Featured in The Knot Texas
Many engaged couples in Texas look to The Knot Texas Weddings Magazine for inspiration. That's why we were so thrilled to have one of our weddings featured in the latest issue. With just one look, it's easy to see why the editors selected Ana and Russell's special day—it was simply beautiful!
Set in the backyard of an Austin home, this glamorous wedding left a lasting impression with gold and violet décor harmonizing with a lush green backdrop. Planning and executing the customized catering services for such a beautiful event is only possible with our diverse team of professional staff. With over 55 combined years of experience, we take pride in our full-service capabilities that ensure the most important day of your life is stress-free.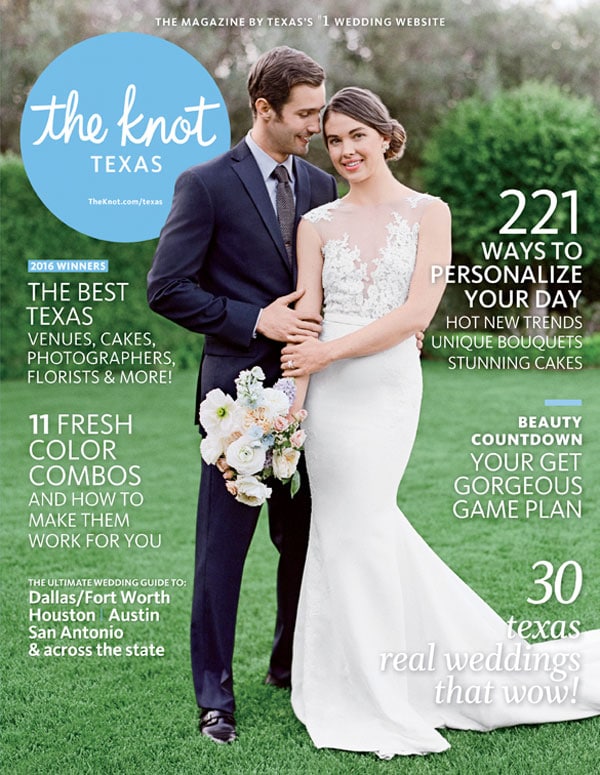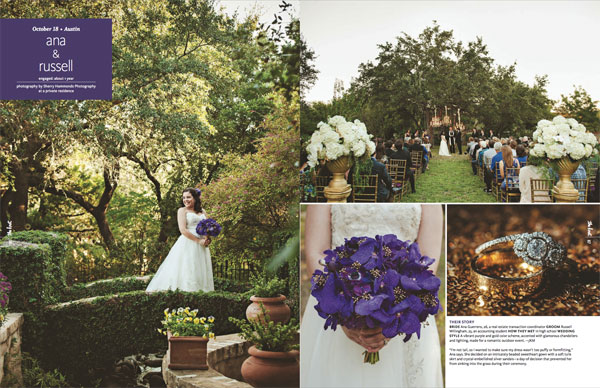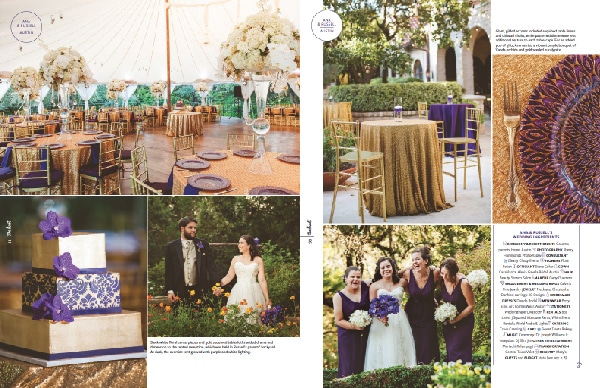 Seeing the images from our wedding in The Knot makes us realize how much we love what we do. It's always a pleasure, and we hope we can make your wedding just as incredible. To start planning your beautiful event with our experienced event planners, contact us online or call us at 512-828-5797.