Thirsty Thursdays: Cranberry Vodka Punch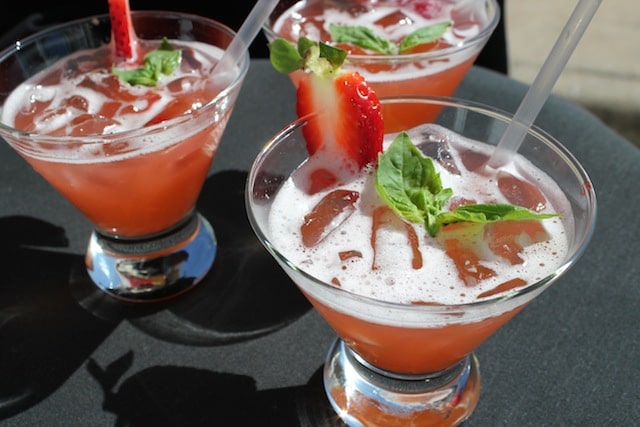 Here's a fantastic recipe for Cranberry Vodka Punch:
1 bottle vodka (we love Deep Eddy Vodka)
2 cups club soda
2 qt cranberry juice
2 cups ginger ale
Chill ingredients prior to starting. Add vodka and cranberry juice to a punch bowl with ice. Stir well, then add ginger ale and club soda. Garnish with a fresh berry of your choice (strawberries are great) and enjoy!