Vendor Spotlight: Intelligent Lighting Design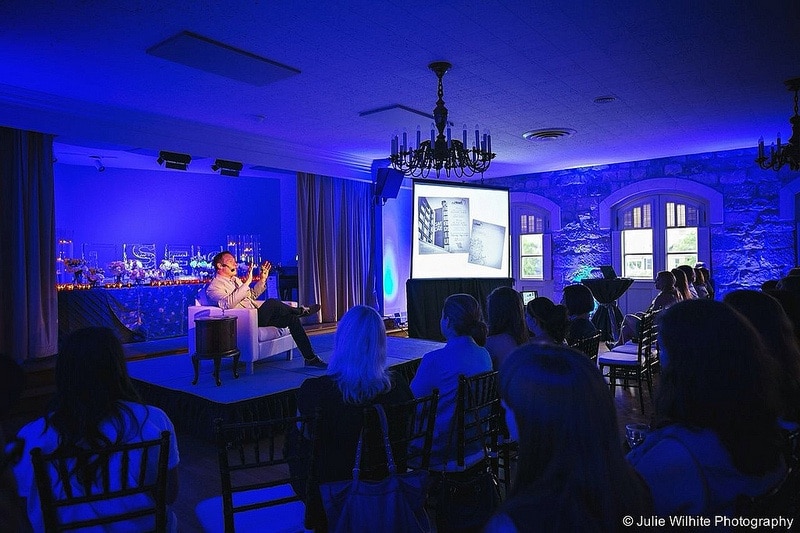 This week we shine the spotlight on a vendor who coincidentally specializes in just that– designing the perfect lighting for your special event. Deemed as the most critically acclaimed event lighting design firm in Texas, Intelligent Lighting Design has become the forerunner with the development of the innovative iDesign LED lighting series for special events.
Let's learn a little more about ILD Lighting:
How long have you been in business?
Since 2006.
Give us some of your company history. What do you do? 
Through ingenuity and in-house design, ILD created an affordable way to illuminate any event with color-matching capabilities and endless possibilities.  With over 149 million colors to choose from, personalizing an event has never been easier.
What is unique about your business?
Our state of the art iPad lighting control software allows us to discreetly control lighting by utilizing a completely wireless system. This allows our on site technicians to work from anywhere in the venue while still having full access to all of the features that our iDesign products offer. Also, we just recently launched our iDesign LED Dancefloor, the only one of its kind!!
What is one of your favorite aspects about your business?
We can illuminate ANY event from weddings, to galas, to corporate parties. It's a huge plus when we can enjoy our work alongside meeting celebrities and corporate boards from prominent names such as Ferrari, Saucony, and Southwest Airlines.
What do you love about working with crave?
 Crave Catering has such an incredible team! Their expertise and amazing food is profound, making them one of the best around!
What has been your favorite event (or one of them) that you have done? Why?
The Champions for Children Gala: Turning Skies Blue event. We've worked with the Children's Advocacy Center before and each year, the gala gets better and better. This year, we incorporated blue uplighting as a symbolism of hope correlating with this year's theme. As we portrayed "turning grey skies blue," we programmed lightning and thunder strikes within the lighting, syncing it with audio. We helped raise over $112,000 that night; definitely an event for the books!
What's the best way for someone to reach you?
Anybody can reach us at info@ildlighting.com or by dialing 877.266.6935
 What's the best advice you could give to a customer?
With 149 million color options, we can tailor to any concept and at an affordable price. No need to worry, let us make your vision a reality!