Vendor Spotlight: Uptown Valet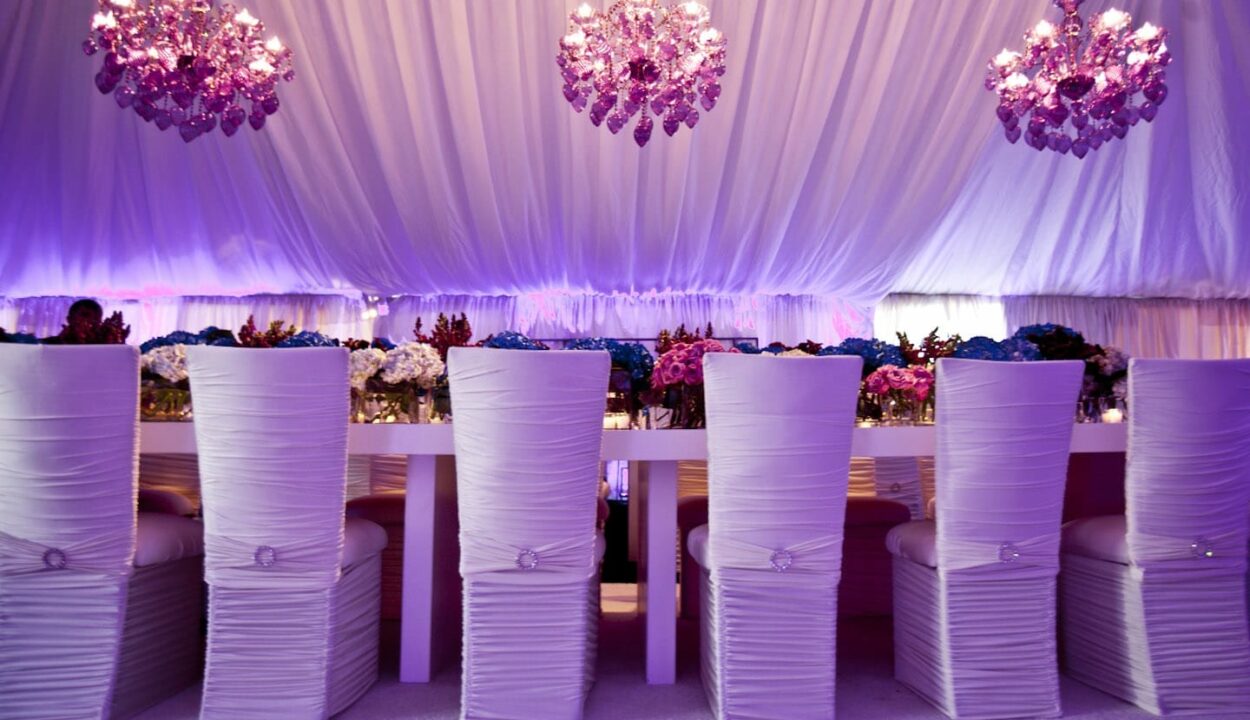 This week's Vendor Spotlight series highlights the premiere services of Uptown Valet. With a first-class reputation in the area of luxury transportation and a business philosophy focused on consumer satisfaction, Uptown Valet has become a leading force in the full-service transportation industry in Austin.
Here is what Uptown Valet had to say about their developing success:
How long have you been in business?
We have been in business since 2008
Give us some of your company history:
We started Uptown Valet & Transportation in 2008 based on an industry need for a full-service transportation company that could deliver a more customer-service oriented approach.  We treat each special event (IE weddings, private dinners, fundraisers, galas, etc.) as if they were our own.  We always ask each valet or chauffeur to imagine if they were throwing the party; "how would they want to be treated?"  This is why we have a very customer-serviced approach to our business model.  We strive to not only meet our clients' needs, but to surpass their expectations. 
What do you do?
We offer Valet parking for all events and provide private transportation by limousine, Sedan service, SUV's, buses and antique vehicle rentals. We arrange transportation for large groups and corporate events such as destination management or airport service and we also offer security detailing for all events. 
What is unique about your business?
Things that are unique to our business:  again, we are a full-service transportation company that is based upon customer service.  We are the only valet parking company that has a fleet of vehicles for private or corporate transportation.  We have many events that require not only valet parking, but also added elements such as: limousines, buses, security, etc. 
What is one of your favorite aspects about your business?
Favorite Aspect of our business is getting to work with great vendors and partners.  We realize that we are really lucky to work in a fun industry where each event is different and brings a new dynamic; it's so great to work with talented vendors (caterers, florists, event planners, dj's, bands, lighting professionals, etc.) and to see an event upon completion when everything has gone flawlessly is really rewarding.  It's great to see all vendors work as a team and that our service made a contribution to the great "end product" is truly fulfilling.  It is especially great when our clients are surprised at the level of customer service that they receive and then hearing positive feedback afterwards.  We love hearing positive feedback after an event and that our service was appreciated.
What do you love about working with Crave?
Crave is a great company to work with because they have a great attention to detail.  The food is consistently delicious and we always know that we are in great hands when we work in coordination with the Crave team.
What has been your favorite event to work with? why?
F-1 Weekend was probably our favorite event that we have worked.   It presented the most challenges; 3 days of valet parking for private events, destination management for clients from various countries, private car service for celebrities, transportation for fans of F-1 to and from the track, etc.  With F-1 coming to Austin for the first time, we really did not know what to expect, but after booking several high-profile events we realized very quickly that we were taking on something that we had not seen before.  After all was said and done, it was 3 days of constant work and we had a new respect for all of our staff.  We were literally working 24 hours during this 3 day weekend and without having a great staff in place, none of it could have happened.  We had a new respect for our staff after that weekend for sure!
What is the best way for someone to reach you?
You can call us 24-7, our email is always answered 24 hours of the day as well.
In the Austin area, and general inquiries, call us at: (512) 394-6210

What is the best advice you could give to a customer?
The best advice that we can give is that we know that our service is one of the last items on the checklist for events., but it is a really great idea to book transportation or valet parking as far in advance as possible.  This will give us ample time to prepared for their event and make sure that every small detail is taken care of well in advance.
Contact Uptown Valet for an excellent service experience. Check out their website here.