5 Important Questions to ask a Catering Service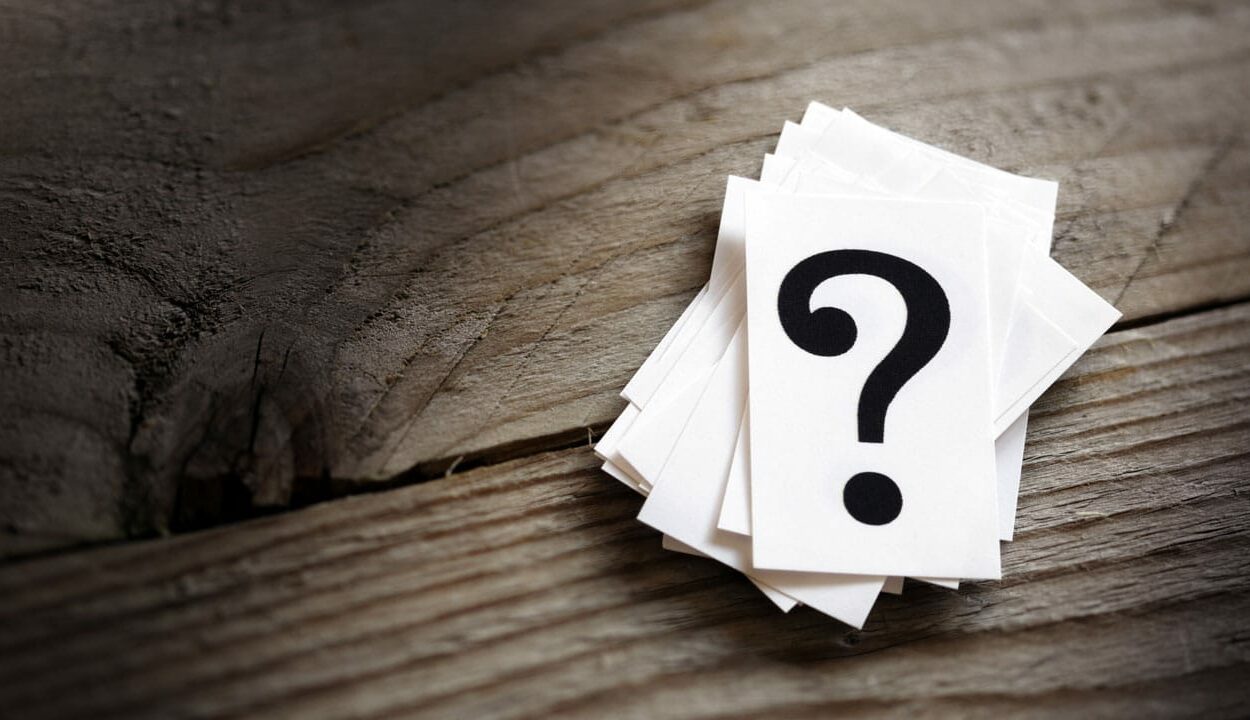 Here at Crave, we love reading up on industry do's and dont's, current events, and wedding trends on The Knot. Today, we'd like to talk about 5 important things that should be on your mind when deciding who will be catering your wedding or event. As one of the more expensive facets of any wedding, the food is something that shouldn't be taken lightly. Bringing in a professional caterer will guarantee exceptional service and high quality food without the hassle. With a little help from a recent article on The Knot, we wanted to remind you to always ask these questions when looking for a caterer to ensure the perfect fit.
1. Does the caterer specialize in certain types of food or service?
2. What is the caterer's average price range? Are costs itemized depending on the foods you choose, or is there an all-inclusive flat rate? What would that include (linens, tax, and gratuity)? Does the caterer have printed price sheets for food selections? Make sure there's room in your wedding budget.
3. Will the caterer provide tables, chairs, plates, table linens, silverware, salt-and-pepper shakers, and more? Ask to see these items to make sure they're acceptable. Do you have to rent tables, place settings, or other equipment? Or will they arrange for the rentals?
4. Will the caterer work any other weddings on the same weekend, the same day, or at the same time as yours? (You want to be sure they will devote sufficient attention to you.) You may want to pass on a smaller outfit who indicates they have another job or two scheduled for that day.

5. Can the caterer provide alcohol? Or can you handle the bar separately? If you can provide it, is there a corkage fee?
Picking the right caterer can make all the difference. Make sure you prioritize the things you want when it comes to food service at your wedding by asking the right questions. Remember, at Crave Catering all questions are welcome if it will help us make your event a success! Email us at info@crave-catering.com
Related Article:
Wedding Catering: 17 Questions to Ask Your Caterer