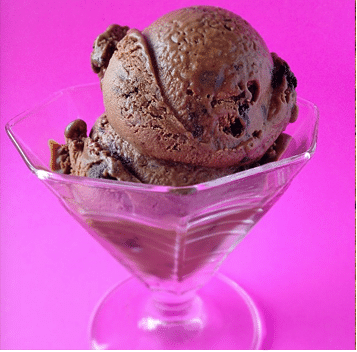 It's hard to keep up with the many local restaurants that pop up at a rapid-fire pace in our city, but as we continue our Austin Eats segment we want to remind our readers of the importance (and fun) of supporting local businesses really is. From entrepreneurial spirits to culinary masterminds, Austin has the cream of the crop. Speaking of cream, we have THREE local ice cream vendors that are sure to help you beat the heat this summer. We (Crave Catering) scream, you scream, we ALL scream for ICE CREAM!
Sweet Ritual is nestled inside the Juiceland on on Duval Street in the middle of a bustling Hyde Park. Perfect for ice cream lovers of all kinds, this artisanal ice cream is dairy free! (Lactose intolerants unite!) Some of their classic flavors include Toasted Coconut and Cubano Coffee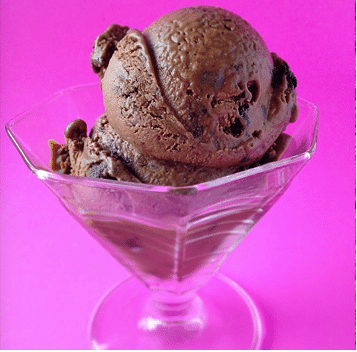 (Photo credit: Sweet Ritual/Austin, TX)
Another local and dairy-free favorite is sold by the pint and the flavors are nothing short of coconut creamy goodness. These are available at Whole Foods, Wheatsville Co-op and a variety of other local grocery stores.
Be sure to beat the heat with a classic ice cream cone, with an Austin twist— no milk involved!