Father's Day Ideas for an Austin Dad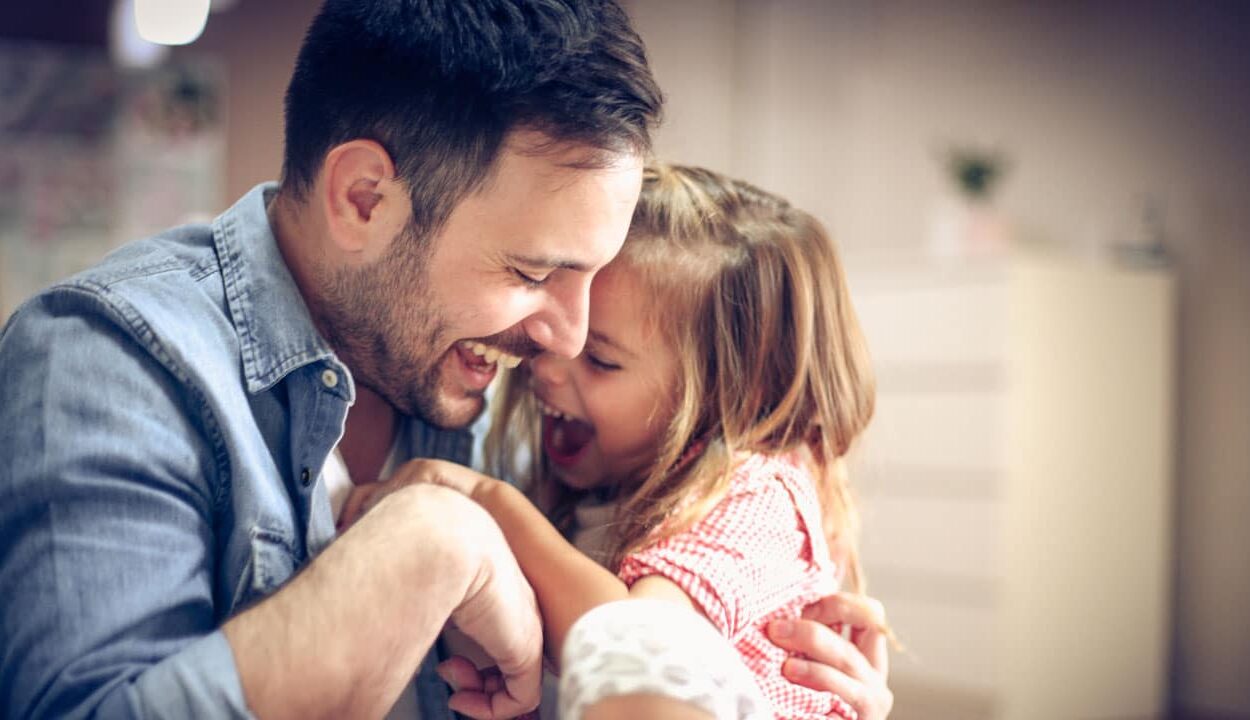 Living in Austin lends itself to being weird, kooky and just plain out of the ordinary, so why do something "regular" for your Pops when you could easily take it up a notch? Here are a couple of ideas any dad in Austin could really get behind.
Dad's Appreciation Day at Independence Brewing Co.
What's not to like about a brewing company that devotes a day purely for dads to enjoy themselves? With hours of hops, live music and even a free tour of the brewery, the festival is a great way for the whole family to enjoy Dad's day.
New Trinkets at The Distillery Fine Goods
This Austin boutique has novelty items that can make any dad feel like a million bucks. Browse the website for ideas, from leather wallets to vintage feeling hats and belts. Show your dad how to dress in style, he might not know what's "hip" these days!
If these ideas don't appeal to you, we know any Austin dad would enjoy a trip to the local watering hole like Barton Springs or Deep Eddy Pool. Whatever you may choose to do, to all the Austin Dad's out there- Happy Father's day!