9 Austin Alternate Holiday Parties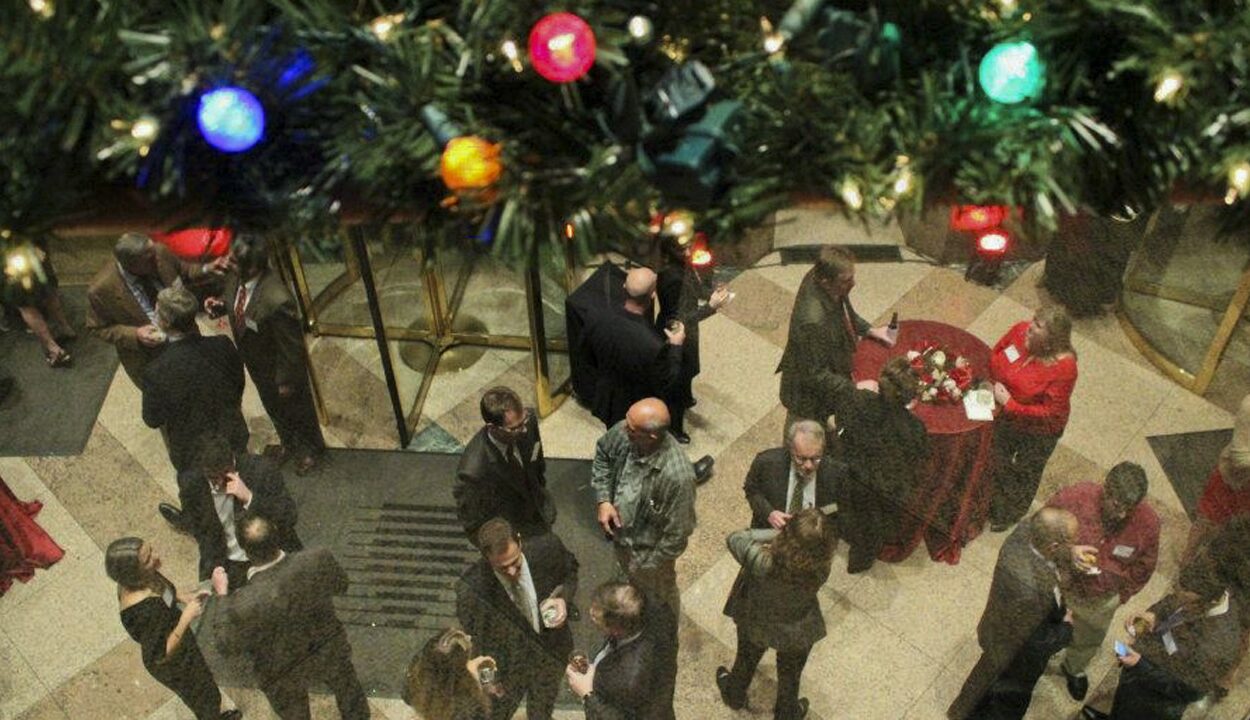 'Tis the season for all the holiday festivities! But with all the parties taking place during the holiday season, holiday party fatigue is real when every celebration you attend is the same as the last. This year, maybe it's time to get a little more creative and allow employees to sit back, relax and enjoy with a festive fete that's been reinvented to add a little bit more spirit to the season.
Make Your Austin Holiday Party a Part of the Workweek
No matter how close your office may be, not everyone wants to take time out of their weekend or deal with the hassle of getting a babysitter for the evening. To make the party a little more accessible and schedule-friendly for all, consider moving it to a weekday and celebrating during work hours.
Here are a few fun ideas:
Ugly Sweater Party with Lunch
Everyone loves a good ugly sweater party, and they also love a free lunch, so this is the perfect combo! Consider serving a festive menu with simple options like goat cheese stuffed strawberries or panko grilled local beets to start, and set up interactive stations for lunch. Don't forget the chocolate fondue for dessert!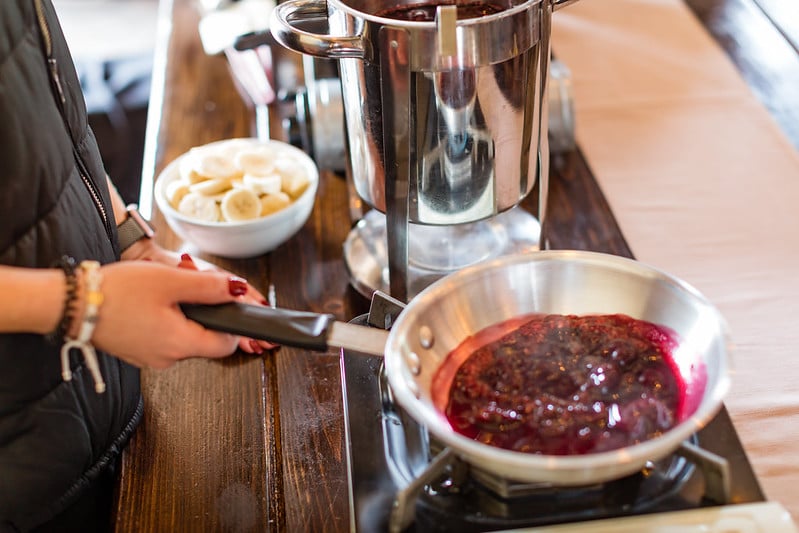 Pajama Day with Brunch
The main reason everyone loves working from home some days? They can lounge in PJs all day long. Bring that vibe to the office for a special holiday brunch celebration! A donut flambe action station will be the perfect office party thrill.

Candyland-Themed Happy Hour
So many happy memories start with games like Candyland played during childhood. Bring this theme to life with a themed happy hour to celebrate the season. Use the stops on the game to create food and drink stations. Some ideas include setting up a gingerbread station, a candy bar full of peppermint candy canes, an ice cream station, a truffles station—the list goes on!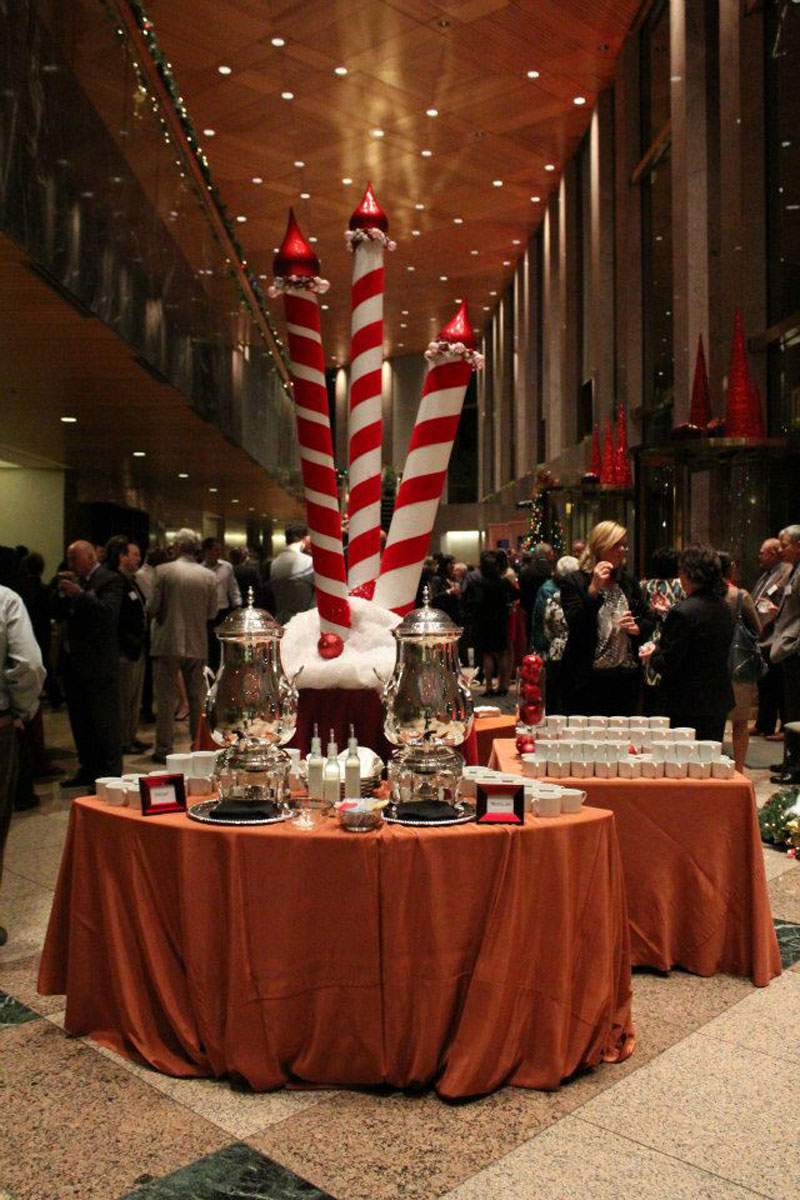 12 Days of Afternoon Breaks
The 12 Days of Christmas is always a fun idea to play off of. Create a different themed afternoon break every day for the 12 days leading up to the holiday break. Maybe schedule around lunchtime with some snacks like delicious charcuterie boards or host a cookie swap with a dessert bar.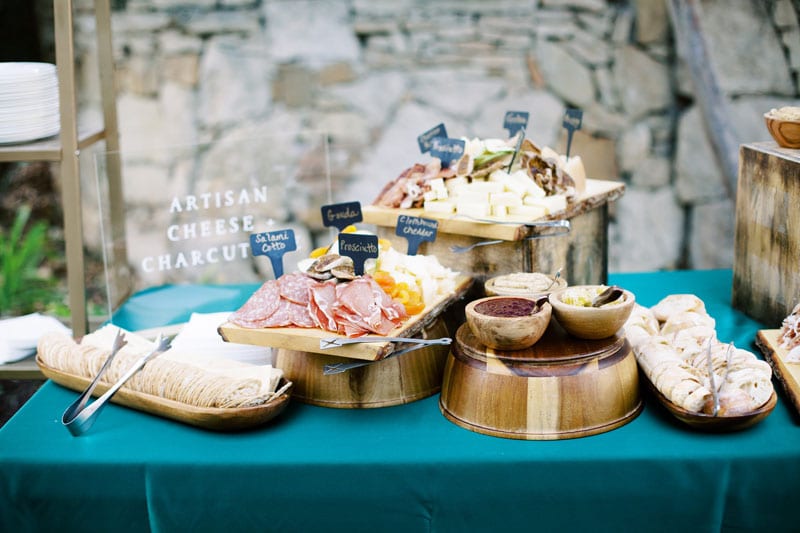 Move Your Austin Holiday Party to a Different Time of Year
Not every holiday party has to take place in December! For better attendance and more energized employees, consider moving the celebration before the holiday season really kicks off or early in the New Year after all the holiday madness has calmed down.
January – Kick off the New Year – Healthy Eats and Activities
When everyone is trying to achieve their resolutions to be healthier, a party may not be the first thing that comes to mind. But use this time to create a support system and let Crave Catering help create a custom menu with some mocktails or low-cal cocktails to kick off a new year of success on the right foot.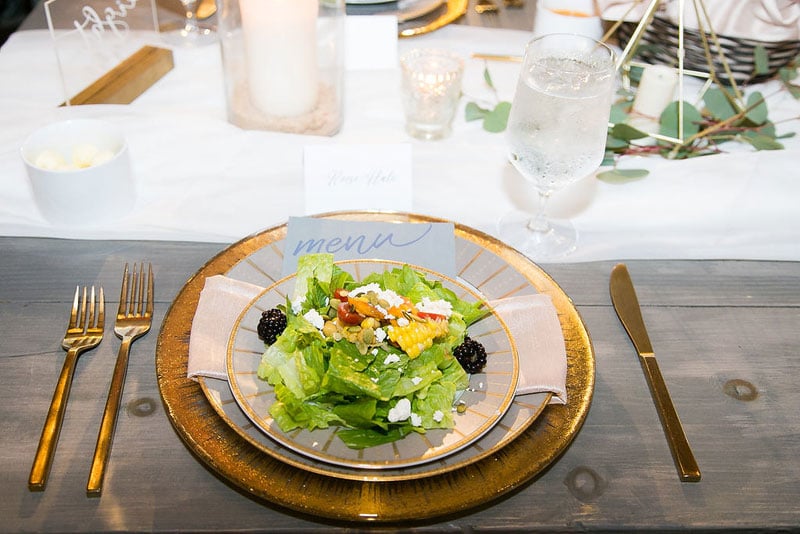 January – First Friday Party
First Friday celebrations are popular across the country, gathering friends with food, drink and culture on the first Friday of every month. Steal that idea and kick off the new year with a First Friday holiday party. Employees will always remember the date if you choose to make it an annual thing!

July – Christmas in July
The perfect combo of holiday celebration and summer soiree, celebrating Christmas in July is a simple and fun theme to keep the holiday cheer up all year round. Change up the décor a bit—think decorated palm trees and minty mojitos paired with some fruit salsa with strawberries, kiwi and other red and green bites.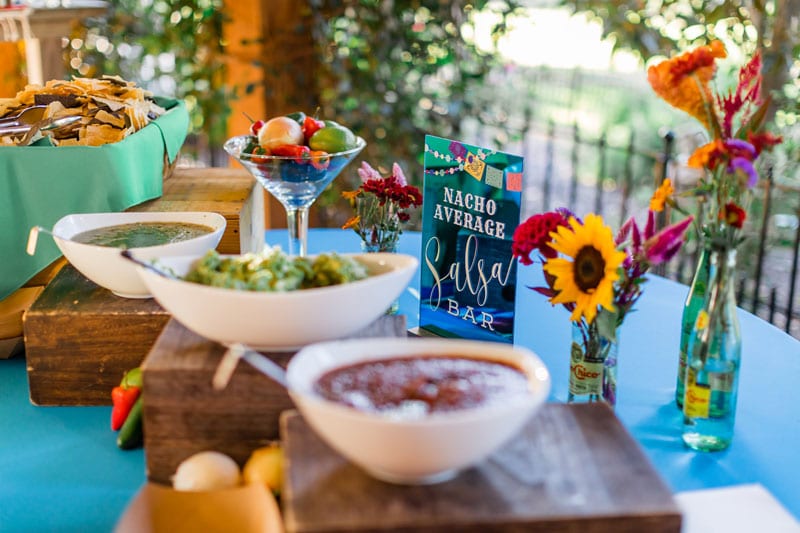 October – Holiday Cocktail Class or Wine Pairing Event
It's fun to add interactive elements to holiday celebrations. Let Crave Catering create a custom cocktail for your company and bring in a bartender to show employees exactly how to make it. Complete the event with delicious apps that pair well with your new custom company beverage for the perfect way to kick off the holiday season together. If cocktails don't strike your fancy, consider a wine pairing event with small plates.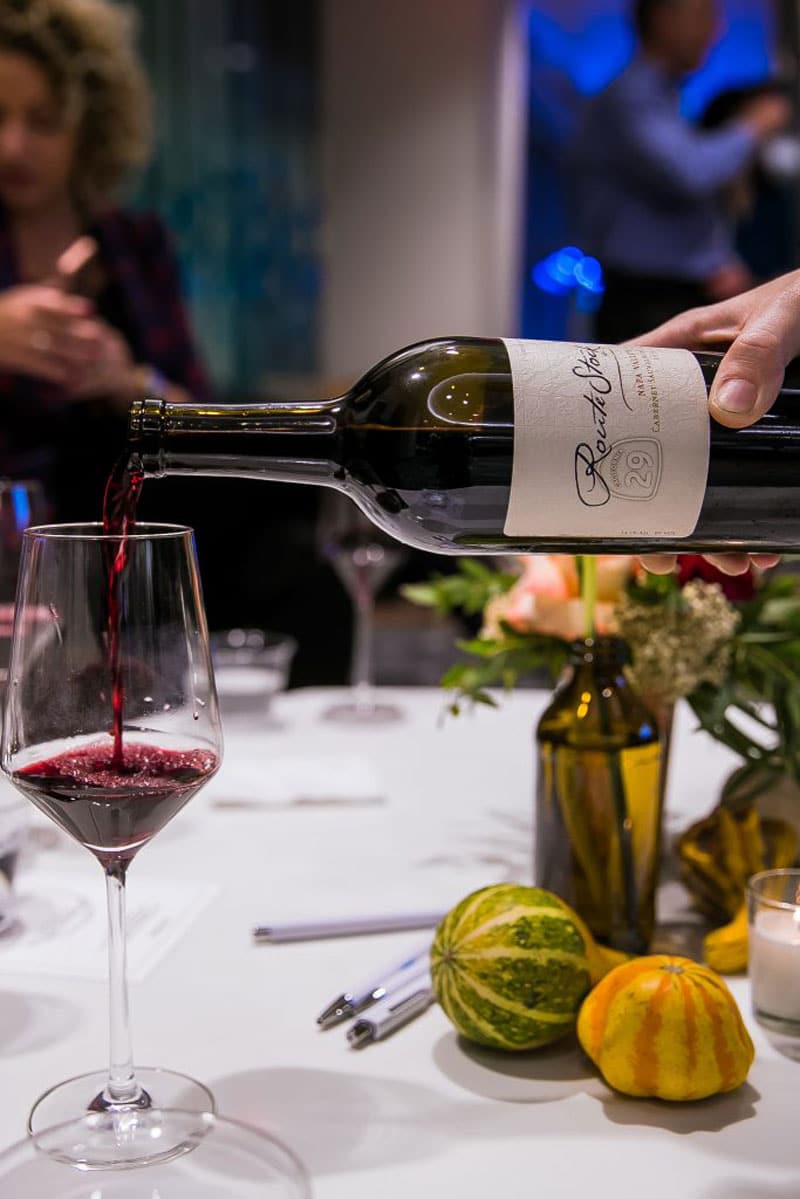 November – Outdoor Holiday Movie Night with Family & Pets
The holiday season is all about celebrating with family, and while you have your work family, it's fun to include their families, too! Check out local venues like Fair Market or Pecan Springs and host a holiday movie night with a feature film on the big screen. Crave Catering can put together a gourmet popcorn bar to add a little fun to the evening.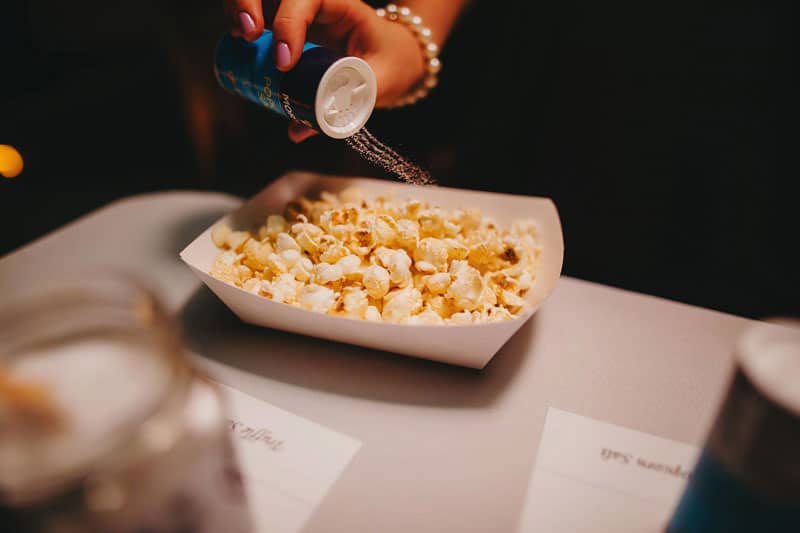 It's safe to say that with all these ideas put into action, company parties this year will be anything but ordinary. Let Crave Catering help innovate your holiday traditions with custom menus filled with creative cuisine that will elevate holiday parties of any kind—at any time of year. Let's start brainstorming!