Keep Austin Weird Wednesday: New Special Event Permit Process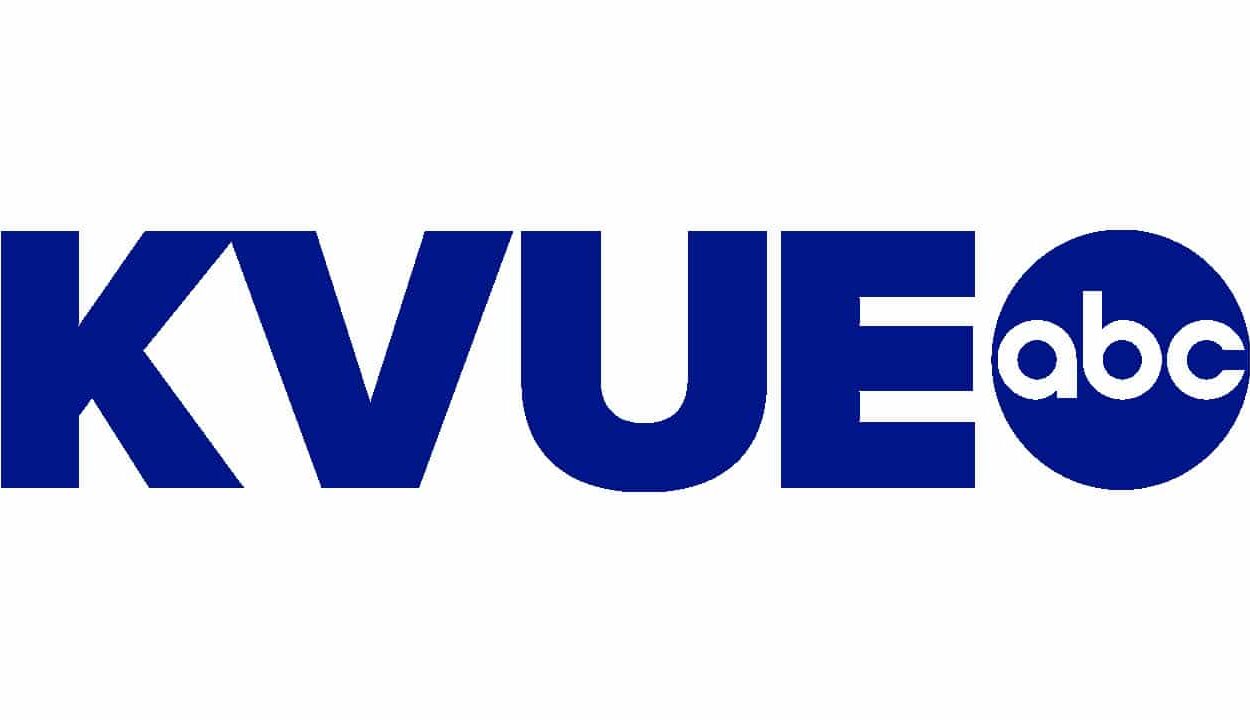 Just in time for South by Southwest 2014 coming up in March, the city of Austin has implemented a new process for attaining special event permits. This exciting yet hectic festival turns the city into the perfect melting pot of music lovers, tech companies, movie buffs and party-goers alike. The influx of people has made it apparent that as the festival grows over time, the importance of special event permits for these festivals must be ensured for everyone's safety.
KVUE news station interviewed David Brietzke, Assistant Fire Marshal of Special Events for the Austin Fire Department in regards to this new process. "Brietzke said that for every major event or festival in Austin, there are about one dozen events without permits that put public safety at risk. However, knowing which permits to get complicates the process for event planners." (KVUE)
To help avoid confusion when applying for these permits, the new system has consolidated all of the departments necessary in attaining the permits into an all inclusive online interactive application. This will result in less events operating under wrong or insufficient permission and reduce the risk of unsafe events during festivals in Austin.
We appreciate all the hard work our city does in embracing our love of music festivals and special events– Three cheers for Keeping Austin Weird! Crave Catering can't wait for all the fun events at SXSW 2014. If your special event needs an extra kick, make sure to shoot us an email for a peek at our scrumptious menu selections catered just for you.
Related Articles: