Keep Austin Weird Wednesdays: Brunch– Austinites are doing it right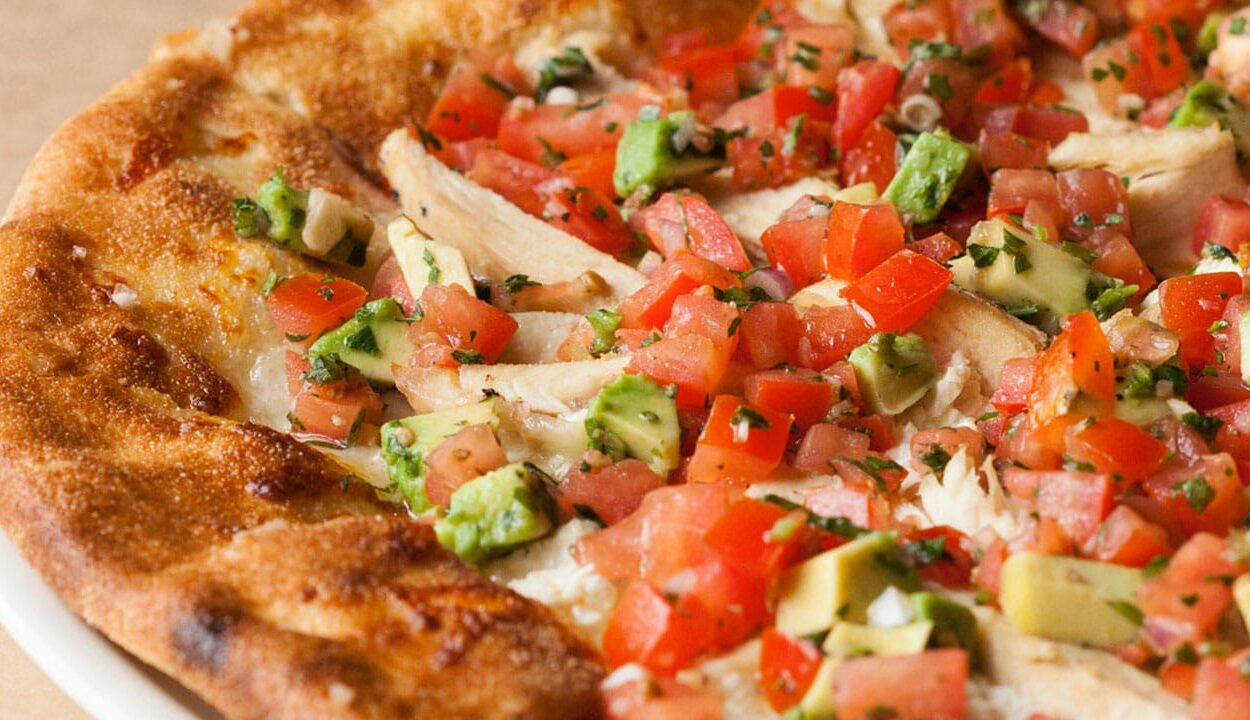 There are so many good things about Austin it would be a little hard to talk about them all in one blog post. So what we've decided to do is split these attributes our beloved city has into separate posts. Keeping Austin Weird one post at a time at Crave Catering! On the agenda today: BRUNCH. This phenomena that has swept over the U.S. has people waiting in lines for hours just to indulge in a couple of mimosas and a bloody mary or two with friends. Come one, come all– from the weekend warriors to the early risers, brunch in Austin has something for everyone. Austinites are now so familiar with the concept of an "inbetween breakfast and lunch" idea that the restaurants around town provide pretty phenomenal menu choices and drink specials during the weekend. Below are some of Crave's favorites, as well as some we might not have tried yet, but are most certainly on our weekend bucket list! So try something new this weekend and join the brunch bandwagon. (It's got a nice ring to it– "brunch bandwagon") We promise it's a great way to spend your Saturday or Sunday.
Taverna| 258 W 2nd St.
Not only does this place do Italian specialties splendidly, they even have weekend brunch pizzas that are sure to satisfy you.
The Deal: During weekend brunch hours — Saturday 9am-3pm and Sunday 9am-4pm — get your drink on wit with $1 Mimosas and Bellinis.
Bouldin Creek Cafe| 1900 South First
Amazing food made from scratch, this cafe is in the heart of South Austin.
Old School Bar & Grill| 401 E 6th St
The bananas foster french toast is insanely delicious!
The Deal: On Sundays 11am-3pm, get $3 Bloody Marys and $6 mimosas with free refills.
So if you find yourself in a brunch rut, come out and try some of these new spots. We guarantee you it is worth it.