Flash Back Friday: Farver-Finnigan Wedding, One World Theatre
We had the pleasure of working with Jessica Farver and Connor Finnigan at their beautiful wedding at One World Theatre this past Saturday. With succulents encrusting the flower bouquets, tables and cake, Jessica and Connor's special day was truly unique. The couple decided to have "dessert first," which we LOVE here at Crave! Our Mini Blackberry Cobblers in tins with Vanilla Blue Bell Ice Cream were a hit.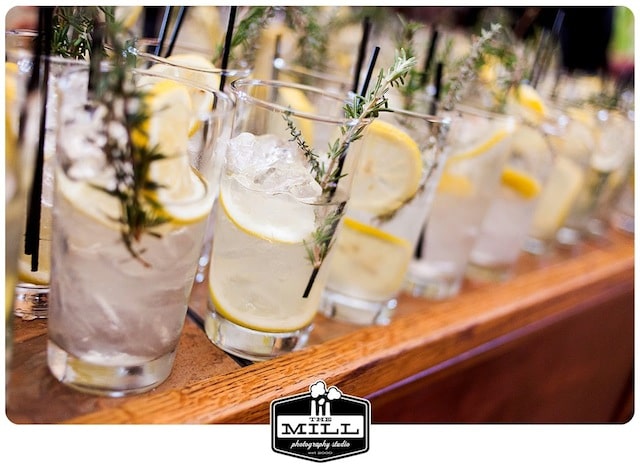 Signature cocktails for the Bride and Groom were Tito's Garden Party Vodka Cocktails and the classic Old Fashioned. Passed appetizers included Tomato Basil Soup Shots with Mini Grilled Three Cheese Sandwiches and Oysters Rockefeller.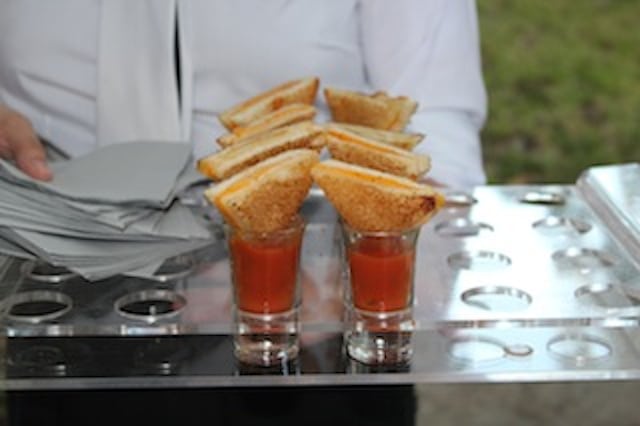 We set up an outdoor grill station with our chef cooking Petite Salmon Fillets served with Creamy Artichoke Sauce and Tenderloin Fillets with Diane Sauce and Creamed Horseradish. Next stop was the Polenta Bar with selections of fresh toppings and a Salad Station with Caprese Salad, Mixed Field Green Salad and Balsamic and Dijon Mustard Veggies. We even had a late-night Breakfast Tacos with Salsa for guests to enjoy or take with them!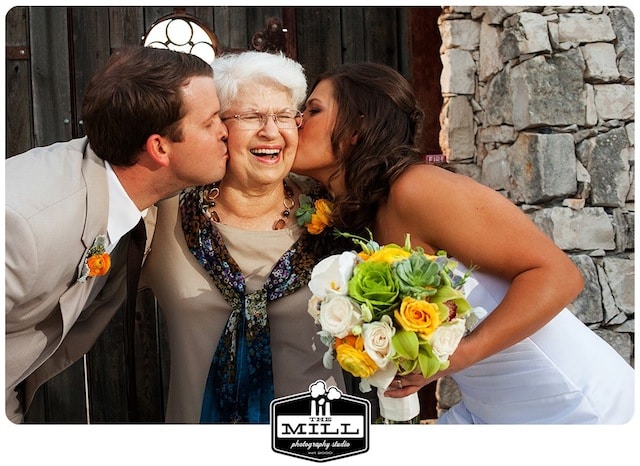 Photos courtesy of Tyler Schmitt of The Mill Photography