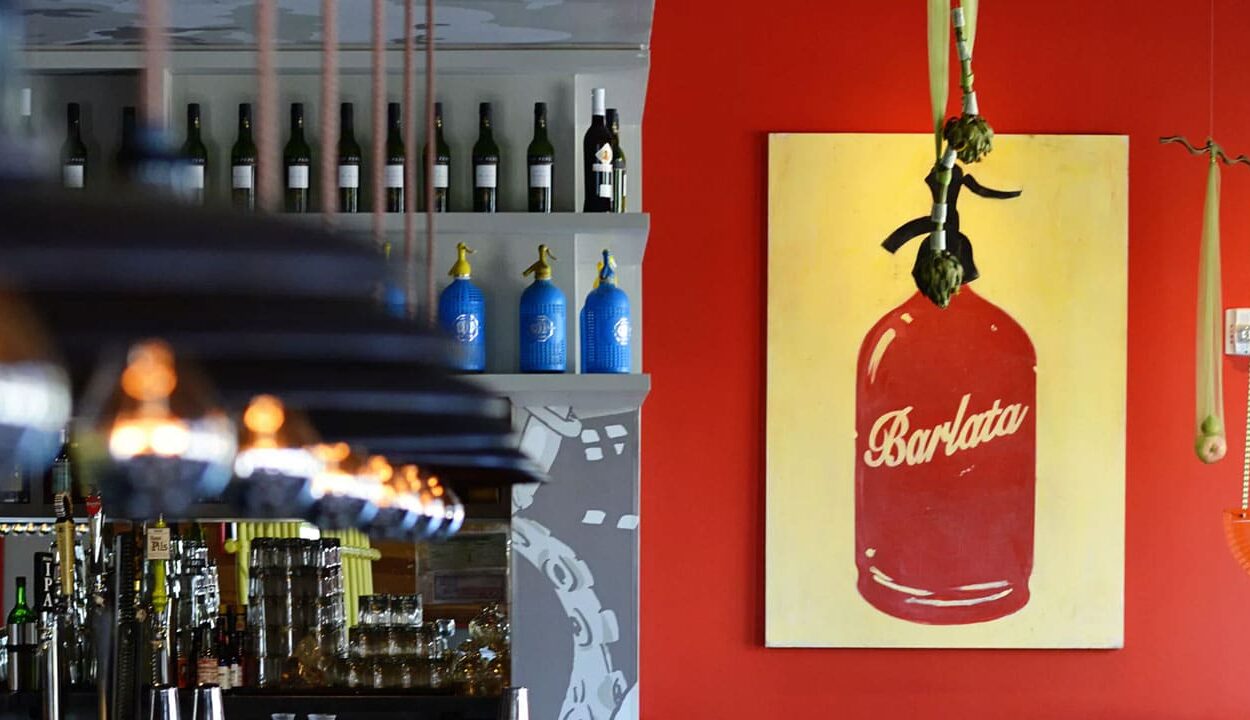 Our Local Eats portion of the blog is a feature of restaurants we'd like to highlight around town. This month, we feature two new restaurants that have received a lot of buzz, both from patrons and critics alike. Be sure to tell us what local businesses you like in Austin and we will be sure to check them out. Remember, keep Austin local!
After operating Spanish tapas spots in San Francisco and Oakland for several years, chef Daniel Olivella and his wife Vanessa Jerez chose to open a restaurant in Austin. Barlata features some amazing tapas and Spanish dishes including the traditional Jamon Iberico, or cured Spanish ham sliced thinly and served with bread and tomato spread and roasted duck leg with prunes and pine nuts.
1500 South Lamar, Suite 150
Austin, TX 78704
info@barlataaustin.com
512.473.2211
Chefs John Bates and Brandon Martinez opened the Midtown outlet of their Noble Sandwich Co. in April of 2014. This specialty sandwich shop serves an array of quality meats and cheeses combined with special made spreads and fresh baked breads. Menu items include a smoked duck pastrami on rye and a PBLT— pork belly, romaine lettuce and tomato with garlic mayo.
4805 Burnet Rd.                                                                                                                                512-666-5124                                                                                                 www.noblesandwiches.com