Nuptials: Stephen Colbert Helps Couple After Government Shutdown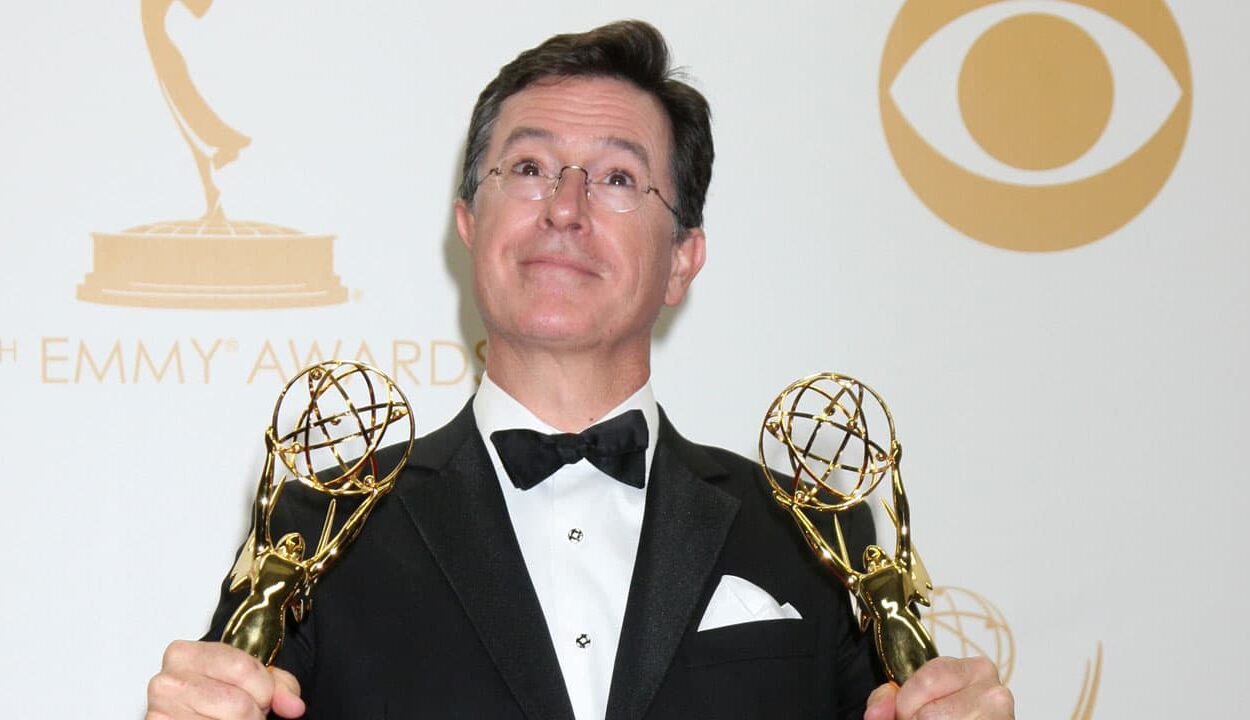 In the midst of the government shutdown, the struggles in Congress have caused various problems outside of Washington. Nearly 24 couples in D.C. are furious that the shutdown has put a damper on their October weddings. More specifically, for engaged couple Mike Cassesso and MaiLien Le, their dream of tying the knot at the Jefferson memorial was thwarted by the closing of all U.S. National Park facilities.
This is where Stephen Colbert stepped in. Having promised he would take over any cancelled government services, he decided to host the wedding of a lifetime for them. Oh, Colbert you funny, funny man. Complete with bridesmaids, the groomsmen and a beautiful ceremony on set, even Smoky the Bear was in attendance (He didn't have to go into work anyway). The backdrop displayed the Jefferson Memorial to keep Mike and MaiLien's dream alive, and pre-vow shots were provided for all. We'd like to think that if he had picked a caterer for the reception, it would have been us.
Click on the link to check out the wedding of the century below!