South by Southwest 2015 comes to an End
The streets filled with people seem to be emptying out while the installations all start coming down. We are so glad for all of the people we met at the many events around town all week, whether is was during Interactive, Film or Music portions of the festival.
Crave always has such a blast providing catered meals to various clients all around town and it is definitely safe to say we prepped with much anticipation to deliver great results! Pictures will be up soon but we would love to hear what you guys did this SXSW. Any crazy stories? Good Eats? Let us know in the comments section below! Here is a little sneak peak into one of our SXSW events this year.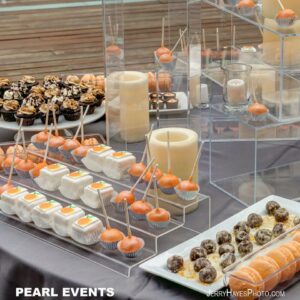 -Crave Catering Team