St. Patricks Day in Austin. SXSW2015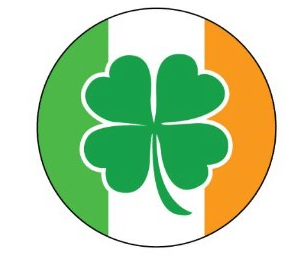 The title says it all. Celebrate St. Patricks Day the only way Austin knows how and join the rest of us downtown at any bar with great friends and enjoy a green beer or two. This year will be an exceptionally good time due to the overlap of SXSW, which brings in about 35,000 people from around the world.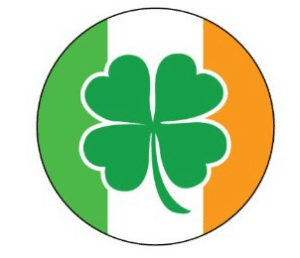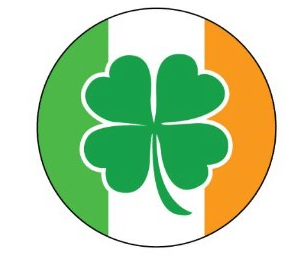 Below are some fun events to celebrate our wonderful ties with The Emerald Isle, so check them out courtesy of do512.com!
Patricks Day at Haymaker– 3/17
Green beer and Guiness, no cover!
St. Patricks Day Austin Fest– 3/17 3:00 pm- 9:00 pm
Adults $12 & Kids $3 ADV | Adults $15 $ Kids $5 GATE
A commitment to authentic Irish culture. No leprechauns and our beer is the color God and Arthur Guinness intended. Fierce Irish tradition and fun! FREE abundant parking and no downtown hassles! Check out the Saint Patrick's Day Fest website for the full lineup.
St. Paddy's at Peckerheads– 3/17 Free w/ RSVP
Koke FM Texas/ Red Dirt Showcase  featuring Bart Crow, Sam Riggs, William Clark Green and more.
Let us know in the comments what your plans are for Paddy's Day. Slainte from the Crave Catering Team!