Valentine's Day in Austin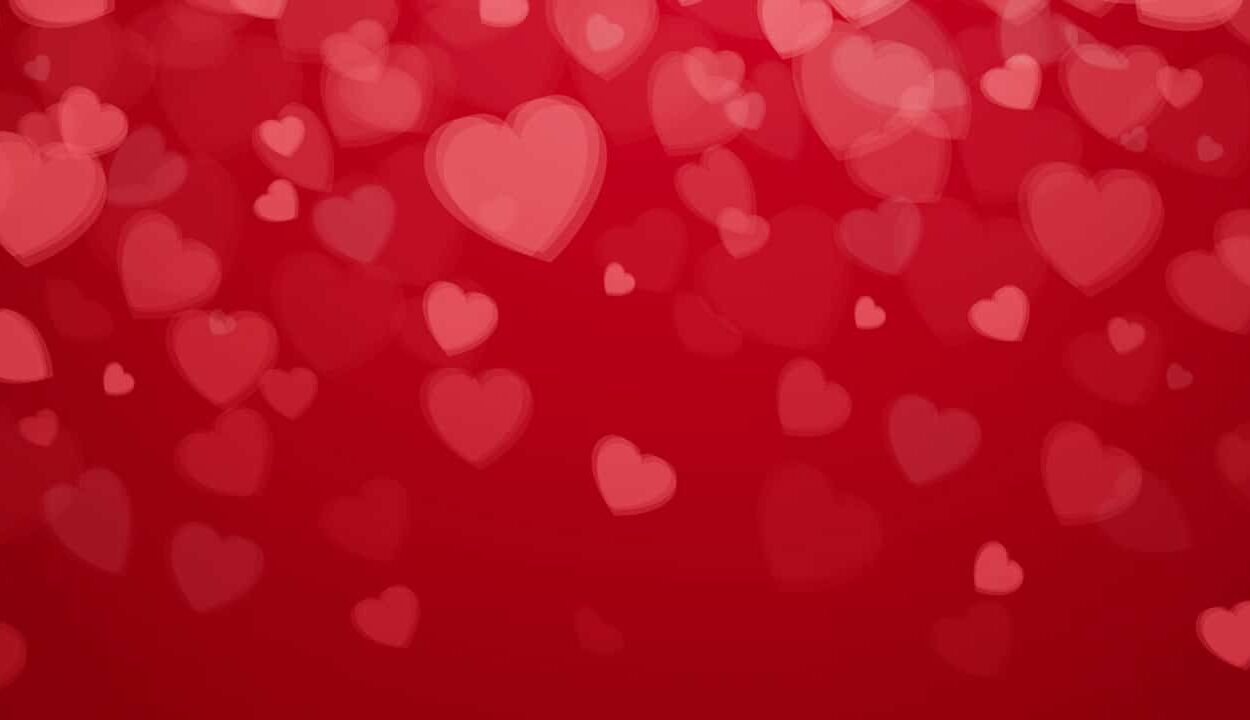 Valentine's Day is fast approaching– have you made plans with your special someone yet? Austin is chalk full of creative ideas to treat your valentine to something special, sweet and exciting. Heck, you might not even be into this holiday at all but don't fret, there's still stuff to do all weekend long. Check out what's going on in town!
Bright Light Social Hour w/ The Tontons at Stubbs | 801 Red River St.|
Enjoy the native band at our favorite BBQ joint. Doors open at 8pm. Open to all ages.
Foot Loose Fridays at Barbarellas| 615 Red River St.|
Come get your 80's dance on at Barbarellas for Foot Loose Friday. Awesome DJ, sick tunes and drinks galore. Put on your dancing shoes!
The 6th Annual Anti-Valentine's Day Show at SpeakEasy| 412 Congress Ave.|
Spend Valentine's night at the Speakeasy for our 6th year of celebrating all that is love and heartbreak. Let these sultry sirens seduce you; singles and couples alike will feel the heat!
Casablanca Valentine's Day Feast at Alamo Drafthouse
A flick with your loved one is one of our favorite past times– especially one with Humphrey Bogart and Ingrid Bergman. Here's to lookin' at you kid.
So whatever you plan to celebrate, whether it's love, heartbreak or your fine single self go out and Keep Austin Weird!