Creations for every
craving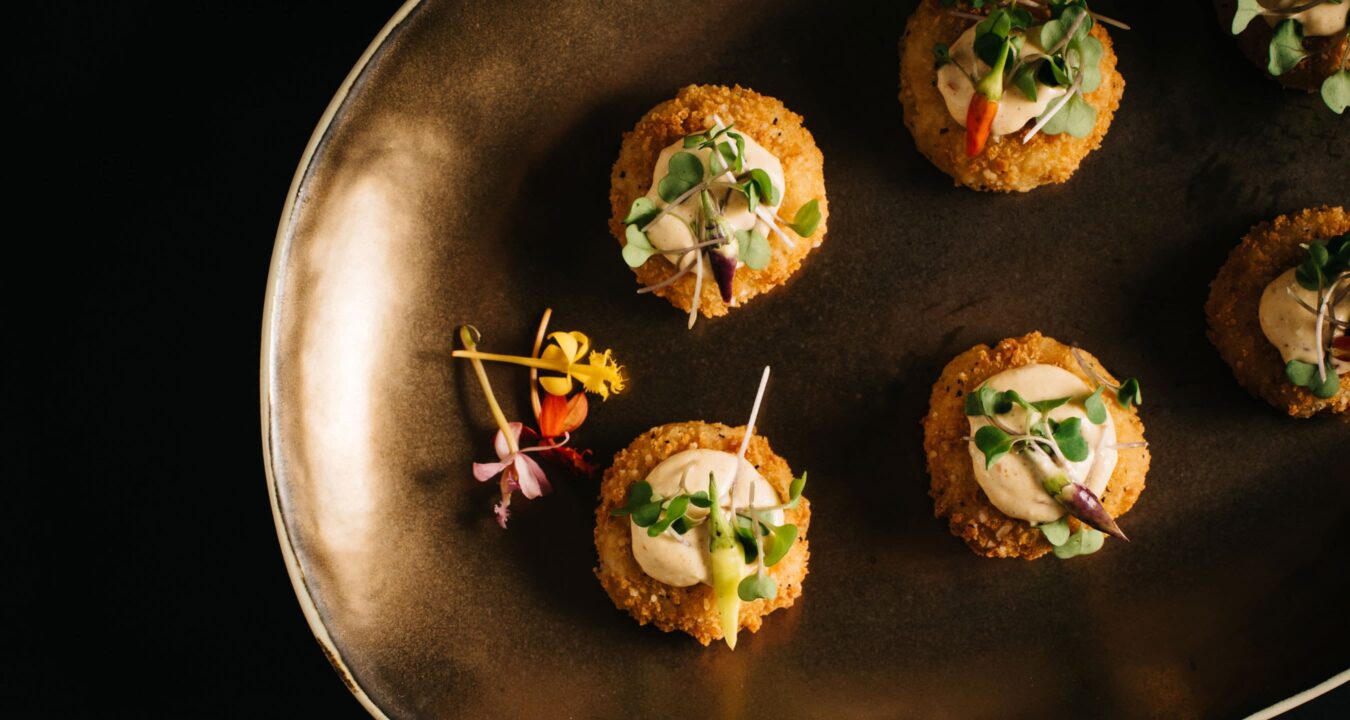 Photo credit: Lisa Hause Photography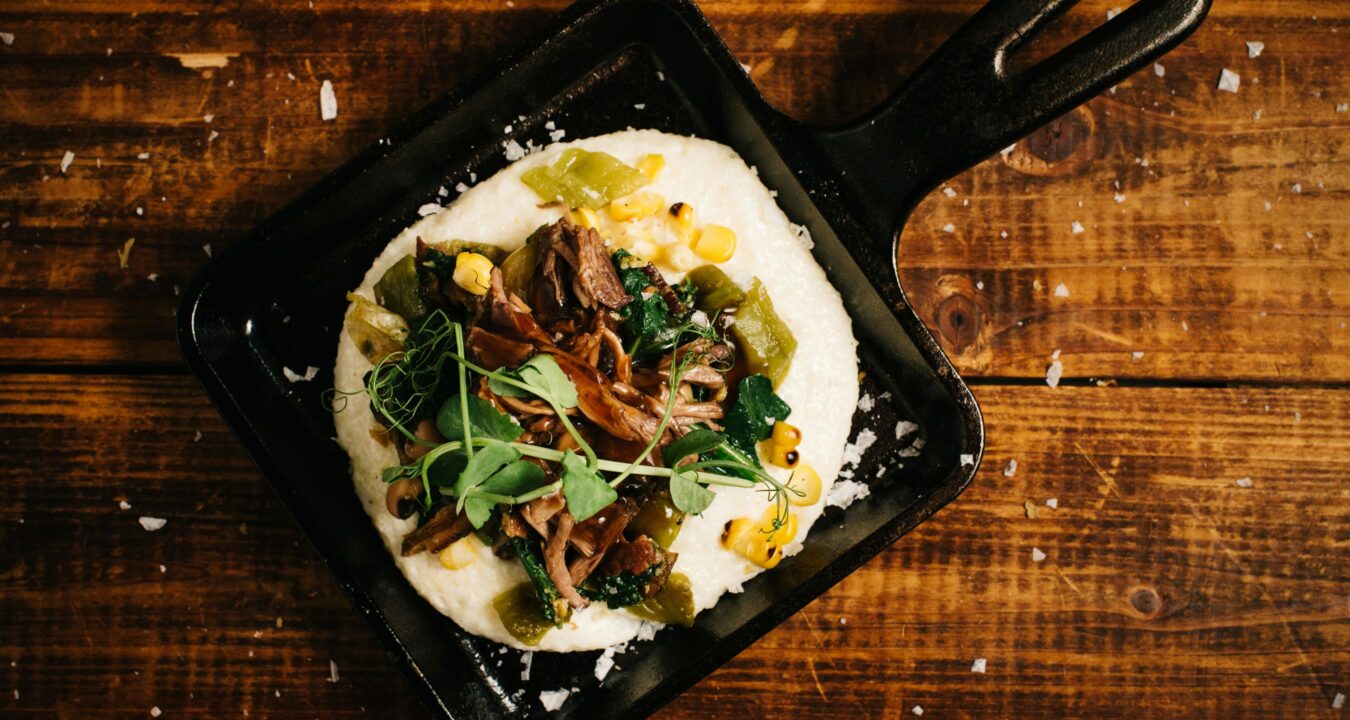 Photo credit: Lisa Hause Photography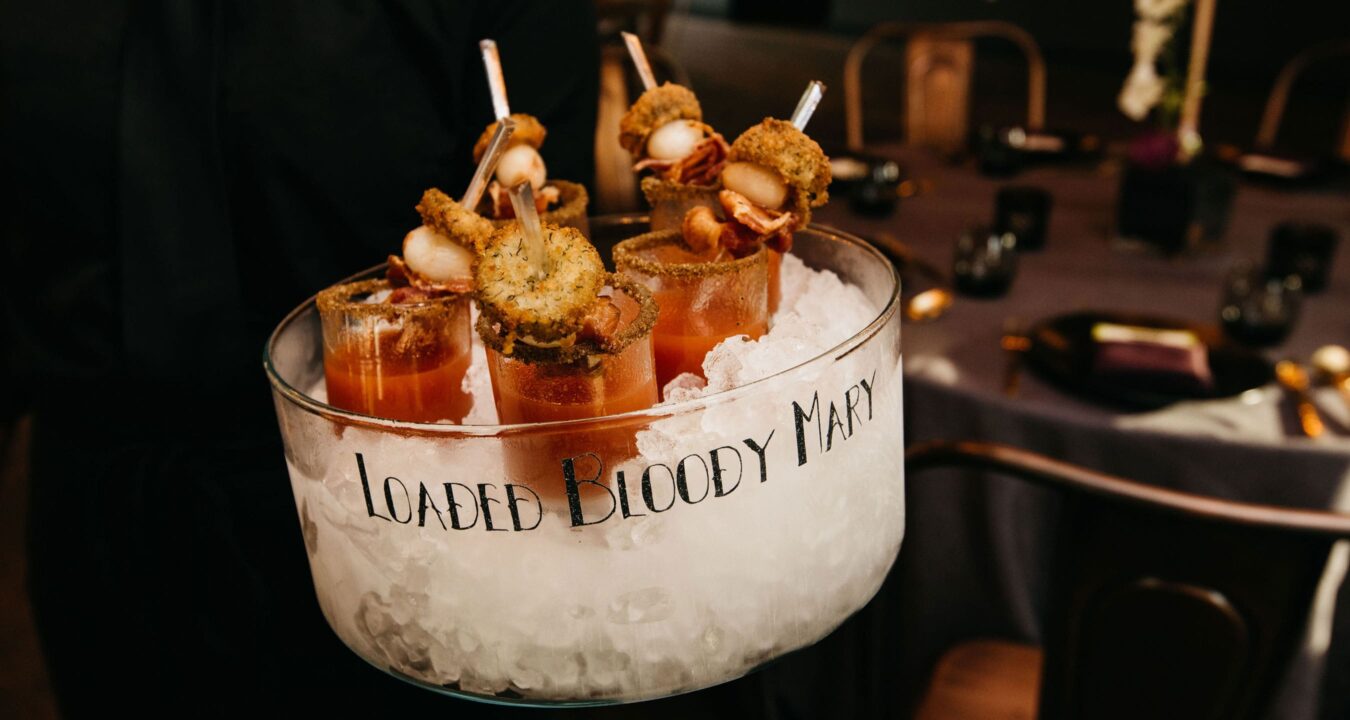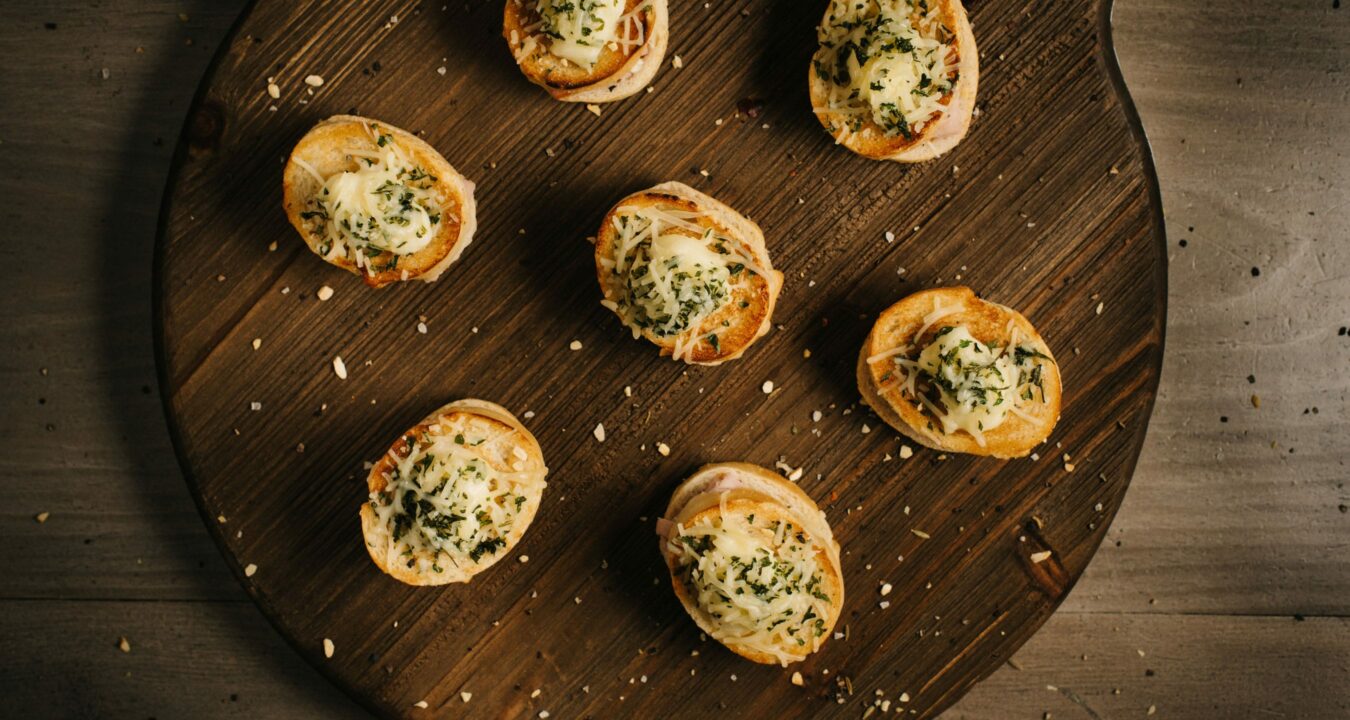 Photo credit: Lisa Hause Photography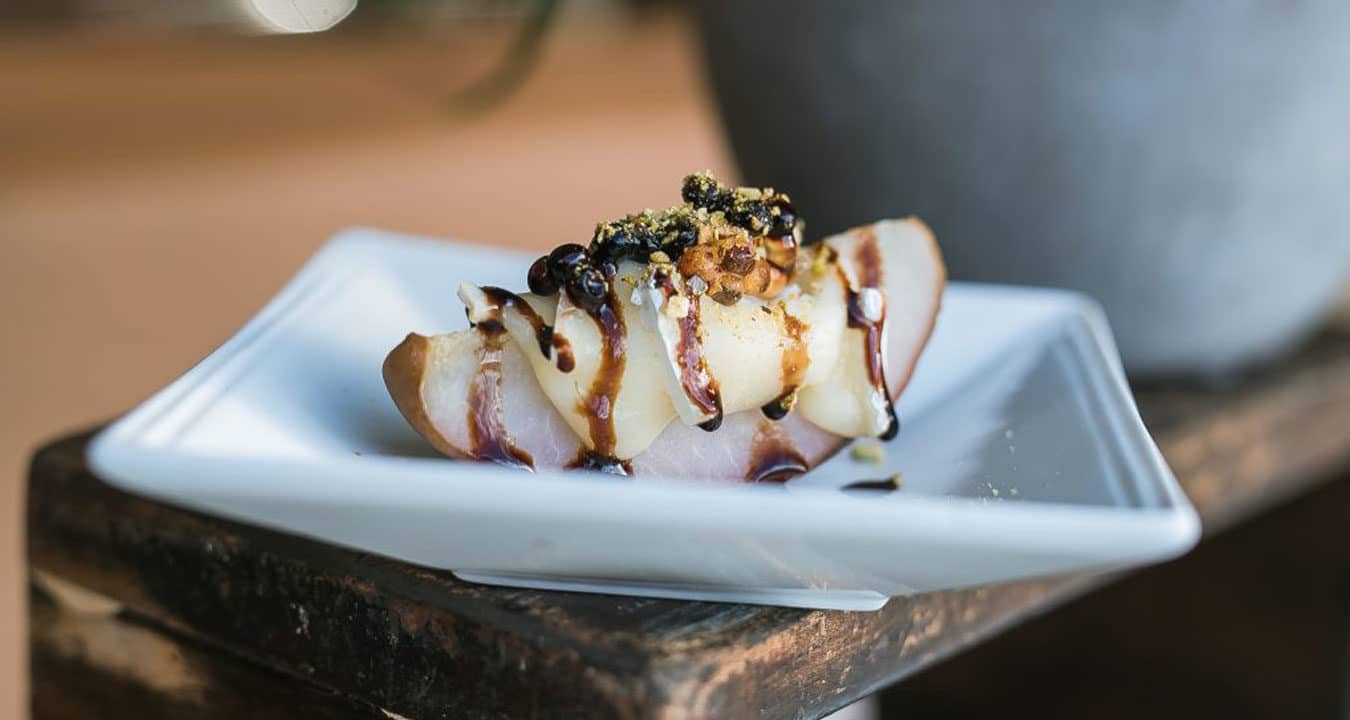 Est. 1999 | Austin
One-of-a-kind austin catering and events
Crave Catering is an all-in-one event company dedicated to creating inspiring, authentic experiences for couples and event planning professionals across greater Austin, Texas. This is far from our first rodeo! We've spent over 20 years crafting unique culinary experiences and providing home-grown hospitality that our clients have come to love. Our award-winning team will bring the expertise, planning chops and passion that will make your event come alive.

how we keep it real
01. Hear your story

First things first, let's get to know each other! We want to hear about what you care about and where you've been, as well as your likes and dislikes. Our first conversation together is the most important piece of the pie. Speaking of pie, what's your favorite dessert?

02. Whip up a proposal

We'll put together a proposal spelled out in human terms that lays out everything you discussed with us. This includes your custom menu that has been crafted to fit you as well as other important information like guest count, budget, theme ideas and anything else.

03. Present it for you

We walk you through your event (at a leisurely pace, we might add) from start to finish. This is often the most stressful part of the event process, which is why we make it as clear and hassle-free as possible. Ask us all the questions! We want you to feel absolutely confident in us.

04. Like what you see? Book us!

Feel good about our connection AND like what you see on paper? Book us! Then schedule your tasting at your earliest convenience. Our passionate team is waiting for you to experience the culinary delights we conjured up just for you.
Our Catering Services
At Crave Catering, we take Southern hospitality to heart. Since the beginning, our Austin catering services have been bringing people together, one bite at a time. We believe that food is so much more than just a menu, it's an avenue to create connections and forge memories.
It is our belief that in a food-centric city like Austin, creating cuisine that is equal parts creative and delicious is our duty – all with the ultimate Southern hospitality and warm, welcoming service Texas is known for. Whether it's figuring out a way to incorporate your grandma's famous pecan pie into your wedding day, creating an interactive display to get people mingling at a corporate event, or adding a delicious element of surprise for a social event – we will help you make it happen. Where Austin events are concerned, know that with Crave Catering, you're always in good hands. Check out our sample menu to get an idea of what we'll cook up for your corporate event, wedding or party. We also offer lunch catering, hors d'oeuvres, and breakfast catering services.
Our Clients
Apple
Audi
Buick
Capital One
Charles Schwab
Facebook
Ferrarri
Kendra Scott
Lamborghini
Louis Vuitton
Nordstrom
Restoration Hardware
TikTok
University of Texas
Visa
Whole Foods