Complete Guide to the Best Wedding Venues in Austin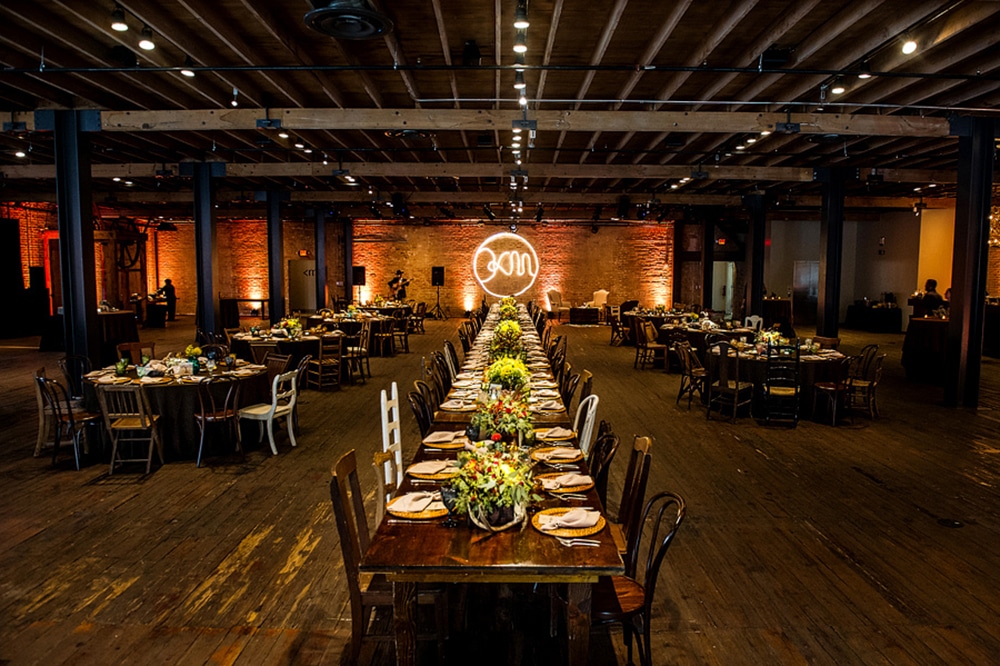 Photo credit: Jenny DeMarco Photography
Imagine if sampling the best wedding venues in Austin was as pleasurable as attending your private tasting. Just as customizable as our wedding menus, these fine Austin wedding spaces welcome your unique vision. And we are here to give you an inside look at each of them. As your imagination soars through these incredible locations, relax knowing our team can flawlessly execute your wedding theme in any of them.
From picking out your Austin wedding venue to reserving the right rentals for it, let our professionals help you to achieve your wedding dreams.
The Best Austin Wedding Venues Personalized to Your Theme
Charming Historic Wedding Venues in Austin
If you imagine vintage décor filling your wedding space, then your search for the perfect venue will take you back in time—maybe even centuries. Austin has no shortage of historic locations that are rich in memories. Whether you bring in antiques or let the décor of these historic wedding venues set the scene, your guests will enjoy an unforgettable experience:
Country Chic Austin Wedding Venues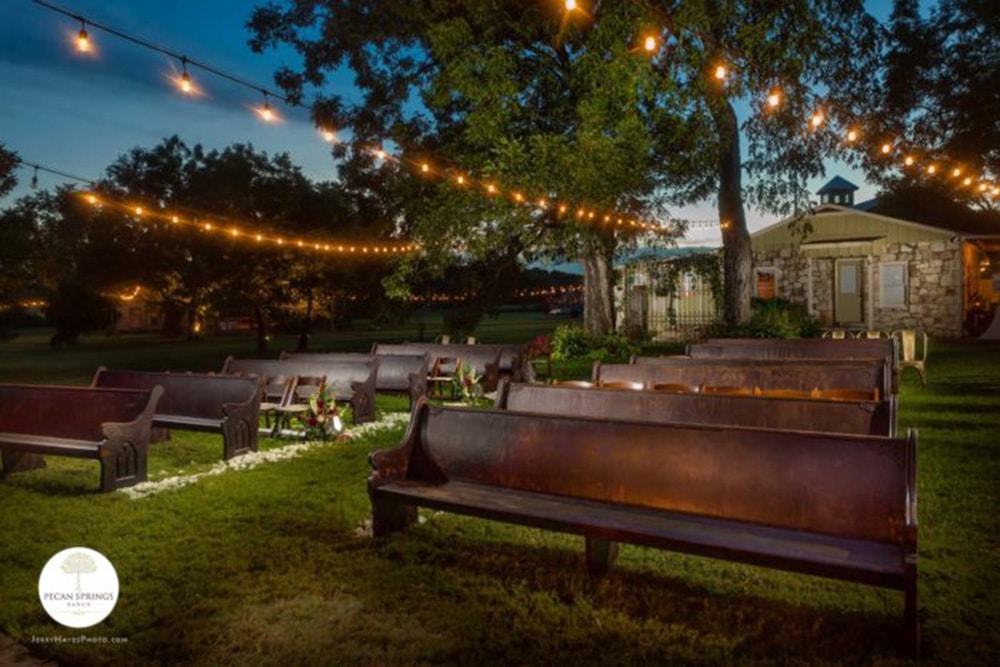 Jerry Hayes Photography
Luxury meets country in elegant Austin wedding venues that exude a Hill Country charm. Benefiting from the beauty of rolling hills and your unique style, there are plenty of local venues that provide a country atmosphere not far from our vibrant city. If you are planning a rustic wedding or any variation of it, we can give your guests a warm country welcome at any of these premier Austin venues:
Naturally Beautiful Wedding Venues in Austin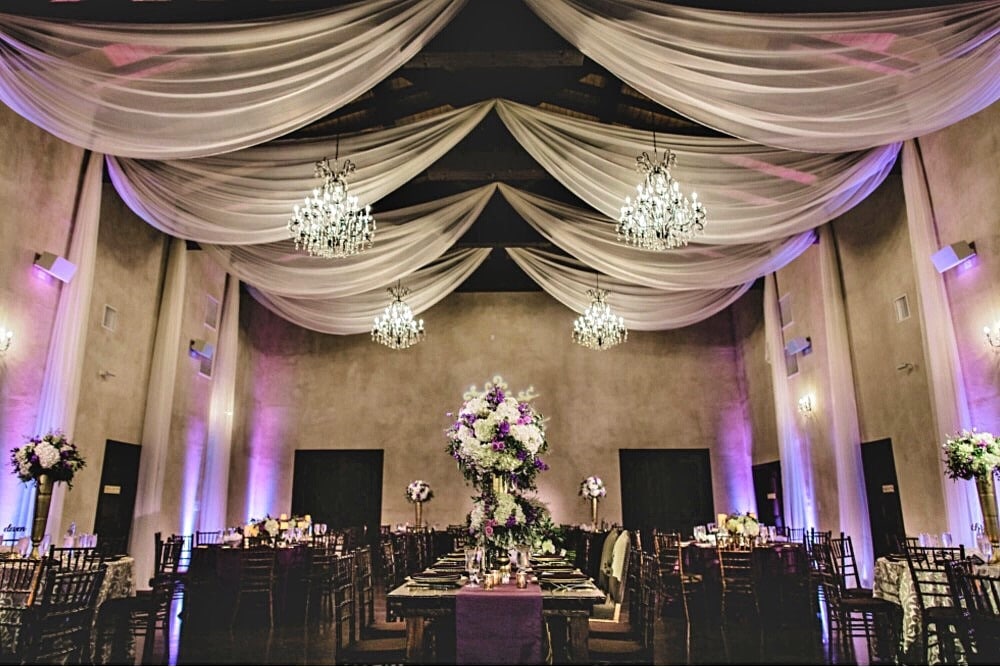 Nicole Riggs Photography
Just like your personality, Texas has a unique beauty to it. Let the seasonal beauty of our area come to a forefront on your special day by choosing a stunning wedding location. Whether you choose one of the outdoor sites or let the spaces bring the outdoors inside, these wedding venues will give your guests incredible natural vistas and photo backdrops:
Over the last two decades, we've put our heart and expertise into bringing couples' unique wedding dreams to life. To enjoy an incredible experience at one of the best wedding venues in Austin, contact us online or give us a call at 512.828.5797.
More articles you might enjoy: