The International Live Events Association Honors Crave Catering!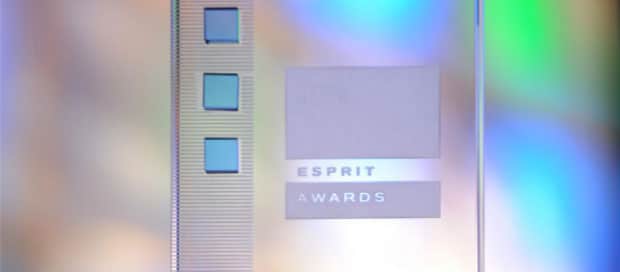 Our Austin catering company is passionate about using the latest industry trends to create unforgettable events. And we believe this does not have to cost a fortune. That is why we make it our goal to provide tremendous value and custom event experiences that uphold your clients' values and visions. And while servicing successful Austin events in this way is rewarding, it is always nice when our hard work garners a little extra attention.
We were honored to have the International Live Events Association (ILEA) take note of our creative talents, and in doing so, nominate us for its Esprit® Awards program. Such global recognition of our professional achievements is a reflection of our commitment to superior service in an industry with ever-changing trends and demands. It is our experience and ability to adapt and advance that allow us to achieve honors such as nomination for this prestigious award.
In its twenty-first year, the Esprit® Awards recognized 36 categories in which professionals bring innovation and excellence to the events industry. Our team was thrilled to be nominated for the 2016 Best Event for a Non-profit Organization $75,000-$150,000. With great pride, we joined other industry leaders at the awards ceremony on August 13. We want to extend sincere congratulations to Encore Creations for their win in this competitive category.
Our talented professionals would love to use their creativity and expertise to bring your event vision to life. To start designing a custom menu or explore the latest event ideas, contact us online or give us a call at 512-828-5797.
More Articles You Might Like: