Bar Service and Signature Drinks Define Your Austin Corporate Event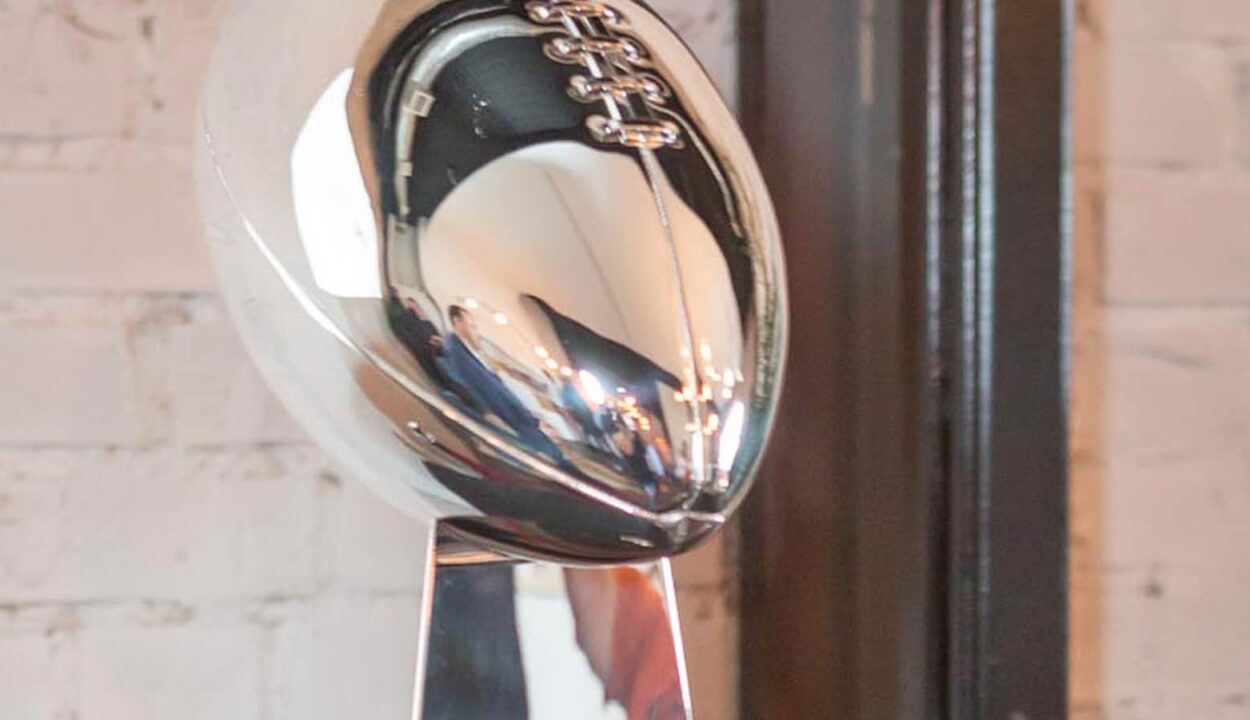 Photo credit: Jerry Hayes Photography
Bar service sets the stage for any corporate event in Austin. Drinks establish an event's tone and beginning points of quality conversation. What signature drinks you select and staff you choose to elevate your corporate event will only enhance the amount of fun your guests can have together.
Over the years, we've built a reputation in Austin's business community as a caterer who values client customization and provides exceptional staff with top qualifications and high levels of professionalism. We believe every corporate client is complex and has unique needs. From galas to office parties, we work closely with you to create custom cocktails to fit your event.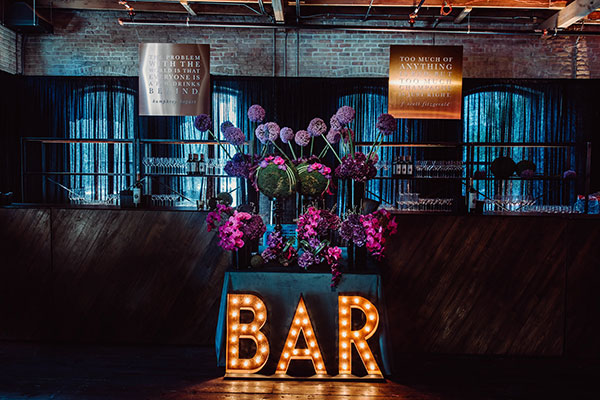 Proper Licensing Makes a Difference
A staff that can produce proper licensing is not just for show. It allows us to be resourceful and flexible, whether that's in an elaborate fine dining experience or a cash bar for a corporate event. We cover the whole spectrum, and we don't jeopardize on quality regardless of the scale of service or size of event.
Licensing and certification distinguish one team from another. During events, it provides our staff with that extra texture, including nimbleness and exceptional timing from start to finish.
Since gaining our licensing, we have had access to knowledge and experts on various liquors, wines and more. By building a library of specialized drink knowledge, we're able to fine-tune our talents and create richer experiences.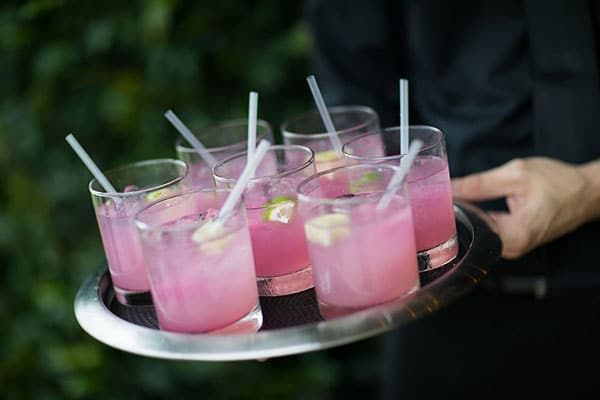 Tastings and Pairings Showcase Expertise
Many of our corporate clients look to us to create a special experience for them, which is where the knowledge building pays off. By offering unique food and drink pairings, our clients will be able to recognize our level of commitment to our unique field of study that entails everything from craft beers to specialty spirits. Our ability to handcraft specialty drinks allows us to connect better to our customers and give them the exact experience they're looking for.
We recently arranged a tasting for a client on the quest for a Spanish wine for their event. This client, who was scouting other caterers in the process, deconstructed our knowledge on the topic. We were ecstatic when they decided to work with us.
Create Your Own Style
Anyone can train in bar service and receive their license, true. But a real professional develops their own style. For example, our resident mixologist knows how to create the perfect cocktail to match any event. He takes the time to test and make sure each drink tastes delicious and looks amazing.
Challenge your drink specialist. Ask them what they do that's different from others. Do they create their own fruit puree, simple syrup, and garnishes? Do they make their own frozen puree ice cubes from scratch? These elements may seem like small details, but every drink adds up. There's a difference between the art of a good drink and pulling from a manual or off the internet.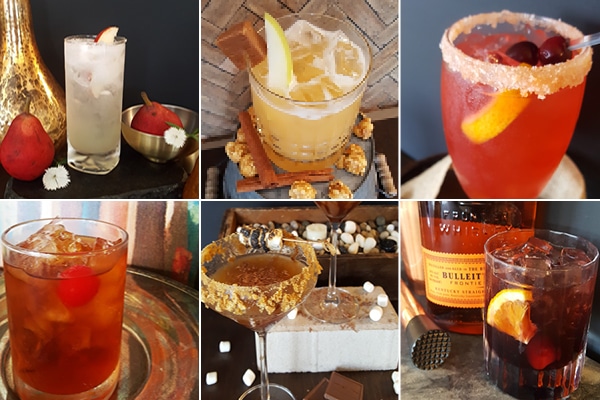 Austin Signature Cocktails
Now for the fun part! We put together a small sample of signature drinks that showcase the skills and styles we'd use at your corporate event. Here are some delicious ways to wow your guests and get the conversations flowing during your next corporate event.
Autumn Margarita
Campfire Old Fashioned
Caramel Apple Mule
Americano
Port Old Fashioned
Rose Sangria
Spiced Pear Tonic
To learn more about how scrumptious signature drinks and incredible bar service from a premier Austin catering company can result in an outstanding corporate event for your guests, contact us online or give us a call at 512-828-5797.
More Articles You Might Enjoy: