Family and friends gathered around an intimate setting as Elsa and Chris tied the knot on a lovely September evening. The small ceremony was set in the backyard of Chris's childhood home, only adding to the romanticism in the air during the celebration.
Some delicious treats were served as the sun descended and sparklers ignited the night. There were an assortment of cobblers, including Strawberry Habañero and Goat Cheese, Blueberry Lemon Thyme, and Ginger Peach. Man were they perfect in the September breeze!
Take a look at the beautiful event unfold with timeless photos from Photography by Vanessa.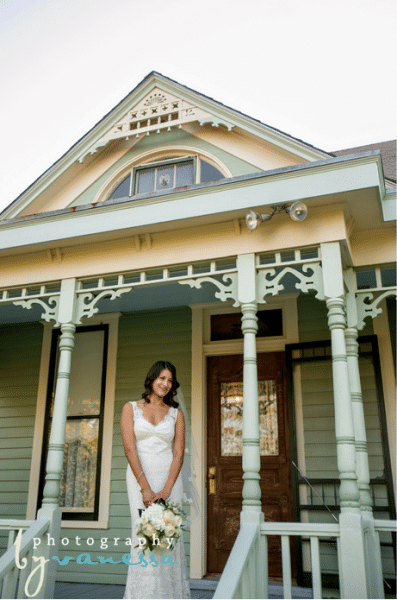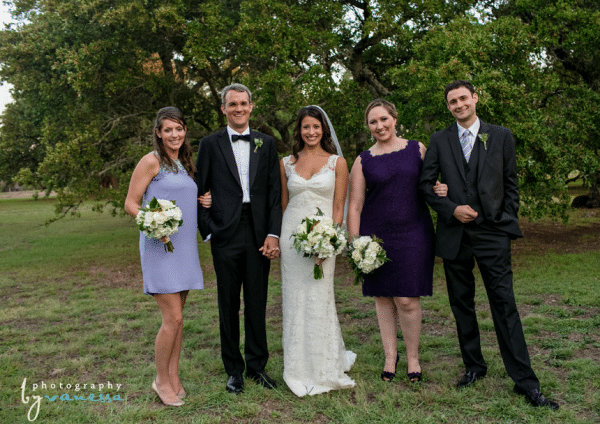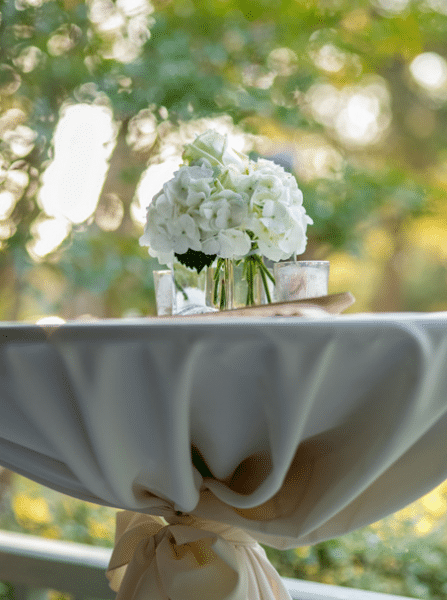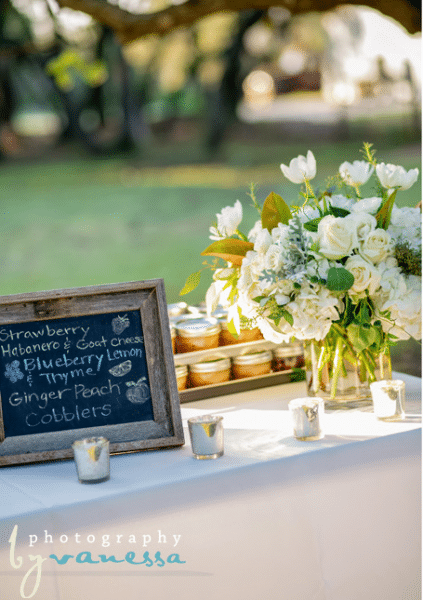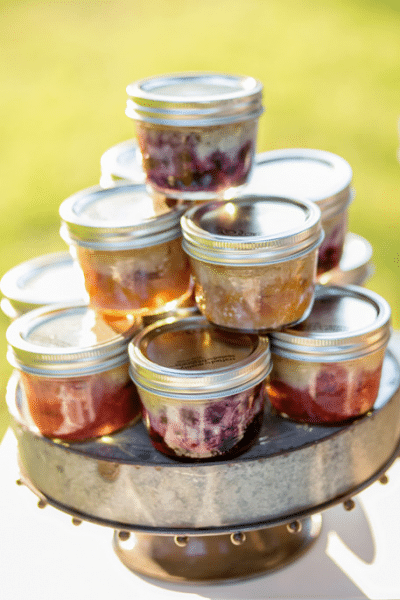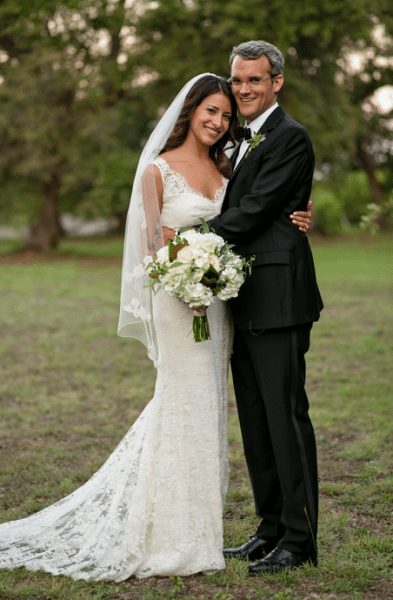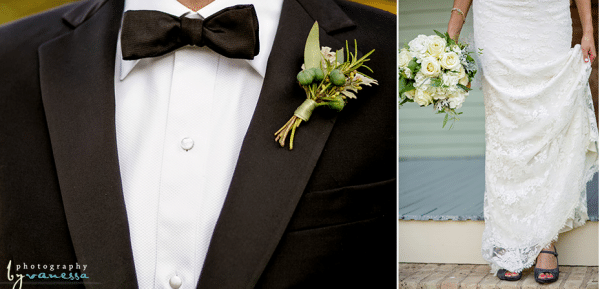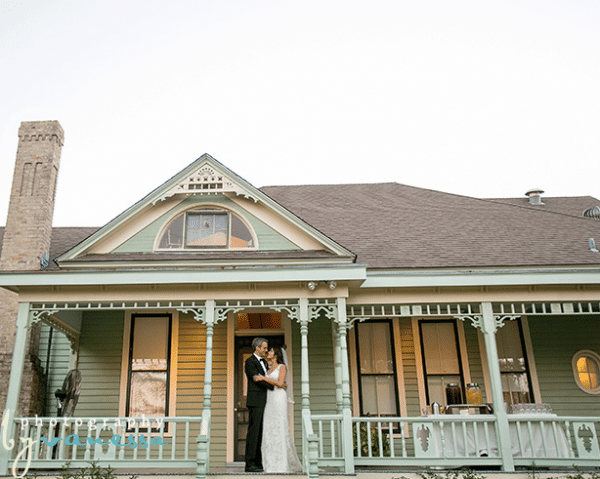 Vendors: The Simplifiers, Crave Catering, Stems Floral Design and Butterface Bake Shop